Easter Bunny Cupcakes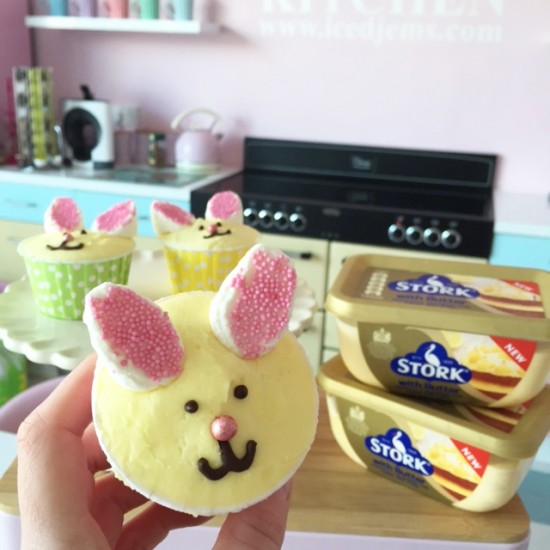 I recently put the new Stork with Butter Tubs to the test and tried out this Easter Bunny Cupcake Recipe from Stork. I've always loved Stork for my baking, but I was pleasantly surprised at how light, fluffy and even my cupcakes turned out with this new tub!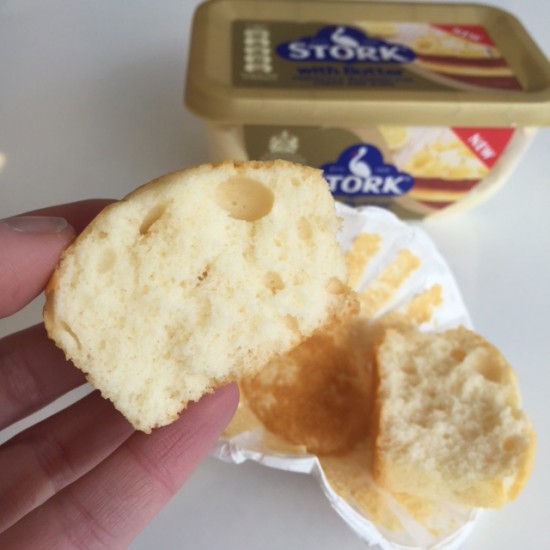 Just look at that fluffy sponge!
Even better, was how good my frosting turned out using it! The taste was wonderful and buttery and it is ever so slightly softer than regular unsalted butter, making it much easier to pipe and spread. I also didn't have to wait for ages to bring it to room temperature (something I always forget to do with regular butter).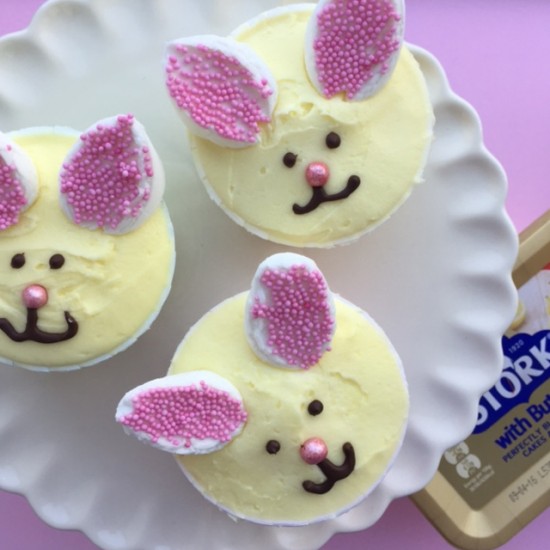 If you want to try these at home, check out the recipe here: Easter Bunny Cupcakes Recipe
I'd love to see your bakes if you give these a go! Make sure you Tweet Me or Post on Facebook using #StorkBunny
Jem x