I have some very cute Baby Shower Printables for you today, that were used this weekend for a very special Baby Shower…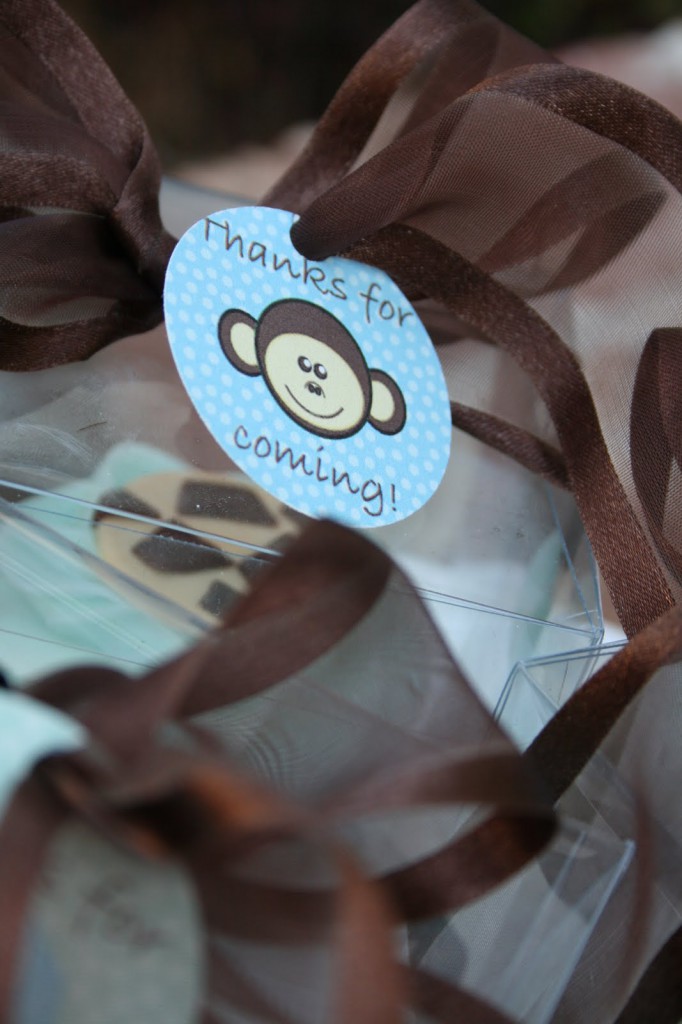 I designed these for the wonderful Kate over at AndEverythingSweet – a wonderful blog that you must go check out, her cake designs are out of this world!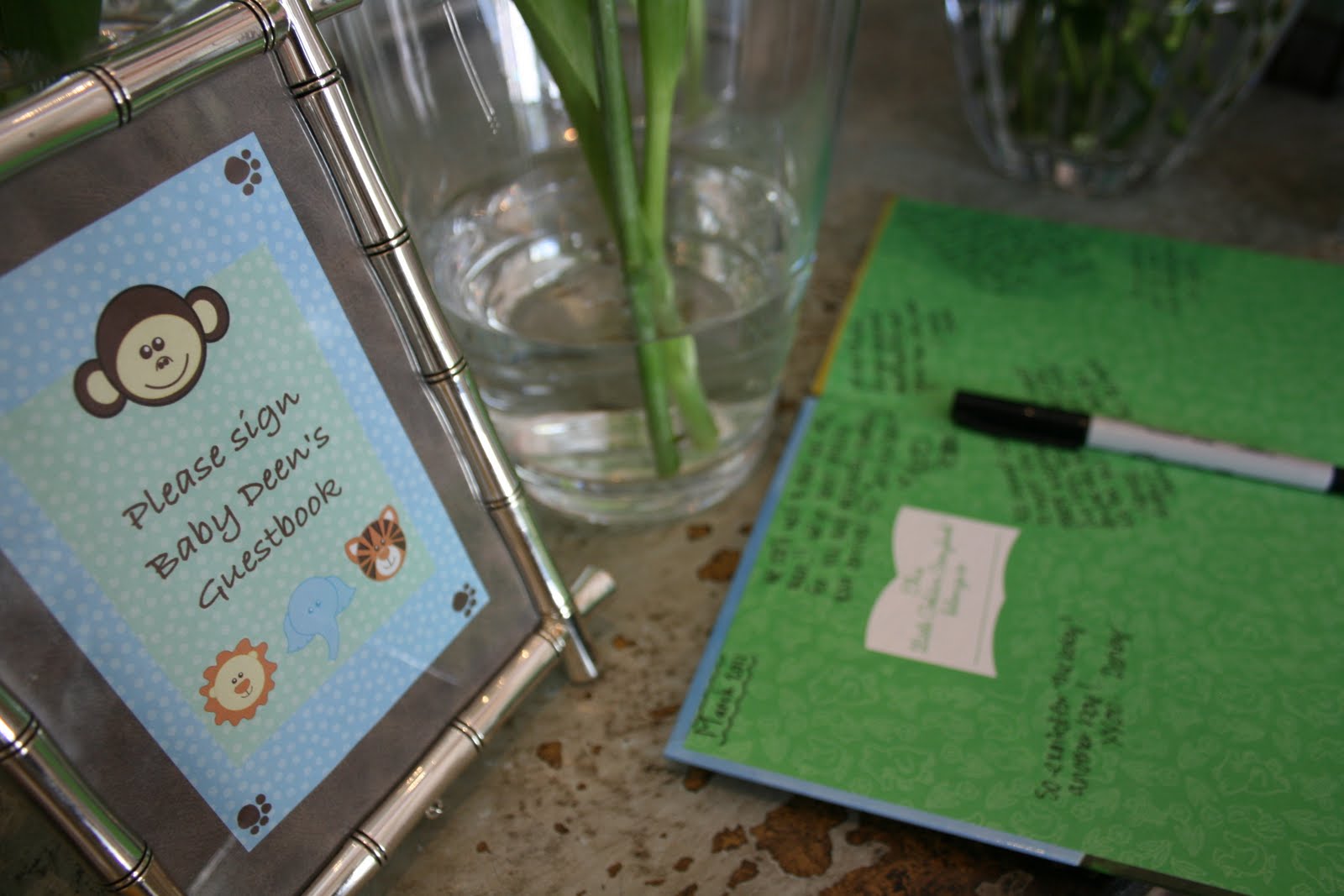 I think the Guestbook sign I designed gives it away, but the Baby Shower was actually for a new addition to the Deen family!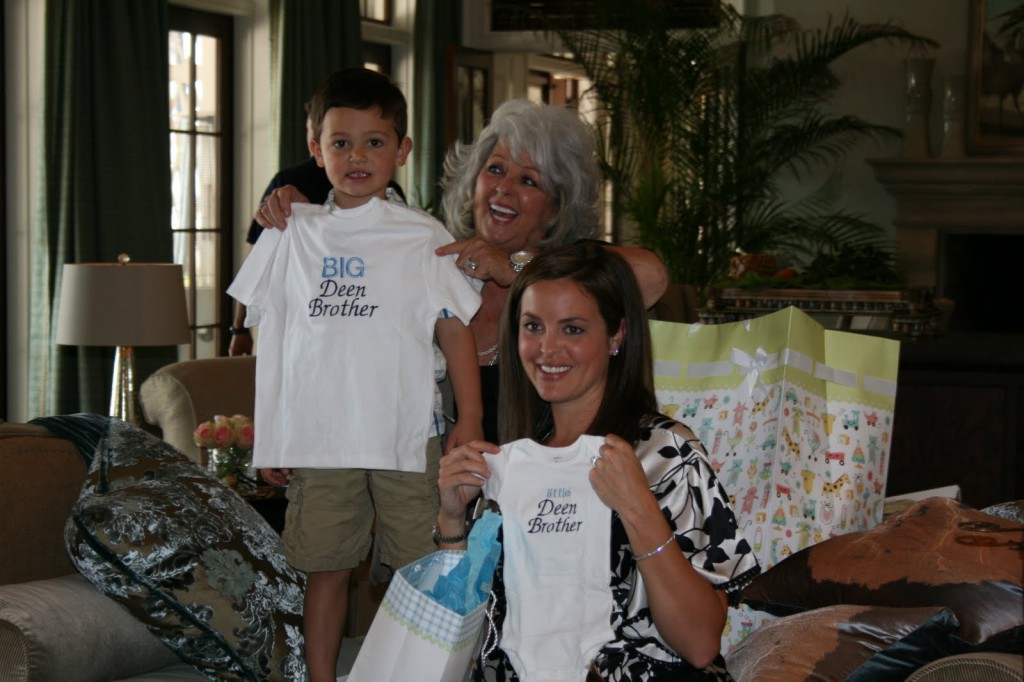 Here they are at the shower!
So download your Free Jungle Printables below by clicking the PDF's and check out the full blog post with pictures of all the delicious treats over at AndEverythingSweet – trust me, the cake will amaze you!
Jem x
Jungle Printables Guestbook Sign