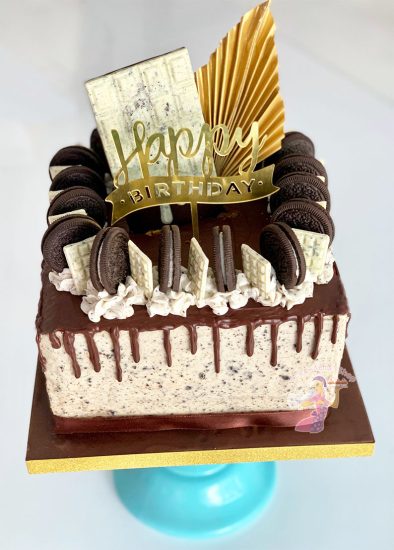 Follow my tutorial below to make a show stopping Oreo Drip Cake perfect for any occasion! You will need:
You will need:
For the Buttercream
For the Decoration
200g Dark Chocolate (for the drip and chocolate bar decoration)
200g White Chocolate (for the mini and large chocolate bar decorations)
Approx 20 Oreos (for mixing into the white chocolate and decorating on top)
Brown Fondant icing (for covering your board)
Non Edible Decorations
Tools and Equipment Used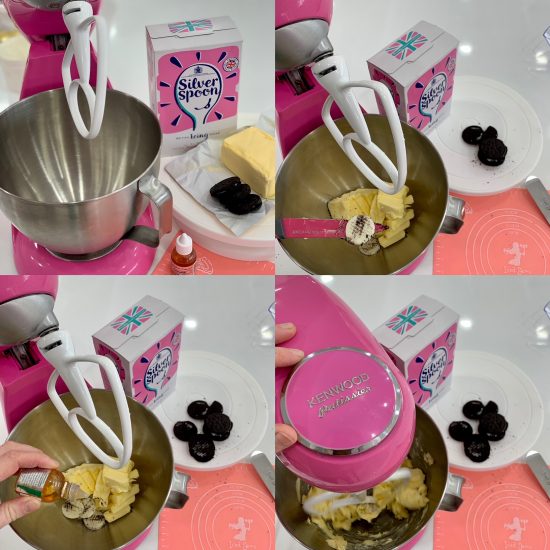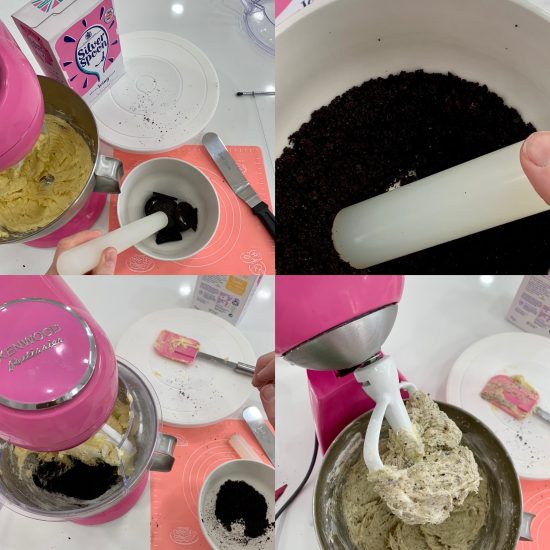 TOP TIP: Make sure your Oreo Crumbs are very finely crushed with no lumps. As any lumps may get caught in your piping nozzle when adding the buttercream swirls later.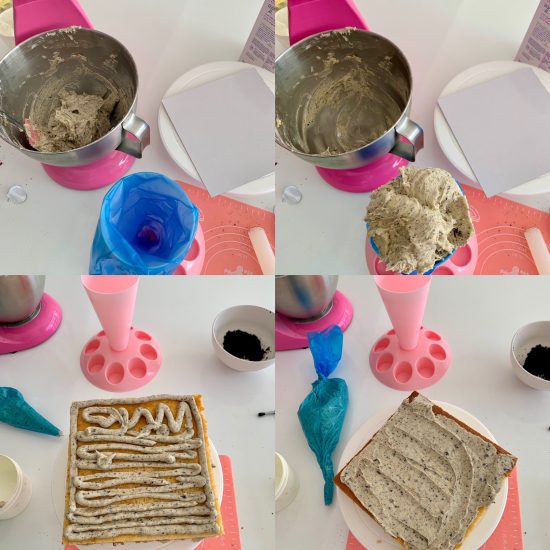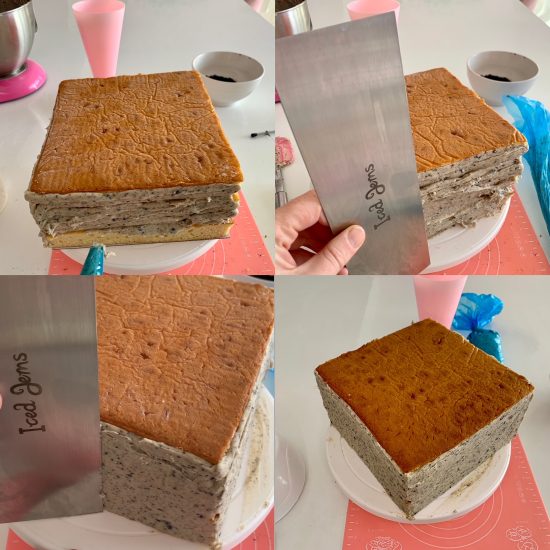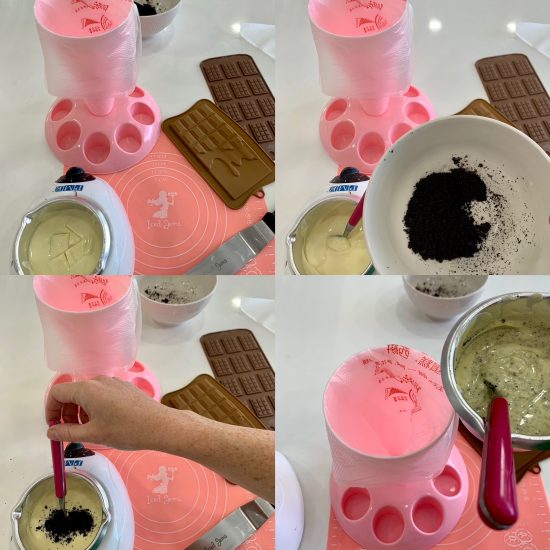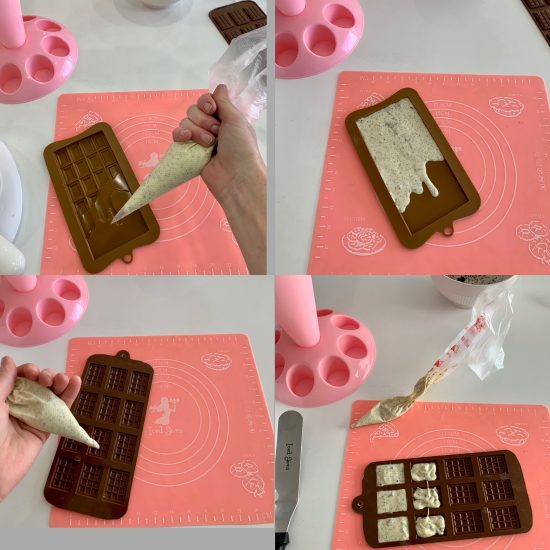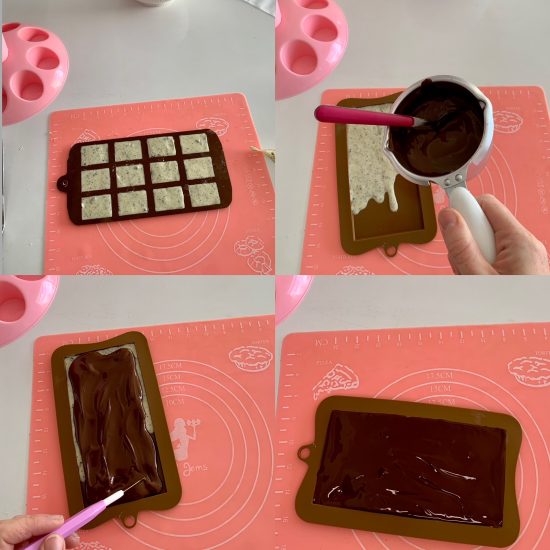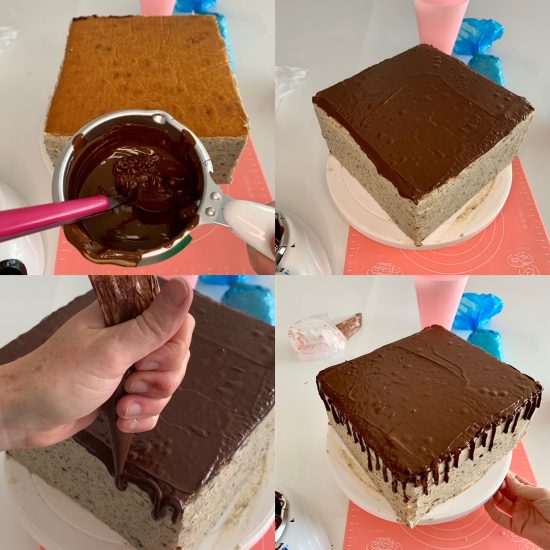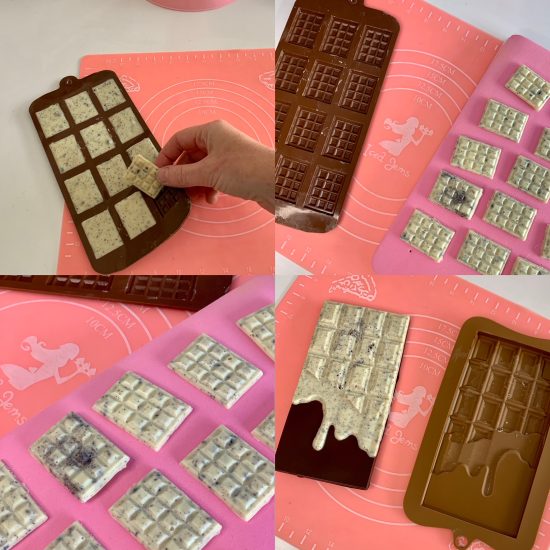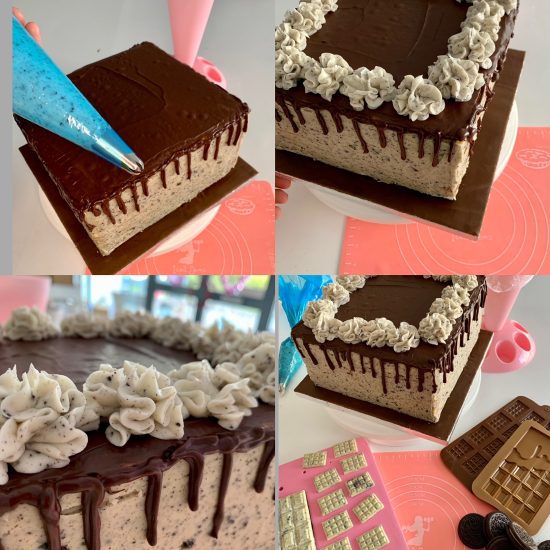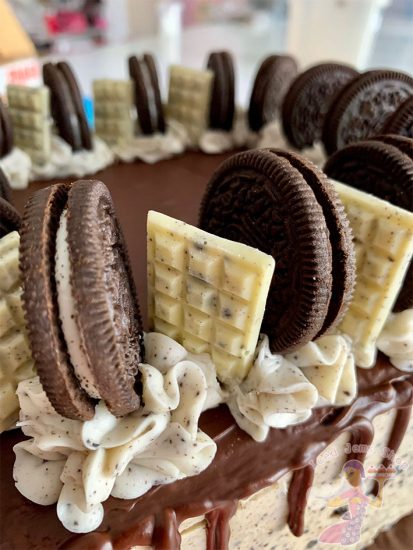 I hope you enjoyed this tutorial, please be sure to check out the online shop www.icedjemsshop.com for any tools / equipment / boxes / boards / sprinkles / moulds and more! We are a little independent business based in the West Midlands and your support allows us to keep creating these free tutorials and resources!
Jem x