[fblike layout="box_count" show_faces="false" action="like" font="trebuchet+ms" colorscheme="light"][tweet username="icedjemsltd" layout="vertical"][stumbleupon layout="5″]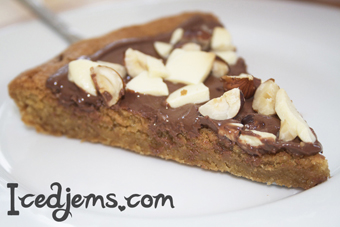 Nutella Cookie Dough Pizza! Yes you read right, it might not be actual pizza but it is one of the yummiest puddings you will ever make (especially when eaten warm, with some ice cream).
To make, you will need:
200g Sugar (100g Caster Sugar, 100g Light Brown Sugar)
125g Butter
2 tsps Vanilla Extract
1 Egg
150g  Plain Flour
1/2 tsp baking soda
75g Milk Choc Chips
4 Tbsps Nutella
75g White Choc Chips
50g Chopped Hazelnuts
Start by preheating the oven to 180 degrees and greasing a round cake tin. Then mix together the Light Brown Sugar, Caster Sugar & Butter until creamy.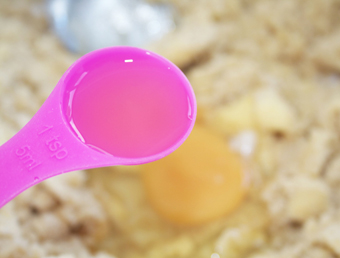 Stir in the egg and Vanilla extract until you have a light brown mixture.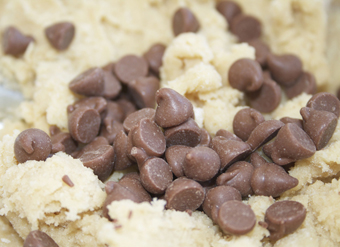 Finally sift in the flour, bicarbonate of soda and sprinkle in the milk choc chips.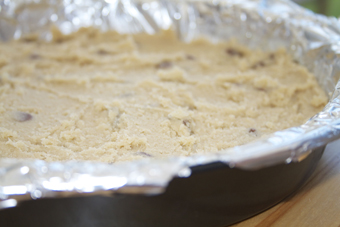 Spoon the dough into your cake tin and smooth out until flat. Place in the oven and bake for approx 15-20 minutes.
After the initial 15-20 minutes baking time, the cookie dough should be light brown and nearly ready. Remove from the oven and spread over the Nutella (leaving a 2cm edge for the crust).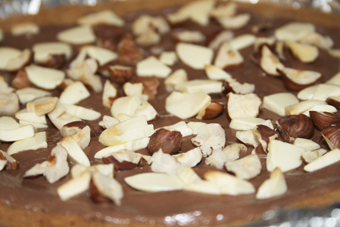 Now sprinkle over the white choc chips and chopped hazelnuts and return to the oven for a further 5-7 minutes.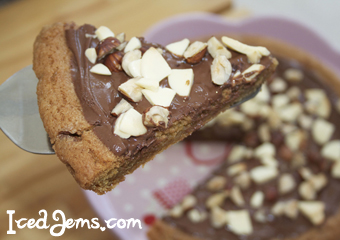 Remove from the oven a final time then remove from the cake tin and serve!
Enjoy Baking – if you do have a go at this Nutella Pizza I would love to see your pictures! Upload them to my Facebook Page.
Jem x
[fblike layout="box_count" show_faces="false" action="like" font="trebuchet+ms" colorscheme="light"][tweet username="icedjemsltd" layout="vertical"][stumbleupon layout="5″]