[fblike layout="box_count" show_faces="false" action="like" font="trebuchet+ms" colorscheme="light"][tweet username="icedjemsltd" layout="vertical"][stumbleupon layout="5″]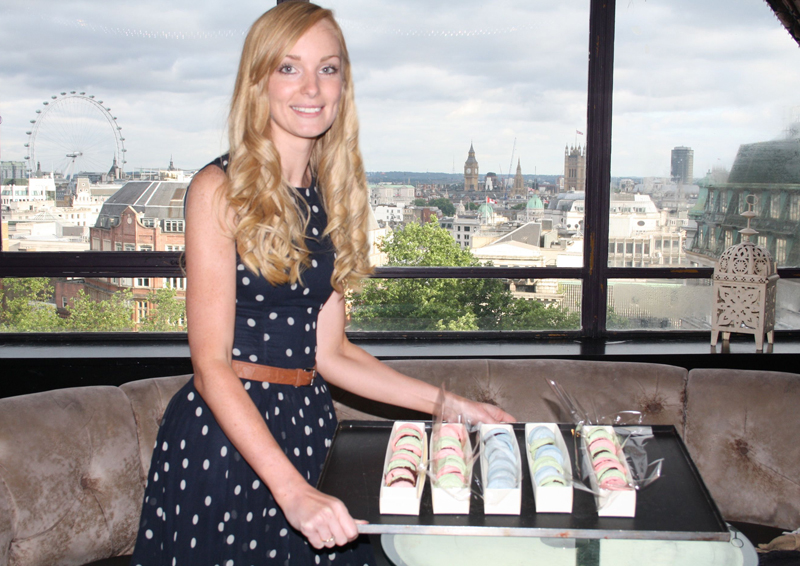 As some of you may have seen from my past rants on Facebook, Macarons and me – well, we don't get along. So I was pretty excited when I got that chance to go on an Experience Days Macaron Making Workshop.
The workshop itself is in a pretty amazing location in Central London (check out the views over Leicester Square in he background), after catching the lift up to the top floor of the Penthouse in Leicester Square, I was greeted with a glass of champagne and got to meet the lovely and charming owners of David Leslie who ran this class and another one making chocolate truffles!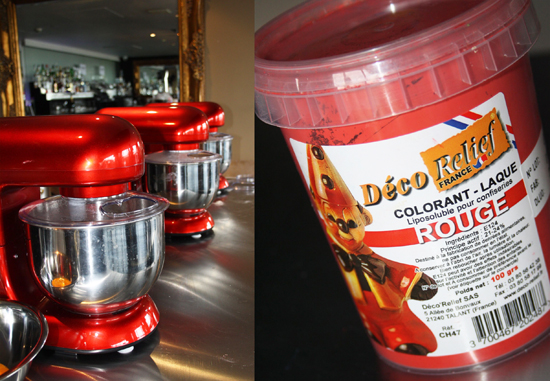 A row of mixers awaited us to start, there was 6 of us doing the class so a nice small number and everyone had a laugh together. It was great to learn about the best colourings and flavours to use too, I'm definitely going to stock up on powder colours before making my next batch.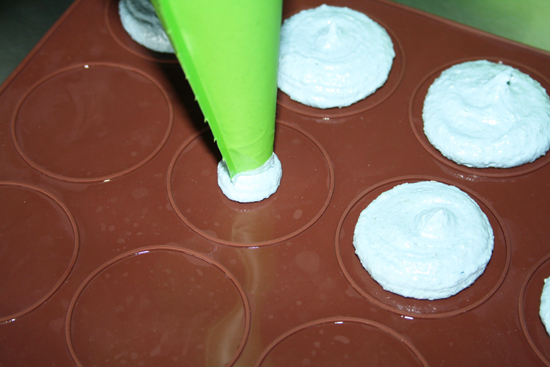 I even got to use the Silicone Macaron Mats I sell in my bakeshop, just £4.99 each! Theres no way my Macarons would have been nice and circular without these to guide me.
https://www.icedjemsshop.com/shop/macaronmats/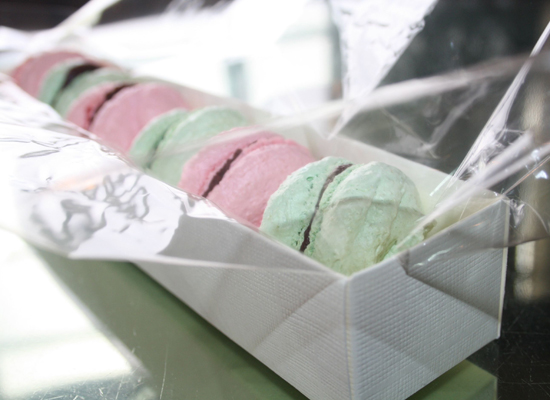 Once we had finished making the macarons and filling them with delicious ganache, we were even given cute boxes and cellophane to take them home in – a nice touch! Admittedly my macarons still weren't perfect, but I know what I can do to improve them and they still tasted amazing!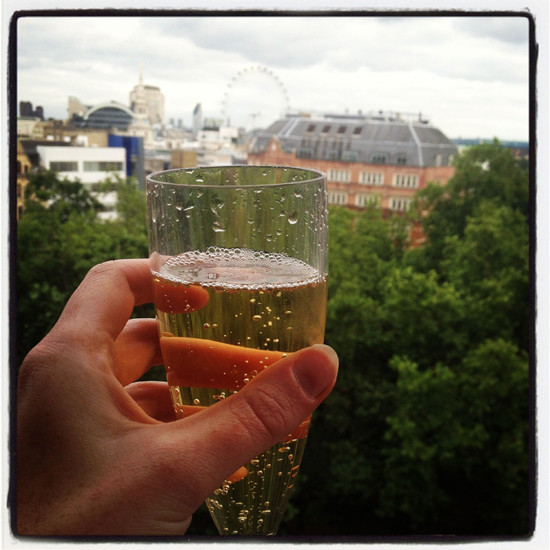 I got to finish the afternoon by popping into the bar below the workshop for another glass of champagne overlooking Leicester Square – I'd really recommend popping downstairs afterwards as the bar and open balcony are lovely!
Thanks to Experience Days
http://www.experiencedays.co.uk/
and
David Leslie
If you struggle making macarons then this class is a great idea to do, but also just a great afternoon of fun and champagne!
[fblike layout="box_count" show_faces="false" action="like" font="trebuchet+ms" colorscheme="light"][tweet username="icedjemsltd" layout="vertical"][stumbleupon layout="5″]