Happy Pancake Day! I'm sharing some wonderful colourful goodness today – fruity rainbow pancakes.
Everyone has their own favourite recipe for pancakes, but incase you don't – heres mine.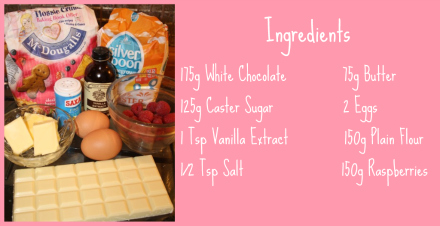 (Makes 14 Pancakes)
12oz Plain Flour, 1/2 tsp salt, 3 eggs, 1 1/2 pints milk.
You will also need food colouring and fruit for this particular creation.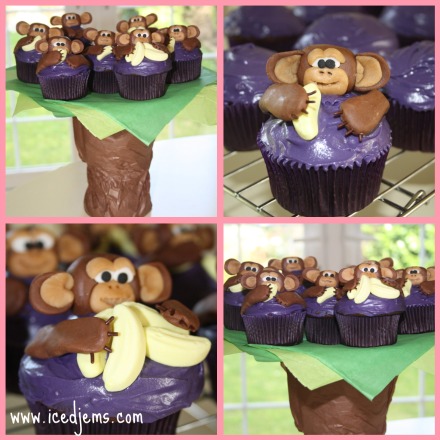 Sift the flour and salt into a bowl, then make a well to pop the eggs into. Add half the milk and mix together.

I used an electric mixer (so much easier than a whisk), then add in the other half of the milk and whisk again to finish your batter. Transfer to 6 bowls ready to colour.

Now colour your batter, I used pastes and would highly recommend this if you have them. Leave the batter for 30 mins – this will allow the colour to strengthen and the flour to swell within the batter.
Then heat your pan until it just starts to smoke and add in the batter…simples.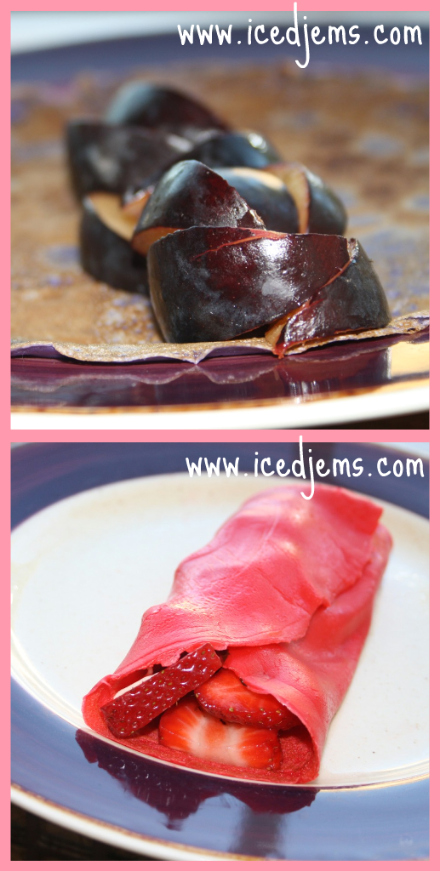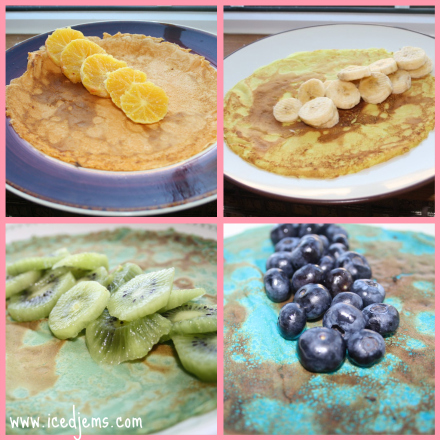 Add your fruit…..I was so ready to eat them by this point.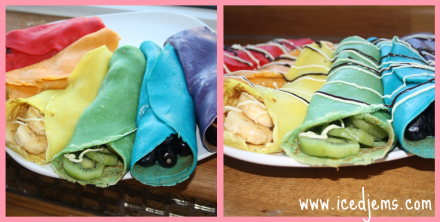 Finally a bit of melted white and dark chocolate top them off VERY nicely!
Enjoy! Jem x
[fblike layout="box_count" show_faces="false" action="like" font="trebuchet+ms" colorscheme="light"][tweet username="icedjemsltd" layout="vertical"]