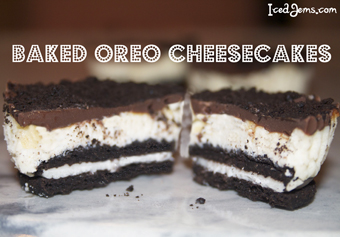 Baked Oreo Cheesecakes. An Oreo Cookie Base. A wonderfully creamy vanilla cheesecake filling. A Milk chocolate and oreo crumb topping. Awesome.
To make 12 of these amazing delights, you will need:
18 Oreo Cookies
300g Cream Cheese
75g Caster Sugar
2 Eggs
3 Tbsp Sour Cream
1 Tsp Vanilla Essence
1 Bar Milk Chocolate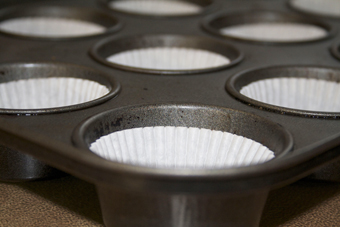 Start by lining a muffin tray with cupcake liners and preheating your oven to 180 degrees.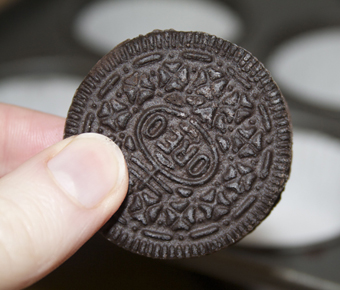 Then grab 12 of those beautiful things we call Oreos…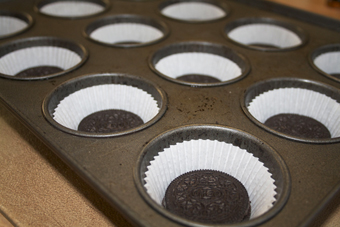 …and place them into your muffin tray.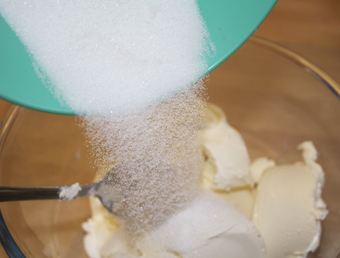 To make the Cheesecake filling, mix together your sugar and cream cheese.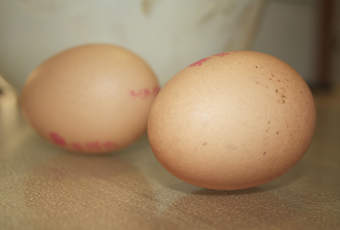 Now stir in the eggs…
Sour Cream…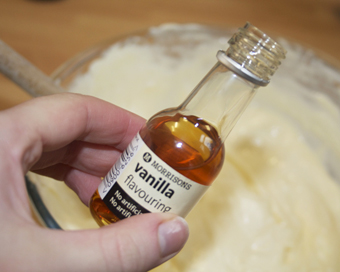 …and Vanilla!
You should get a thick dropping consistency when finished. Fill each cupcake liner with the cheesecake mixture.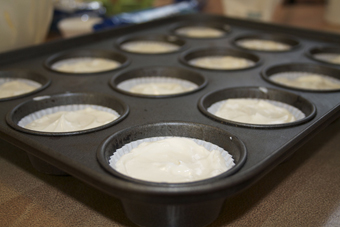 Pop in the oven and bake for 20 minutes!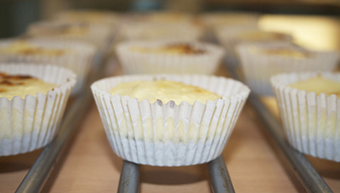 Your Baked Cheesecakes should be slightly browned on top when they are done!
While they are cooling, make cookie crumbs from the remaining oreos by removing the middles and crushing.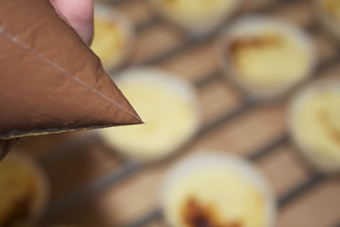 Melt the milk chocolate into a sandwich bag and snip off a corner.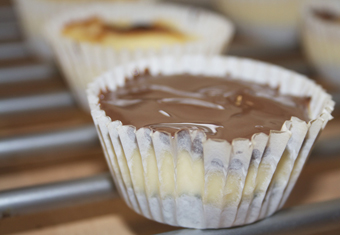 Cover each Cheesecake in a thin layer…
…and sprinkle with the Oreo Crumbs!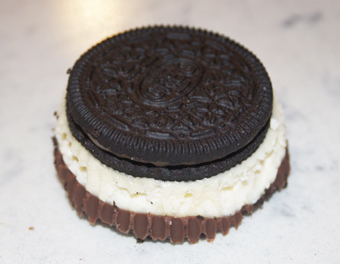 Once the chocolate has set, simply peel back the cupcake liners to reveal the magic!
Yum!
Enjoy baking,
Jem x
[fblike layout="box_count" show_faces="false" action="like" font="trebuchet+ms" colorscheme="light"][tweet username="icedjemsltd" layout="vertical"]