[fblike layout="box_count" show_faces="false" action="like" font="trebuchet+ms" colorscheme="light"][tweet username="icedjemsltd" layout="vertical"][stumbleupon layout="5″]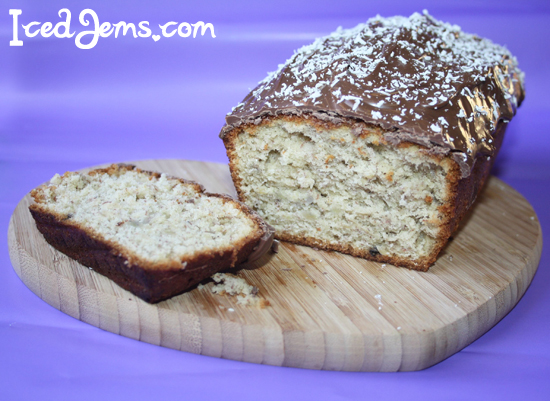 I was so excited to use the Pink Silicone Loaf Pans in my shop that I decided to whip up a quick batch of tasty Banana Loaf! The recipe is extremely easy and a real crowd pleaser!
[fancy_header]You will need (makes 1 loaf):[/fancy_header]
115g Butter or Margarine
175g Caster Sugar
2 Eggs
2 Ripe Bananas
225g Self Raising Flour
2 tbsp. Milk
200g Milk Chocolate
Few Pieces of White Chocolate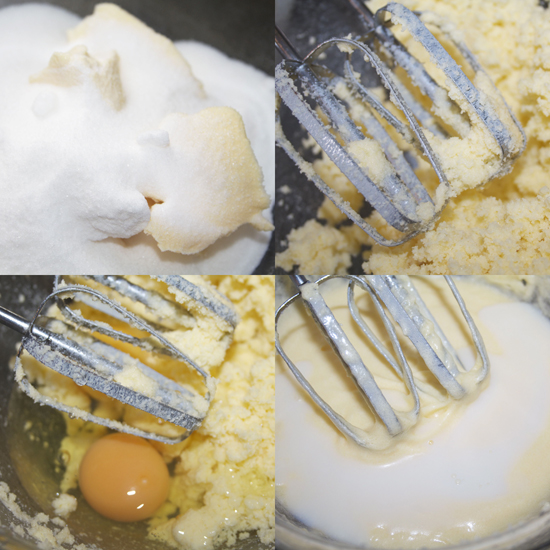 Start by preheating your oven to approx 175 degrees.
Mix your butter and sugar together until you have a fluffy consistency. Then add the eggs and milk, mixing well until you have a smooth batter.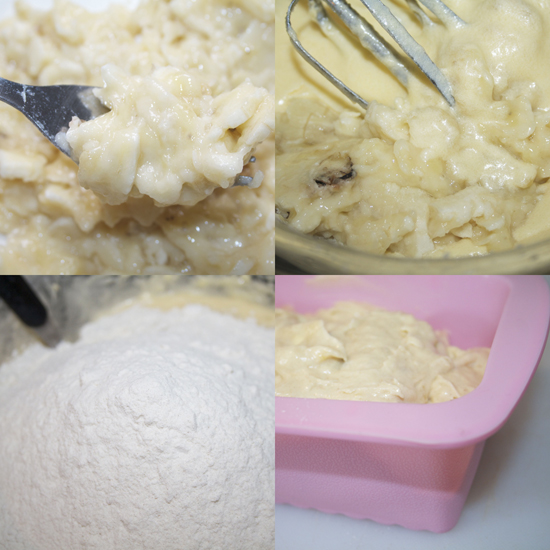 Next mask your bananas (a fork should suffice for this) and empty them into your batter, mixing well.
Pour the self-raising flour into the mixture and give it a final thorough mix until you have a thick cake batter. Pour into the silicone loaf pan and transfer to the oven for approx 35-40 minutes.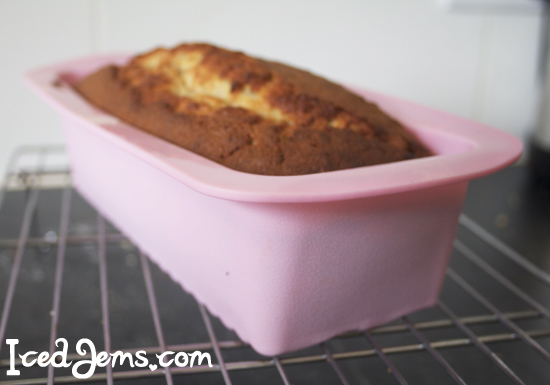 Once baked, remove from the oven and set on a cooling rack, it is best to remove silicone pans once the loaf has slightly cooled.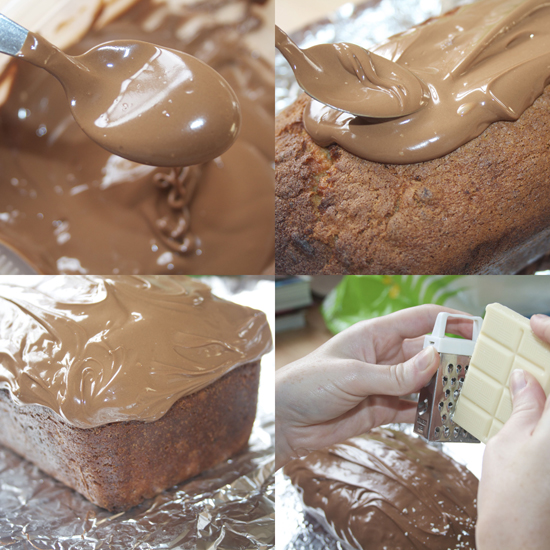 To make the delicious covering, simply melt 200g of milk chocolate and spread over the top of the loaf with the back of a spoon. To decorate, grate the pieces of White Chocolate over the milk chocolate while it is still wet (you could use desiccated coconut instead for extra flavour).
Now simply leave the Banana Loaf to set and serve in slices! So yummy and simple!
Jem x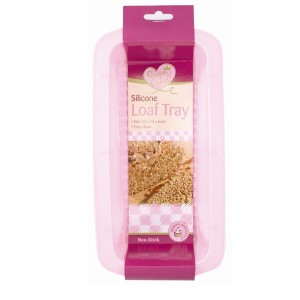 PS – Grab the Silicone Loaf Tray from my shop for only £2.99! https://www.icedjemsshop.com/shop/pink-silicone-loaf-pan/
[fblike layout="box_count" show_faces="false" action="like" font="trebuchet+ms" colorscheme="light"][tweet username="icedjemsltd" layout="vertical"][stumbleupon layout="5″]