Gifts for Bakers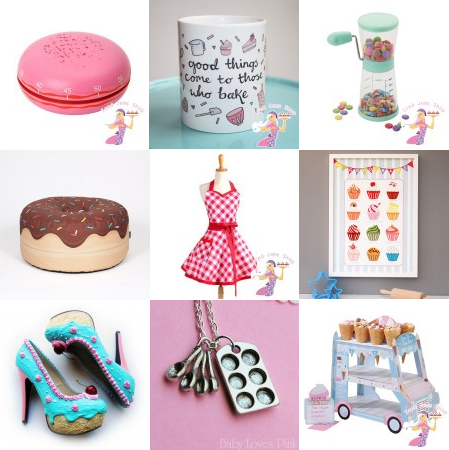 I have wanted to write this post for such a long time! I know a lot of people struggle buying gifts for bakers because chances are we've probably already purchased everything baking related ever invented.
I've tried to include lots of unusual items below to suit all budgets and types of bakers! I myself am a fanatic home baker (as you may have guessed from my blog) and I also have my own online bakeware shop filled with the types of goodies I love personally, the post below includes items both my shop and others online.
Budget: £5 and under
Budget: £5-10
Budget: £10-15
Budget: £15-20
Budget? What Budget!?