[fblike layout="box_count" show_faces="false" action="like" font="trebuchet+ms" colorscheme="light"][tweet username="icedjemsltd" layout="vertical"][stumbleupon layout="5″]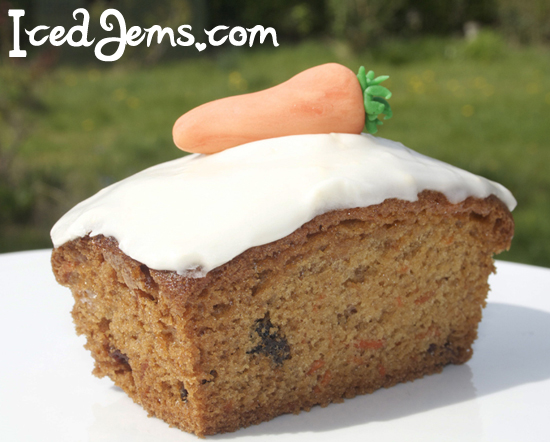 Ingredients:
1 Tsp Bicarbonate of Soda
50g Unsalted Butter (at room temperature)
Orange and Green Sugarpaste to make mini carrot decorations
Method Preheat the oven to 180oC and set out your mini loaf cases on a baking tray – the recipe makes about 12 mini loaves.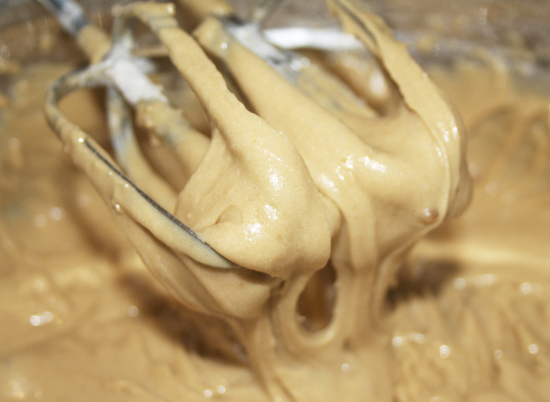 Put the Sugar, Sunflower Oil and Eggs into a bowl and mix until you have a thick caramel coloured mixture.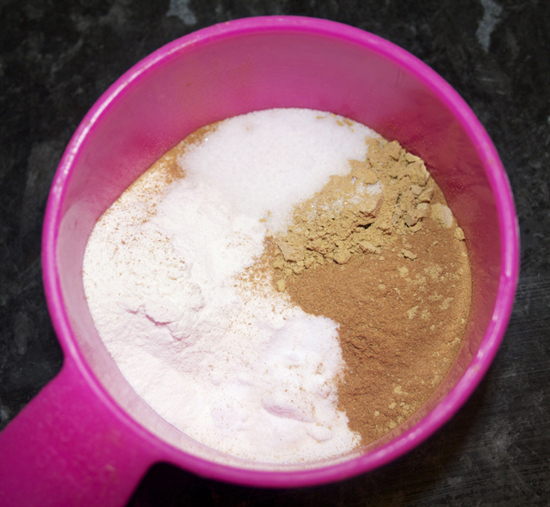 Now add your dry ingredients; Flour, Bicarbonate of Soda, Baking Powder, Cinnamon & Ginger and give a thorough mix.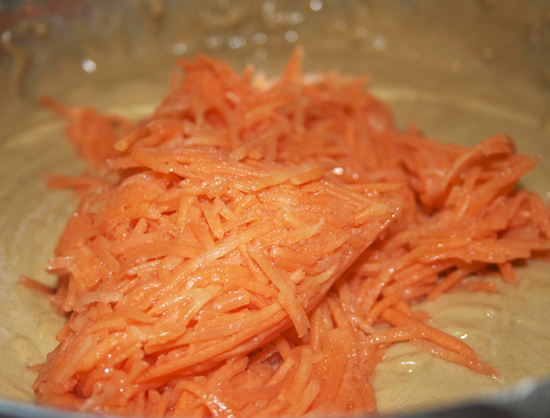 Finally, stir in the Carrots and Raisins and transfer to your mini loaf cases. Bake in the middle of the oven for approximately 20-25 mins.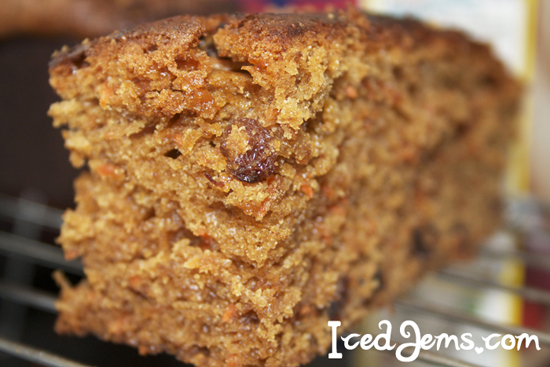 To make your Cream Cheese icing, mix your Cream Cheese and Butter together then gradually add in the icing sugar mixing thoroughly.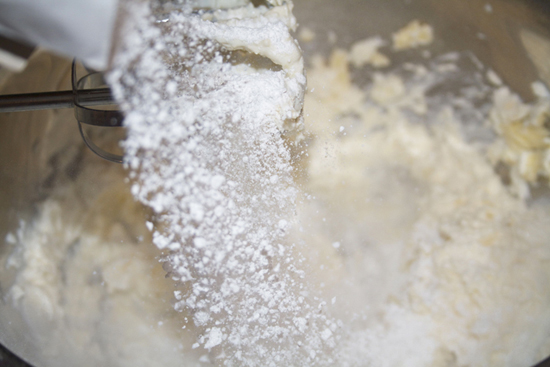 Once the carrot cakes are cool, top with a layer of Cream Cheese Icing and decorate with a sugarpaste Carrot!
Happy Baking!
Jem x
[fblike layout="box_count" show_faces="false" action="like" font="trebuchet+ms" colorscheme="light"][tweet username="icedjemsltd" layout="vertical"][stumbleupon layout="5″]