[fblike layout="box_count" show_faces="false" action="like" font="trebuchet+ms" colorscheme="light"][tweet username="icedjemsltd" layout="vertical"][stumbleupon layout="5″]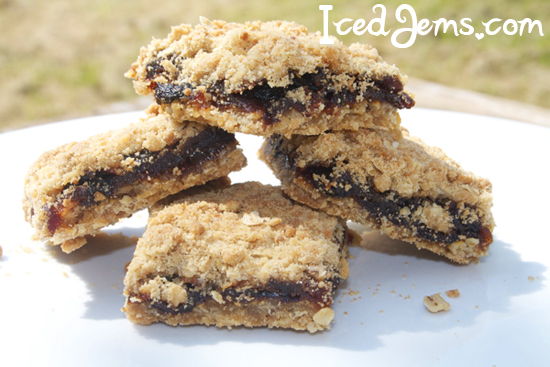 These gorgeous chewy Apple and Raisin Crumble Bars are amazing straight out of the oven, you can even serve them with a scoop of Ice Cream.
You will need:
550g Cooking Apples (Peeled and Chopped)
100g Raisins
75g Caster Sugar
2 Tsp Cinnamon
200g Plain Flour
250g Light Brown Sugar
150g Rolled Oats
150g Melted Butter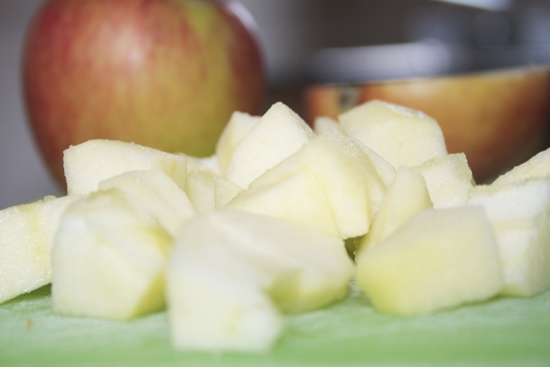 Preheat your oven to 190oC and start by Peeling, Coring and Chopping your apple into small cubes.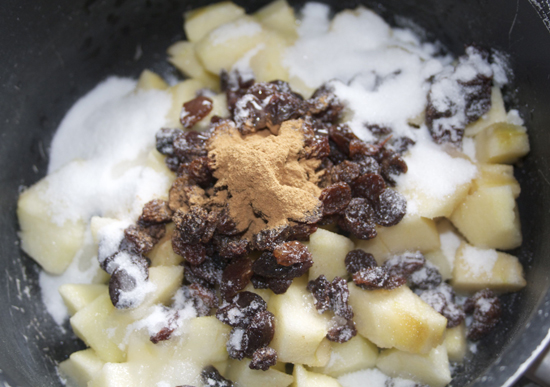 Place the chopped apple, raisins, caster sugar and cinnamon into a saucepan and cook for 15 minutes over a low heat.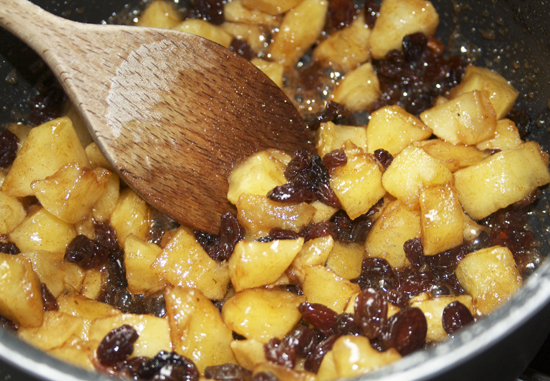 Stir the mixture to break up the apple pieces, then continue to cook on a very low heat for another 20 minutes. Set aside to cool.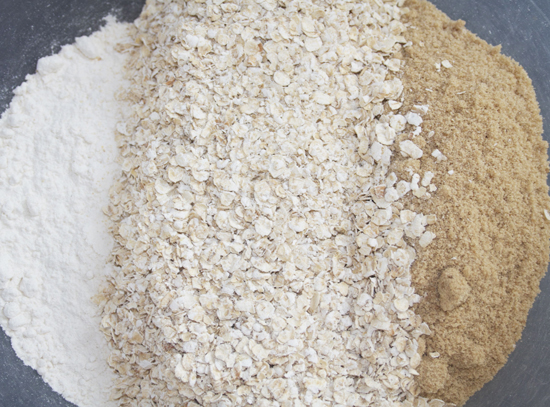 To make the crumble, place your flour, oats and brown sugar into a large bowl and add the melted butter.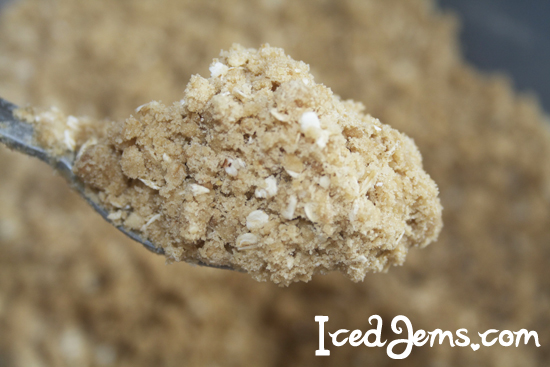 Stir until well combined and crumbly.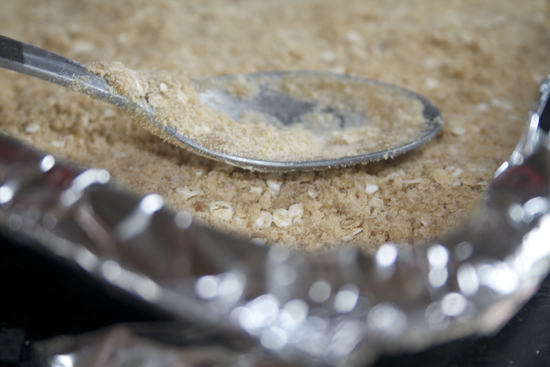 Take half of the crumble mixture and spread it out onto a lined baking tray. Press the mixture down with the back of a spoon so you have a firm thin base layer.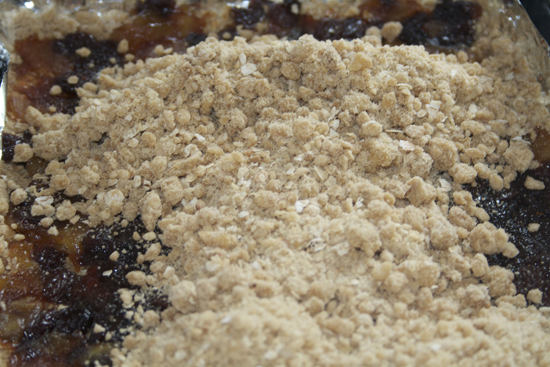 Next spread the apple mixture over the Crumble layer so it reaches all the sides of the baking tin. Finish the bars by pouring the rest of the crumble mixture over the fruit layer and spreading evenly, pressing down with the back of a spoon.
Transfer to the oven and bake for about 30 minutes until golden brown on top.
Remove from the oven and allow to cool before cutting into pieces, I got 16 squares out of mine.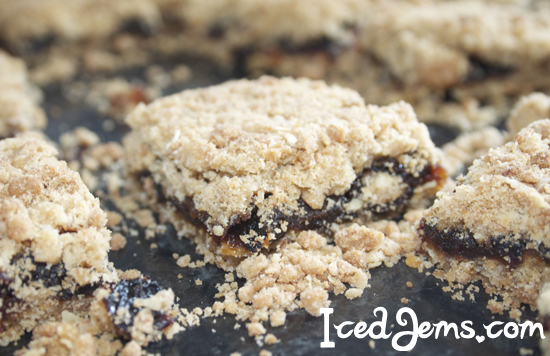 You can serve these on their own or warmed up with a scoop of ice cream! They're the prefect chewy fruity treat!
Jem x
[fblike layout="box_count" show_faces="false" action="like" font="trebuchet+ms" colorscheme="light"][tweet username="icedjemsltd" layout="vertical"][stumbleupon layout="5″]