[fblike layout="box_count" show_faces="false" action="like" font="trebuchet+ms" colorscheme="light"][tweet username="icedjemsltd" layout="vertical"][stumbleupon layout="5″]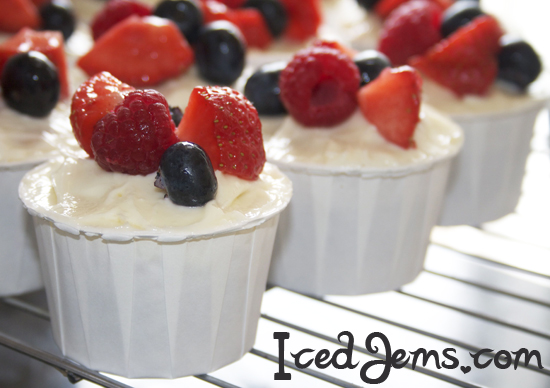 These Victoria Sponges are extremely tasty, filled with jam and topped with cream cheese icing, but be warned – you may need a spoon to eat them!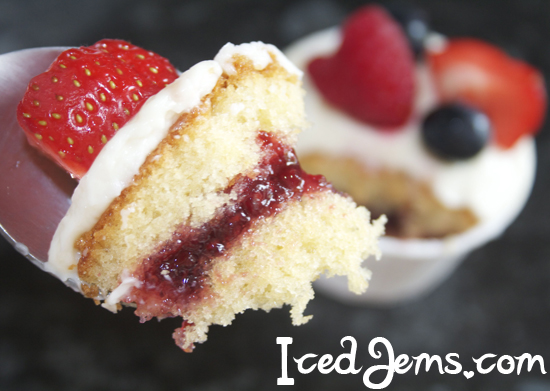 You will need (Makes 18):
8oz Butter or Margarine
8oz Caster Sugar
3 Eggs
3 Tbsp Milk
1 Tsp Vanilla Essence
8oz Self-Raising Flour
1 Jar Strawberry Jam
300g Cream Cheese
150g Icing Sugar
Fresh Berries to decorate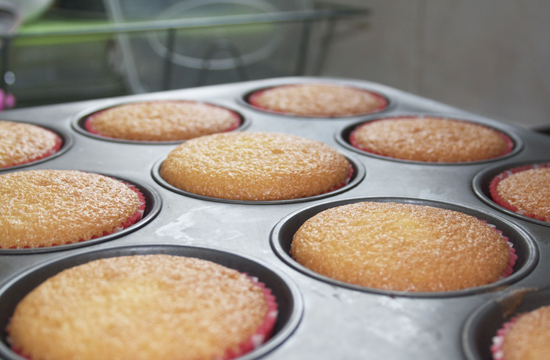 Preheat your oven to 190 degrees. To make your cupcakes, mix together the Butter, Sugar, Eggs, Milk, Vanilla and Self-Raising Flour on a high speed until well combined. Transfer the mixture to paper baking cases and bake for approx 15 mins.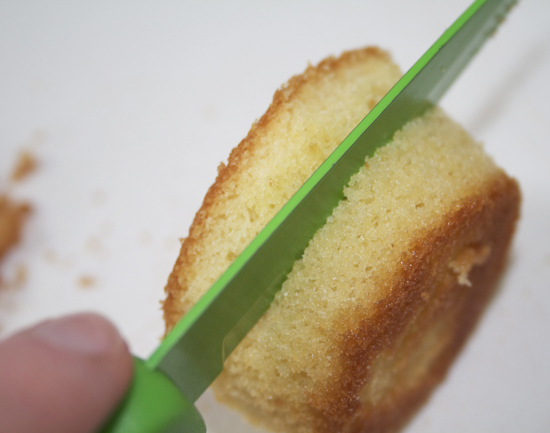 Remove the Cupcakes from their cases and cut in half to make two layers.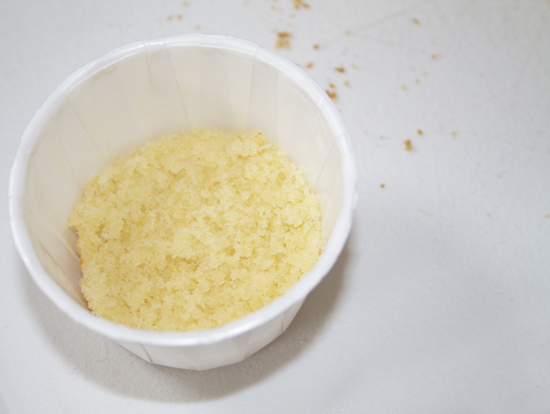 Place the first layer of sponge into your White Baking Cups
, it should fit nicely into the bottom of the cup.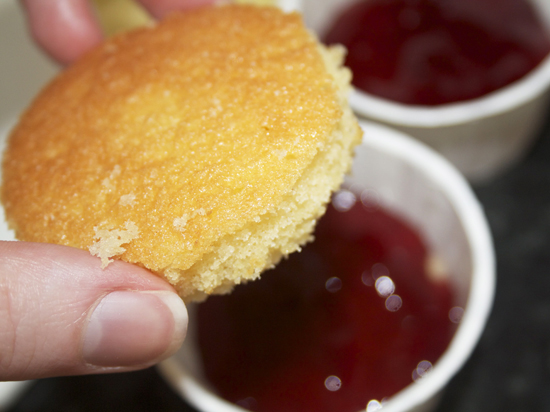 Next spoon over a tablespoon of Jam and top with the second layer of sponge.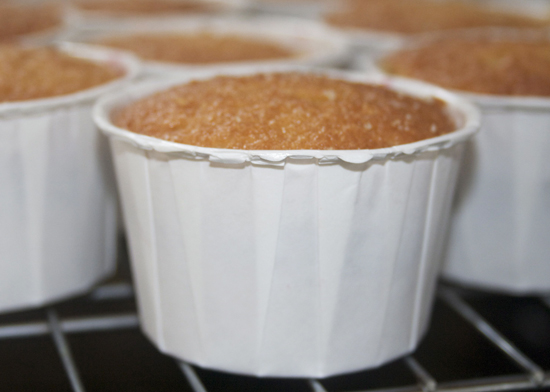 I loved using these Party Cups, they are so cute and the jam will be a nice surprise when people dig in.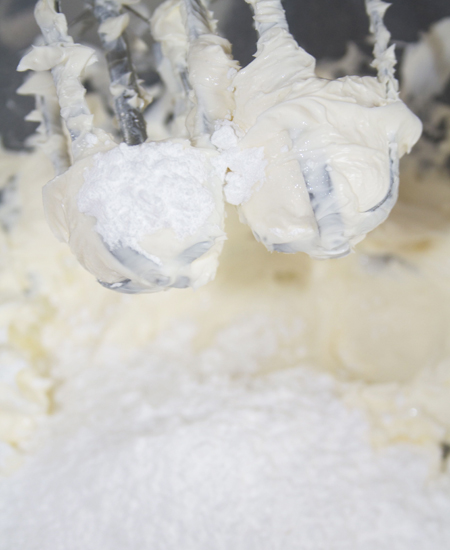 Make your Cream Cheese Icing by mixing together the Icing Sugar and Cream Cheese (but not too much or it will go runny).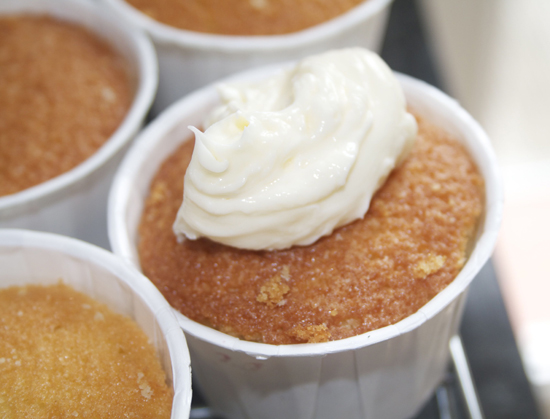 Place a tablespoon of Cream Cheese icing onto each Cupcake and smooth over until completely covered.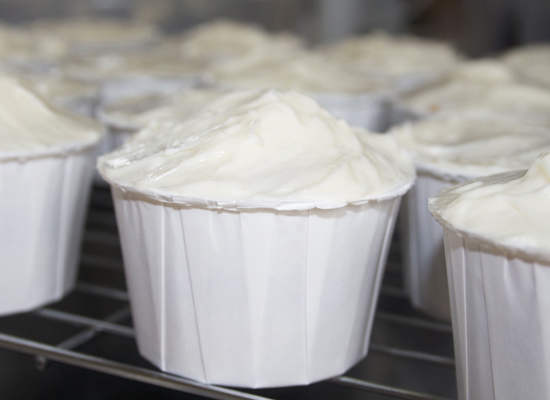 The Icing should go right up to the edges of the Party Cups.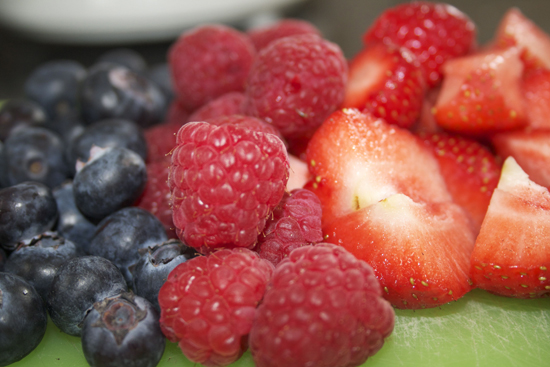 Finally, chop up your berries and place a small handful onto each cupcake. As a guide, I used 2 blueberries, 2 pieces of Strawberry and 1 Raspberry on each cupcake.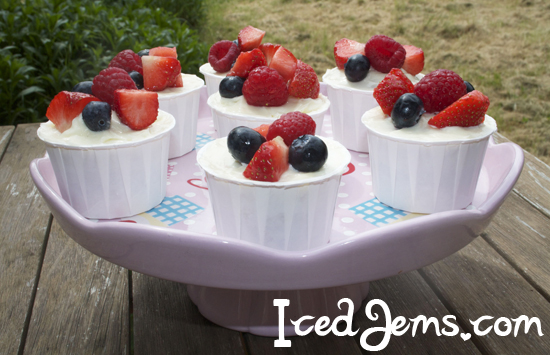 Enjoy baking these super tasty summer treats.
Jem x
[fblike layout="box_count" show_faces="false" action="like" font="trebuchet+ms" colorscheme="light"][tweet username="icedjemsltd" layout="vertical"][stumbleupon layout="5″]