[fblike layout="box_count" show_faces="false" action="like" font="trebuchet+ms" colorscheme="light"][tweet username="icedjemsltd" layout="vertical"][stumbleupon layout="5″]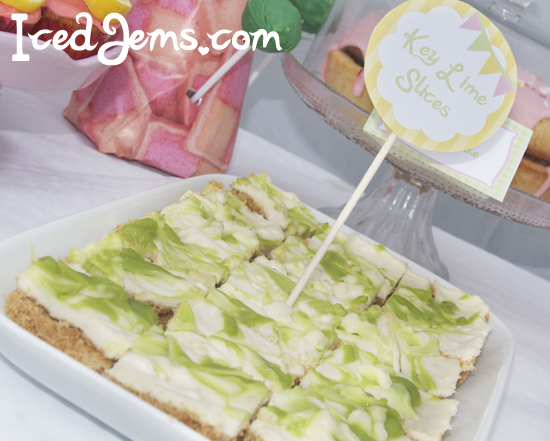 Well this is the first of the recipes I'll be sharing from my party last weekend! I had a pink, yellow and green theme so I saw these Key Lime Cheesecake Bars on Pinterest previously and though they would be perfect.
However, with everything else I had to bake, when I saw the recipe called for making your own Lime Curd I knew I had to come up with an alternative. I mean seriously, who has time to make their own Lime Curd?!
So here is my Cheats Recipe, a No-Bake, No-Making your own Lime Curd recipe for Lime Swirl Cheesecake Bars (with a thanks to my mom for a genius idea for the Lime Curd Substitute)!
[fancy_header]You will need (Makes 16 Squares):[/fancy_header]
250g Digestive Biscuits
175g Unsalted Butter
450g Cream Cheese (I would recommend Philadelphia as supermarket brands tend to go runny)
200g Icing Sugar
1/2 Jar Lemon Curd
1 Lime
Green Food Colouring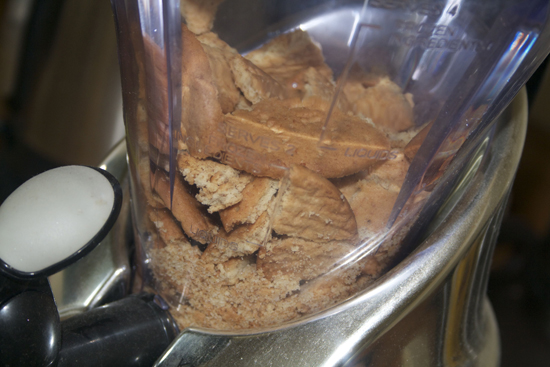 Start by crushing your Digestive Biscuits. You can do this in a processor, blender or in a ziplock bag with a rolling pin.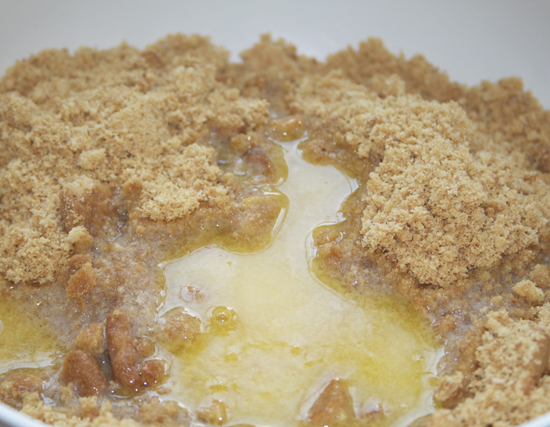 Once you have fine biscuit crumbs, melt the unsalted butter and mix together.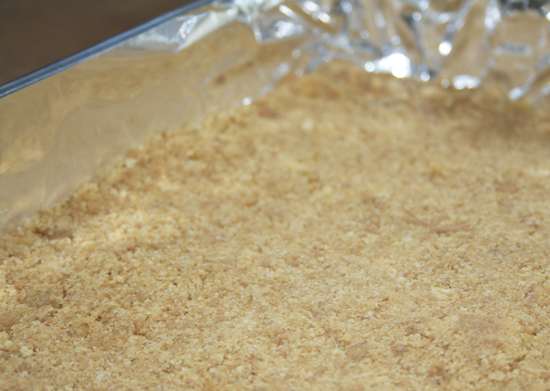 Pour the mixture into a lined rectangular tin and press down firmly with the back of a spoon until you have a smooth cheesecake base.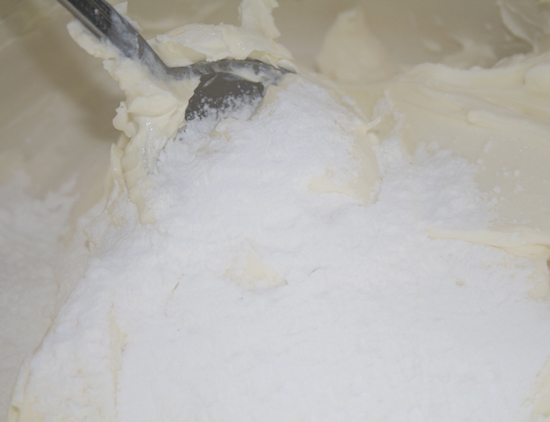 To make the Cheesecake Layer, mix together your Cream Cheese and Icing Sugar. Beat and mix really well as you will want it to be really soft so you can spread over your Biscuit Base.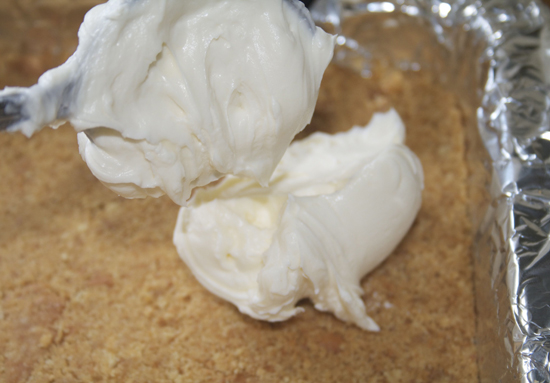 Spoon the cheesecake mixture onto the base and spread it over evenly. Tap the tray on a surface lightly a few times to release any air bubbles and close any gaps!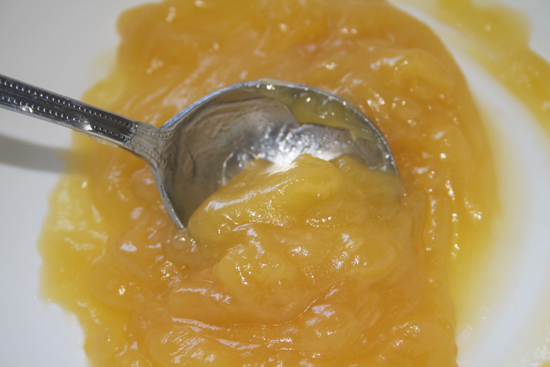 Now for the Cheats Lime Curd (you could of course, just make it a Lemon Swirl Cheesecake and use plain Lemon Curd)! Empty Half a Jar of Lemon Curd into a bowl and stir a little to soften the curd.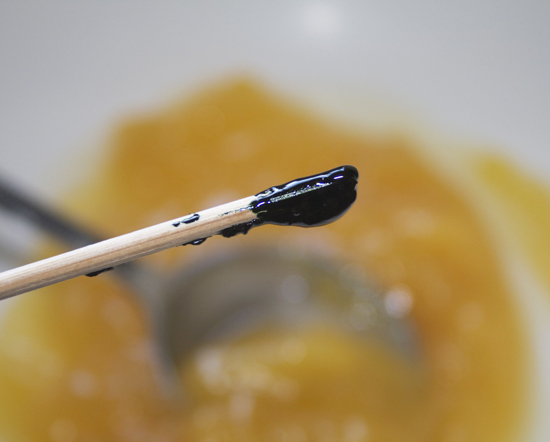 Add some Green Food Colouring to the Lemon Curd to make it a nice bright green, I used Gel Colouring so I didn't need a lot!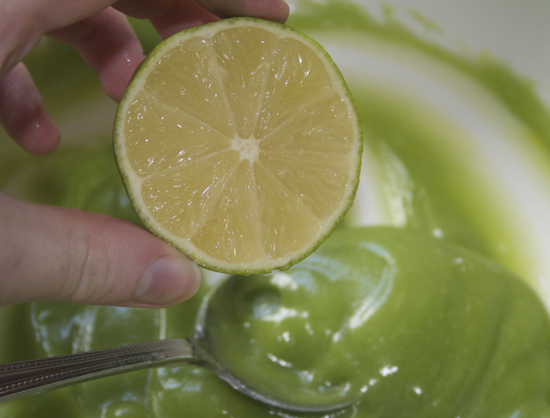 Now add the Juice of 1 Lime to your Green Curd to give it an extra Lime Burst. Beats making Lime Curd from scratch right?!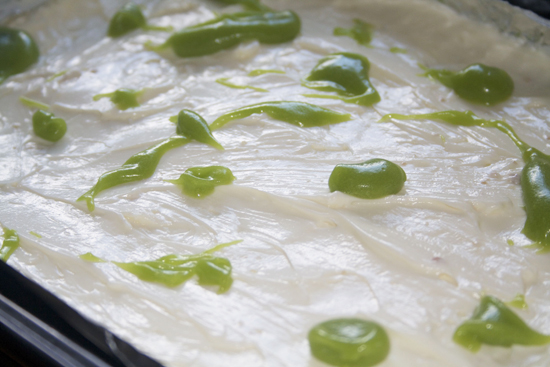 Drop tiny amounts of the Lime Curd Mixture all over your cheesecake, you can do various sizes and they don't need to be evenly spaced apart.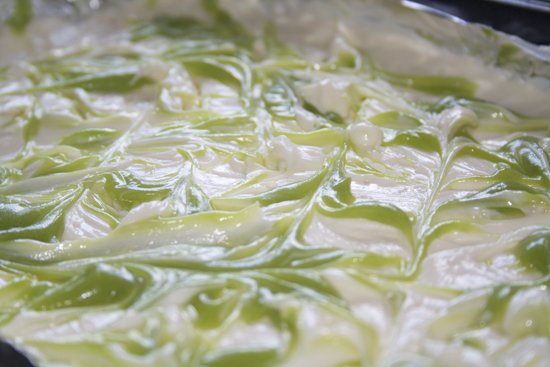 Now simply run a knife through the Cream Cheese and Lime Curd layers, dragging the Green Curd through the Cheesecake to create a marbles pattern.
Transfer to the fridge for 30 minutes to set, then cut into squares and serve! These went down really well at my party, they taste just like summer.
Enjoy,
Jem x
[fblike layout="box_count" show_faces="false" action="like" font="trebuchet+ms" colorscheme="light"][tweet username="icedjemsltd" layout="vertical"][stumbleupon layout="5″]