[fblike layout="box_count" show_faces="false" action="like" font="trebuchet+ms" colorscheme="light"][tweet username="icedjemsltd" layout="vertical"][stumbleupon layout="5″]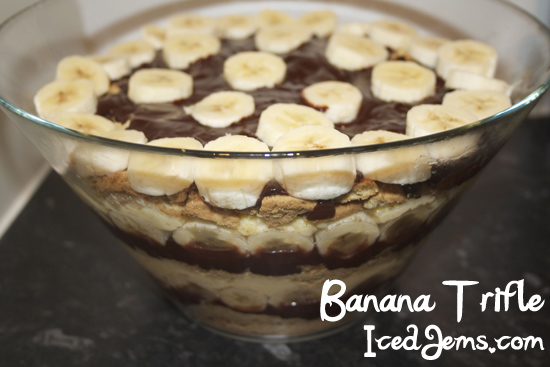 I made this wonderfully simple Banana Trifle Recipe at the weekend and it went down a treat! There is hardly any prep that goes into this trifle – and it's a great alternative for those who don't like traditional jelly and custard trifles. There are 4 layers; A Biscuit Layer, A Banana Layer, A Banana Whip Layer and A Chocolate Ganache Layer.
[fancy_header]You will need:[/fancy_header]
300g Digestive Biscuits (Graham Crackers for the US)
Approx 8 Large Bananas
3 x Packets of Banana Flavoured Whip / Angel Delight
1 1/2 Pints Milk
400g Dark Chocolate
500ml Double Cream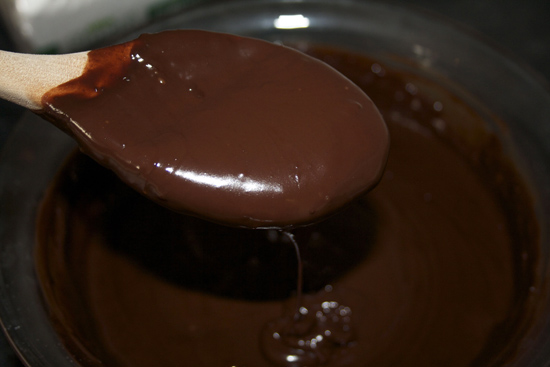 Make the Ganache for your Chocolate layer first, as this will need to cool before adding to the rest of the trifle. Heat the double cream and Dark Chocolate in a glass bowl over a pan of boiling water, stirring continuously until the chocolate is fully melted. Set the bowl to the side to cool slightly while you prepare your other layers.
To make the Banana Whip, mix 3 packets of Whip with 1 1/2 pints of milk – or the amount of milk you are advised to use on the side of the packet.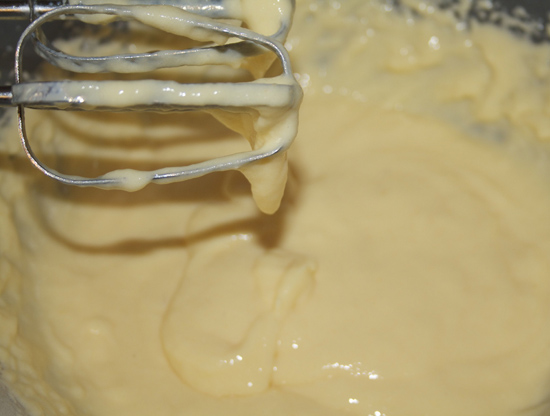 Whisk on a high speed for about 5 minutes until the whip has thickened, now set to the side.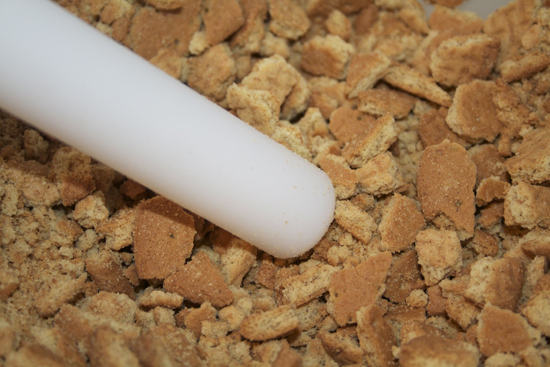 Crush your digestive biscuits using the end of a rolling pin, usually I would use a food processor to do this for cheesecake bases etc – but I wanted much bigger chunks for the trifle as shown above.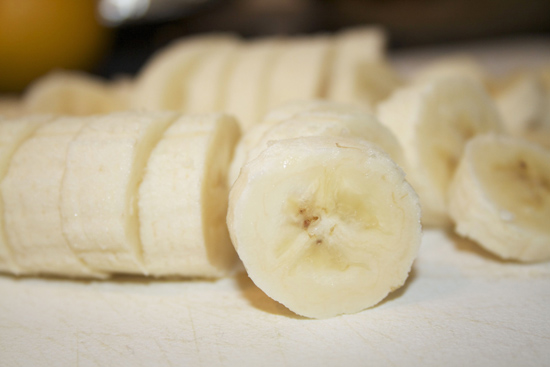 For the final layer type, simply slice your Bananas. If you are preparing this trifle a good few hours in advance, then coat your Banana slices in Lemon Juice to stop them from going brown.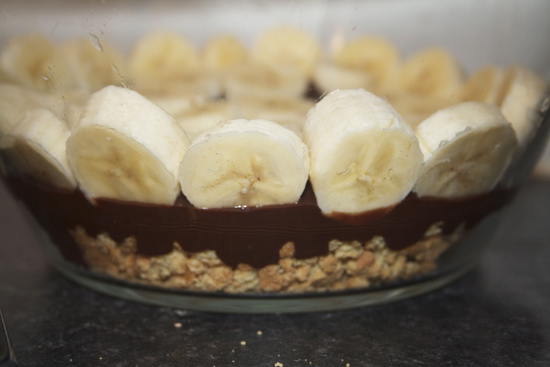 Now simply start to build your layers! I started with a biscuit layer, topped with chocolate ganache, then topped with sliced bananas.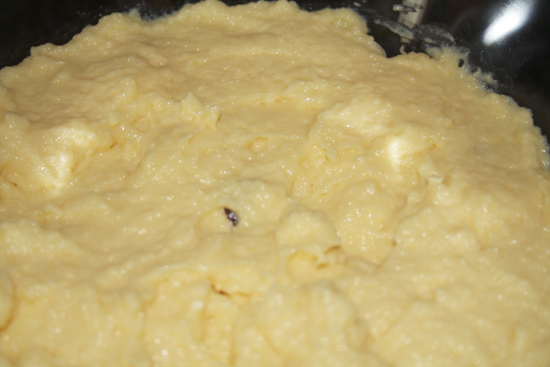 Followed by a coating of yummy banana whip. This is the messiest layer so you may want to clean up the sides of the bowl with a bit of kitchen roll before starting on your next layer.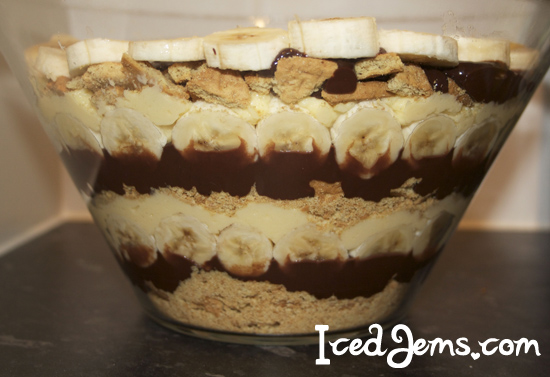 Keep building your layers until all your ingredients are in the trifle bowl – I finished with a layer of bananas!
I hope you enjoy trying this simple recipe!
Jem x
[fblike layout="box_count" show_faces="false" action="like" font="trebuchet+ms" colorscheme="light"][tweet username="icedjemsltd" layout="vertical"][stumbleupon layout="5″]