[fblike layout="box_count" show_faces="false" action="like" font="trebuchet+ms" colorscheme="light"][tweet username="icedjemsltd" layout="vertical"][stumbleupon layout="5″]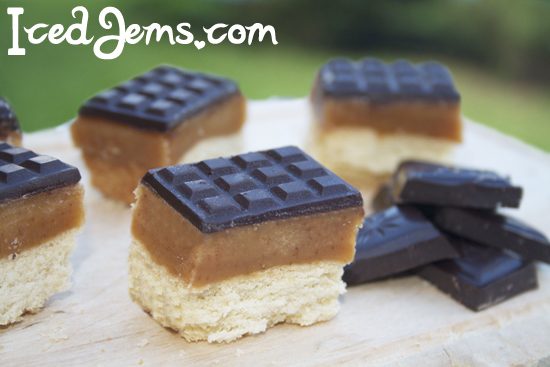 I put the Mini Chocolate Bar Mould available in my shop to good use this weekend making these cute bite size Millionaires Shortbread Pieces!
They were so delicious! I know I have posted a recipe for Double Chocolate Millionaires Shortbread before, but I had t post this one too! I cannot tell you how much everyone loved them!
[fancy_header]You will need: (Makes 30 Mini Pieces)[/fancy_header]
Bottom Shortbread Layer
1oog Unsalted Butter
40g Caster Sugar
1 Tsp Vanilla Extract
140g Plain Flour
Middle Caramel Layer
100g Unsalted Butter
40g Caster Sugar
2 Tbsp Golden Syrup
120ml Condensed Milk
Top Chocolate Layer
100g Dark Chocolate (or Milk Chocolate if you prefer)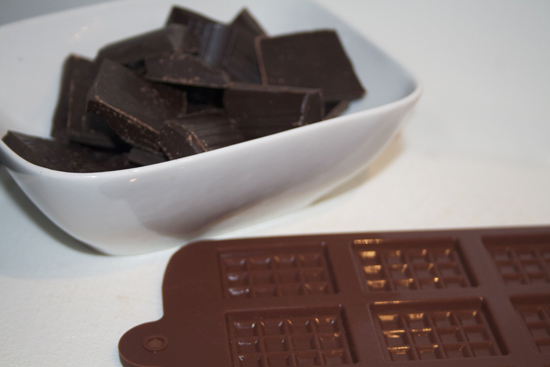 I started by making the Mini Chocolate Bars using the Silicone Mould (
available here for £3.99
).  Melt your chocolate and wash the mould before use.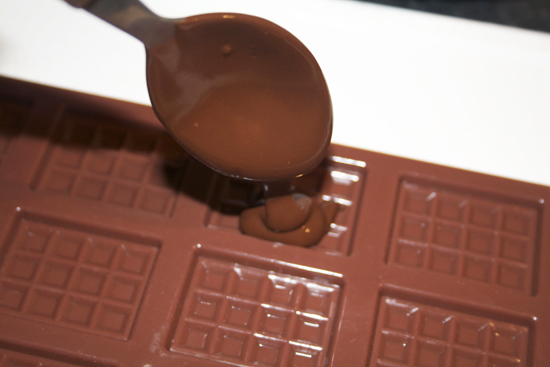 Using a teaspoon, pour the chocolate into the mini chocolate bar cavities right up to the edges. Leave to set in the fridge – they won't take long! You will need to do this 2-3 times to make enough bars for the shortbread.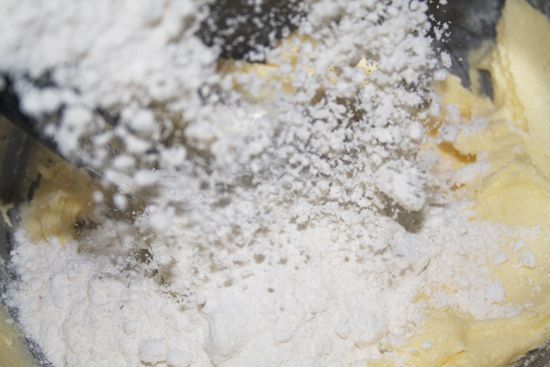 While the chocolate is setting, you can make your shortbread layer. Start by preheating the oven to 170 degrees, then cream together the butter and sugar (much easier if the butter is at room temperature). Next pour in the flour and Vanilla Essence and mix until it forms a soft dough.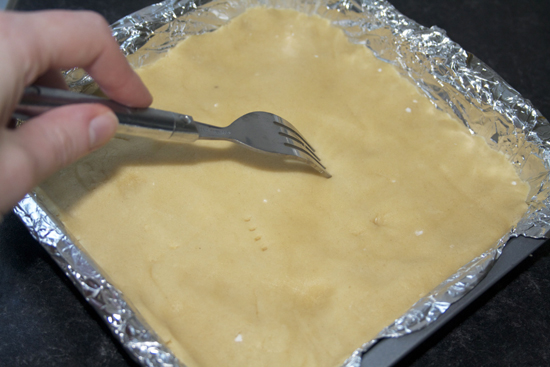 Press the dough into the base of a lined square tin and prick with a fork in several places (this releases air from the dough so it bakes flat). Place into the oven and bake for 18-20 minutes.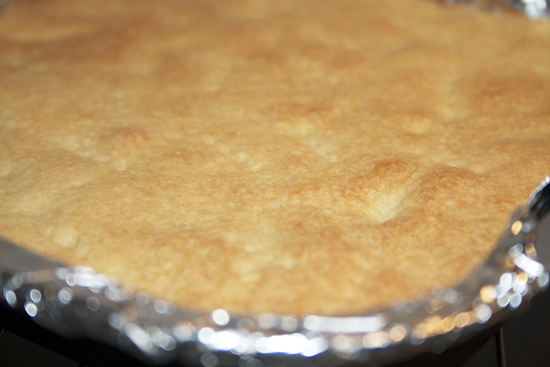 The shortbread should be golden brown on top, remove from the oven and leave in the tin on top of a cooling rack.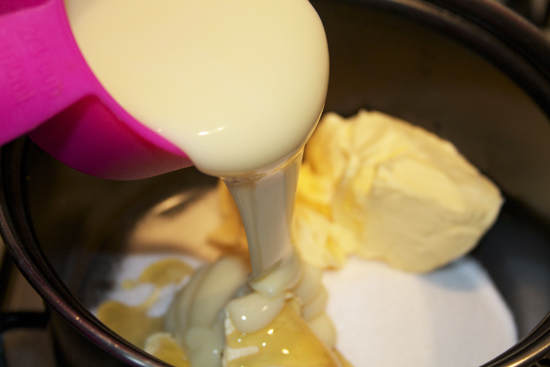 Next up is the gorgeous homemade caramel! Homemade caramel beats the tinned stuff by miles and is not hard to make at all. Simply pour your Sugar, Butter, Golden Syrup and Condensed Milk into a saucepan over a very low heat.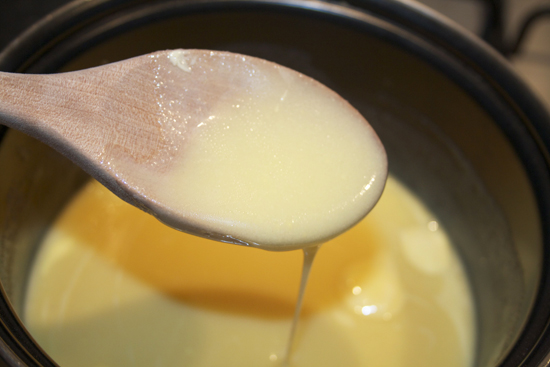 Stir continuously with a wooden spoon, don't be tempted to turn the heat up either! It takes a good 15-20 minutes of stirring to make caramel but if the heat is too high you will find burnt bits in your mixture.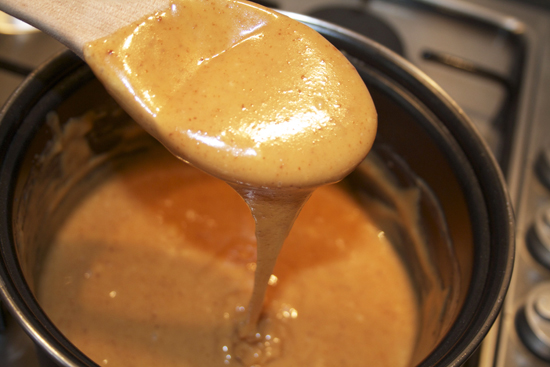 This is what your caramel should look like when it is done! You can see a few darker bits in this mixture, at first I was worried that I had burnt it, but I had my hob on the lowest heat the entire time and did not stop stirring! Once it cooled however you could not see the darker bits –  phew! Leave the caramel to cool for just a few minutes so it's not too hot when pouring over the shortbread.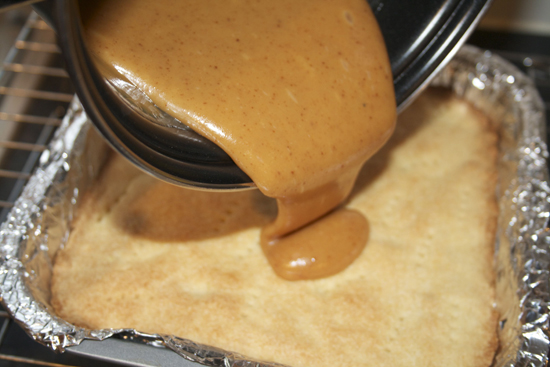 Pour the Caramel over your shortbread layer, going right up to the edges. It should smooth out and set as a nice flat surface.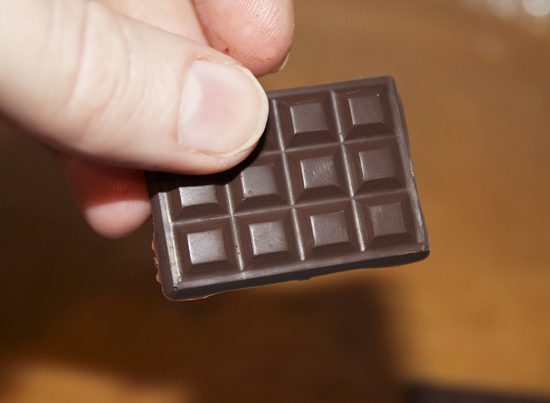 Allow the Caramel to cool for a little while, until it is sticky to touch, then place the mini chocolate bars on top. It is important that the Caramel is fairly cool at the this point otherwise the mini chocolate bars will melt and lose their shape. If your caramel is too cool, just push the mini chocolate bars down firmly to stick them in place.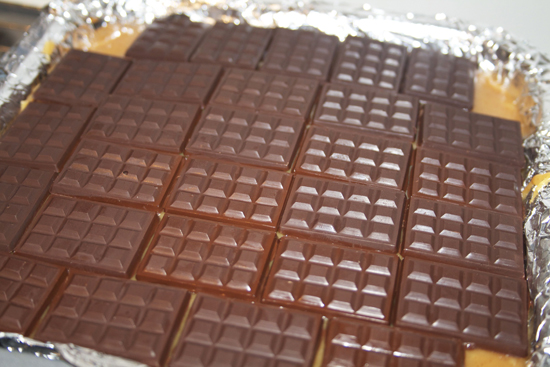 Leave the tiniest of gaps between each chocolate bar – this makes it so much easier to cut through and saves you cracking any of the chocolate. Place in the fridge for a final blast, then cut into pieces.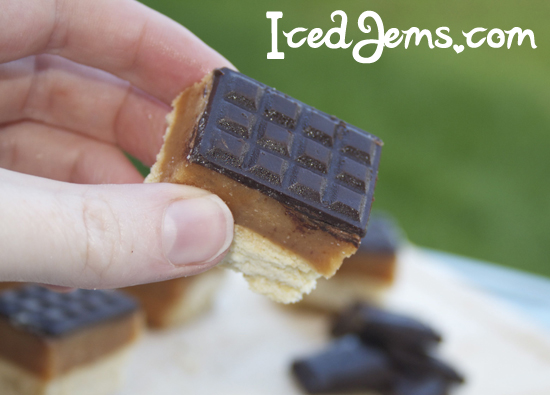 There you have it, gorgeous Millionaire's Shortbread in bite size pieces! Be warned – you may need to make two batches as these will go very quickly!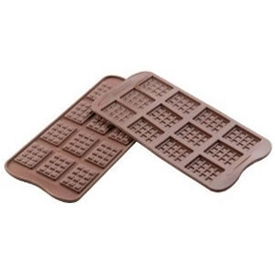 Jem x
[fblike layout="box_count" show_faces="false" action="like" font="trebuchet+ms" colorscheme="light"][tweet username="icedjemsltd" layout="vertical"][stumbleupon layout="5″]