[fblike layout="box_count" show_faces="false" action="like" font="trebuchet+ms" colorscheme="light"][tweet username="icedjemsltd" layout="vertical"][stumbleupon layout="5″]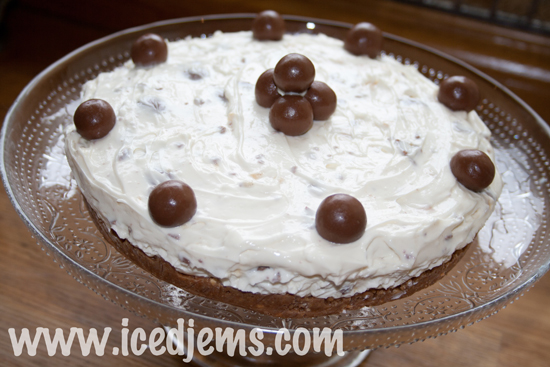 This Malteser Cheesecake Recipe always goes down well when I make it! Creamy and delicious, the Maltesers in the base make it taste extra good! If you have tried other recipes and they have gone runny and not set, this is the one for you!
[fancy_header]You will need:[/fancy_header]
170g Digestive Biscuits
200g Maltesers
125g Melted Butter (Unsalted is best)
800g Cream Cheese (Philadelphia is best)
200ml Soured Cream
200g Icing Sugar
100ml Double Cream
1 Packet Gelatin (optional to make your Cheesecake set more firmly)
150g Crushed Maltesers (plus approx 12 to decorate)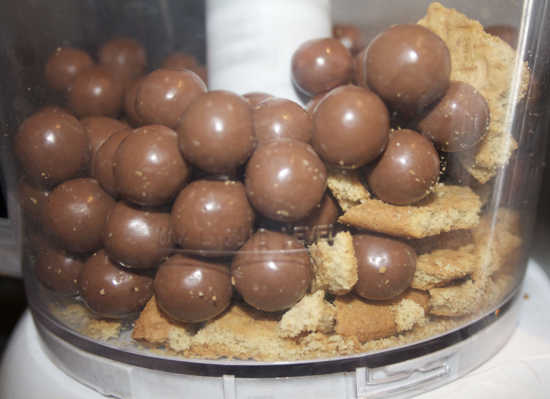 To start your Malteser Cheesecake, you need to make the base. Crush the 200g of Maltesers and 170g of Digestive Biscuits, I did this in a food processor to make it super quick – but it you don't have one simply crush with the end of a rolling pin.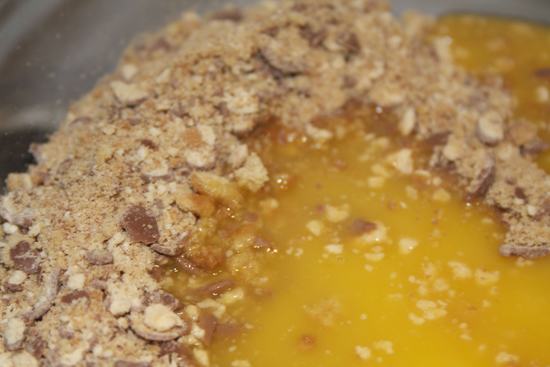 Empty the crushed biscuits and Maltesers into a large bowl and stir in the melted butter until well combined and the chocolate starts to melt and becomes sticky.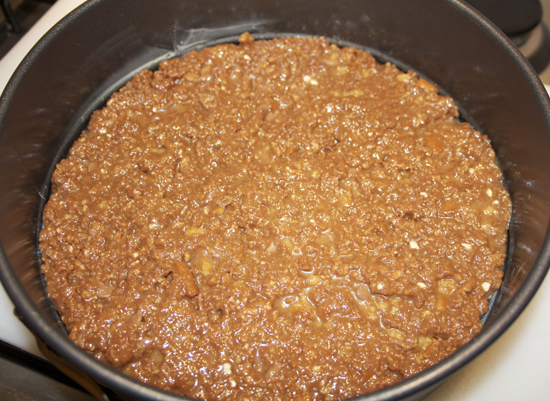 Empty the contents into a greased cake tin and press down with the back of a spoon. Transfer to the fridge to set for approx 30 minutes.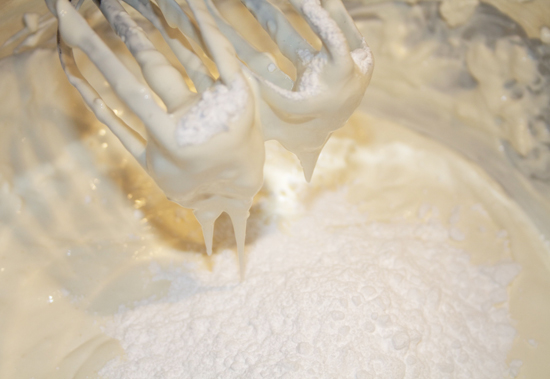 To make the topping, mix together your Cream Cheese, Soured Cream and Icing Sugar. If adding Gelatin, make it according to the packet instructions and allow to cool.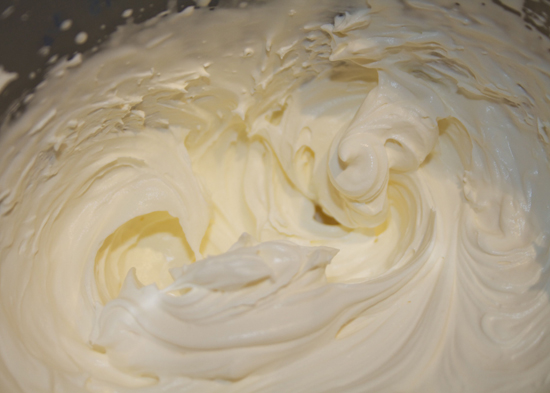 In a separate bowl, whisk the double cream until it forms peaks. Now simply fold in the cream, crushed Maltesers (and Gelatin if you are using it) into the Cream Cheese mixture until well combined.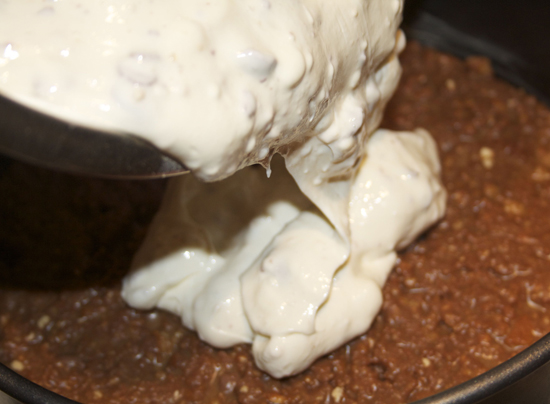 Pour the mixture into your tin on top of the base and transfer to the fridge to set, it should take a few hours or so – quicker if using Gelatin!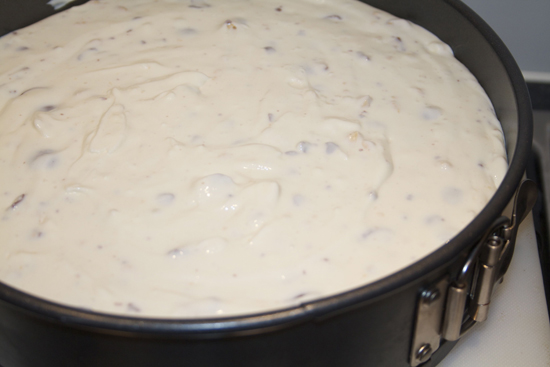 Once set, simply decorate by placing the leftover Maltesers on top of the cake, then transfer to a plate of Cake stand!
Now watch your guests dive in and enjoy (or grab a spoon and eat it all to yourself)!
Jem x
[fblike layout="box_count" show_faces="false" action="like" font="trebuchet+ms" colorscheme="light"][tweet username="icedjemsltd" layout="vertical"][stumbleupon layout="5″]