[fblike layout="box_count" show_faces="false" action="like" font="trebuchet+ms" colorscheme="light"][tweet username="icedjemsltd" layout="vertical"][stumbleupon layout="5″]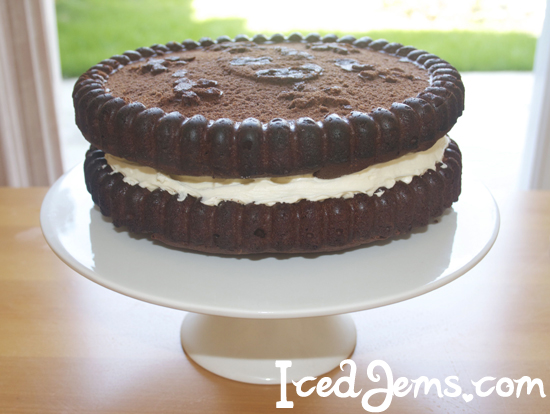 I finally got to try out the Giant Cookie Moulds available in my shop over the weekend, I made this yummy chocolate cake and was pleasantly surprised how easy the mould was to use! 🙂 I also got a bit carried away and ended up covering it in Chocolate and Marshmallows, you can see the pictures at the bottom of the post!
[fancy_header]You will need:[/fancy_header]
1 Giant Cookie Silicone Mould (available from IcedJemsShop.com for £7.99)
225g Butter or Margarine
390g Caster Sugar
4 Eggs
300g Plain Flour
90g Cocoa Powder
2 Tsp Baking Powder
1 Tsp Salt
235ml Milk
100g Melted Milk Chocolate
1 Tub Buttercream / Frosting
OPTIONAL 150g Melted Milk Chocolate
OPTIONAL 1 Bag Mini Marshmallows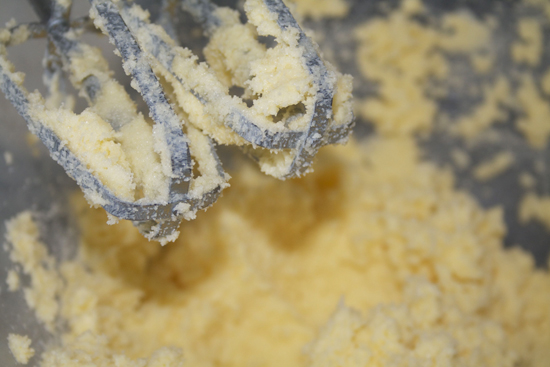 Start by preheating your oven to 190 degrees and greasing your silicone mould. Start the mix by creaming together the butter and sugar, then mixing in the eggs one by one.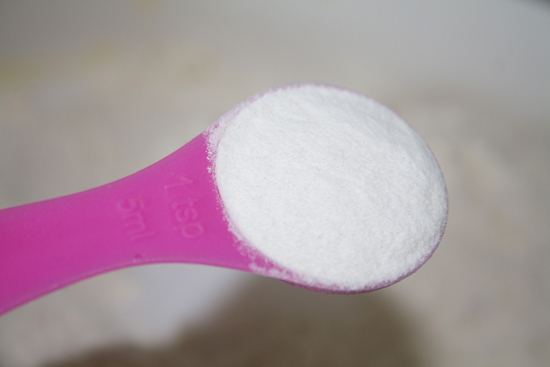 The next step is to sift your remaining dry ingredients together in a separate bowl, which is the Plain Flour, Cocoa Powder, Baking Powder and Salt.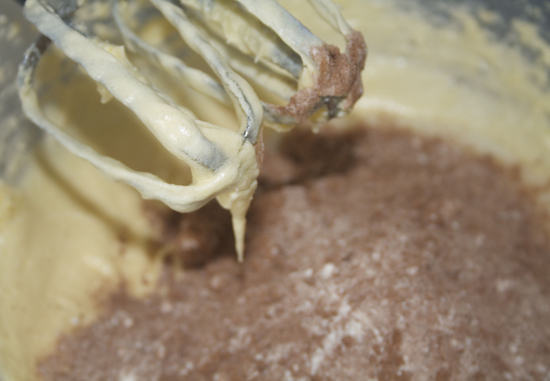 Now add about 1/4 of the dry ingredients to the cake mix, and about 1/4 of the milk. Mix thoroughly and repeat until all the milk and dry ingredients are mixed in.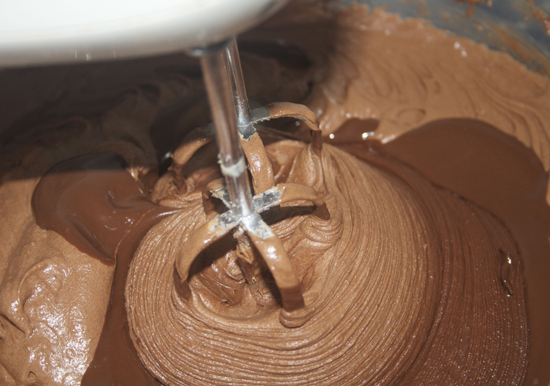 To give the cake an extra chocolatey boost, mix in the 100g of melted chocolate and watch it turn a lovely deep brown colour.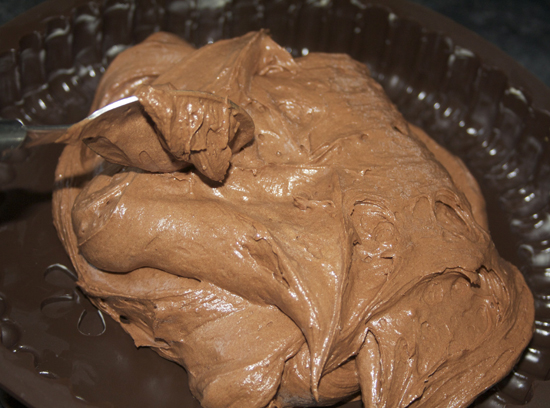 Spoon the mixture evenly between your two cake moulds and flatten out with the back of a spoon. Transfer to the oven and bake for approx 30 minutes.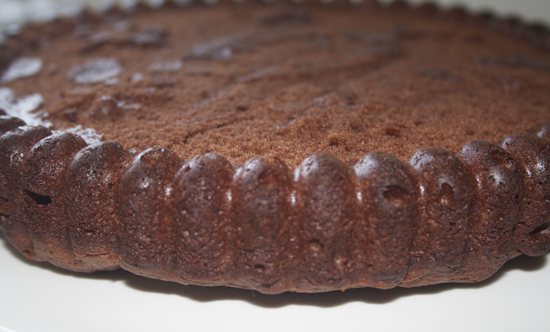 Once the cakes are baked, allow them to cool before removing from the silicone moulds, it's much easier to do once they are cool and they cakes are less likely to break or stick to the mould.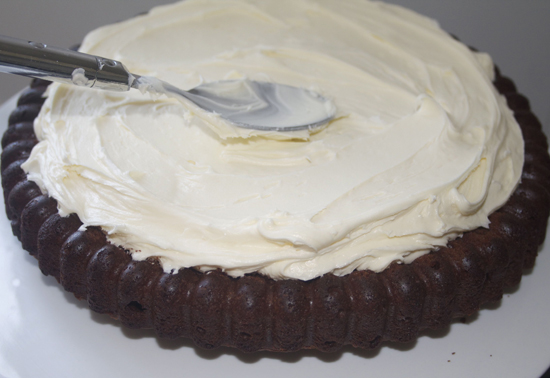 All you need to do now is simply sandwich the two cakes together with the buttercream / frosting, spread it over evenly then push the cakes together.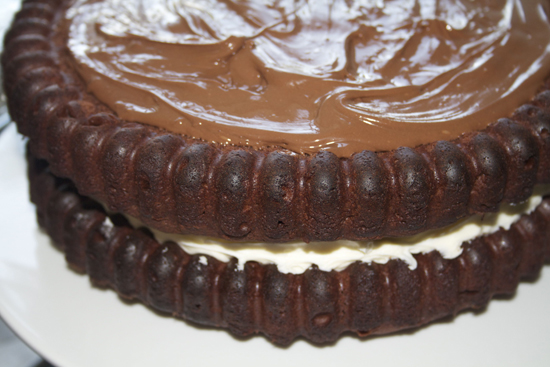 Now of course, you could stop there and it would be done, all pretty and tasty. But I was unable to stop at this point, I think because it was almost too easy I felt like I needed to add something extra! So I melted some chocolate and spread it over the top….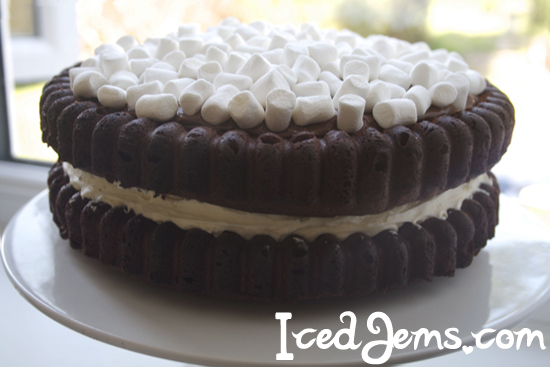 …. then covered the melted chocolate with mini marshmallows and left to set! What do you think?
Happy Baking!
Jem x
[fblike layout="box_count" show_faces="false" action="like" font="trebuchet+ms" colorscheme="light"][tweet username="icedjemsltd" layout="vertical"][stumbleupon layout="5″]