[fblike layout="box_count" show_faces="false" action="like" font="trebuchet+ms" colorscheme="light"][tweet username="icedjemsltd" layout="vertical"][stumbleupon layout="5″]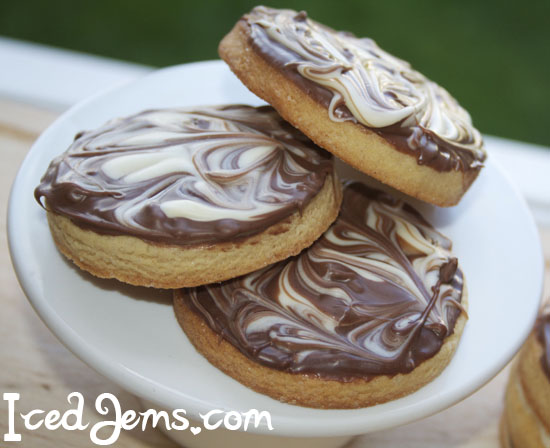 I love shortbread, so simple to make and perfect with a cup of tea! I wanted to jazz up my shortbread a bit on this occasion, and with a bit of milk and white chocolate I think I was successful!
[fancy_header]You will need: (Makes approx 20 biscuits)[/fancy_header]
200g Butter or Margarine
200g Caster Sugar
1 Egg
400g Plain Flour
Few drops of Vanilla Essence
125g Milk Chocolate
75g White Chocolate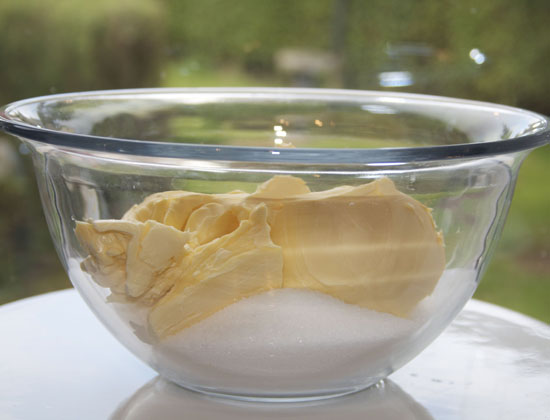 Cream together your butter and sugar using a wooden spoon, I try to avoid using a mixer for this recipe as over mixing the ingredients can cause the biscuits to lose their shape in the oven.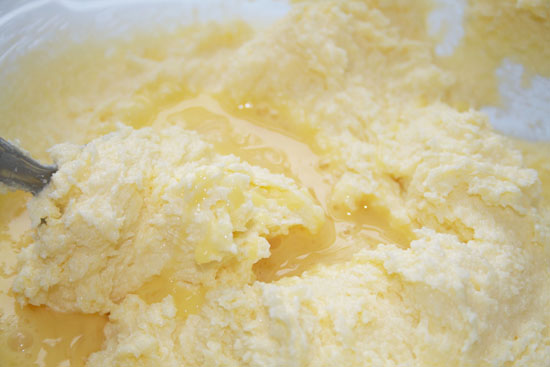 Lightly whisk your egg, then pour it into the butter and sugar mixture along with the vanilla essence and mix well.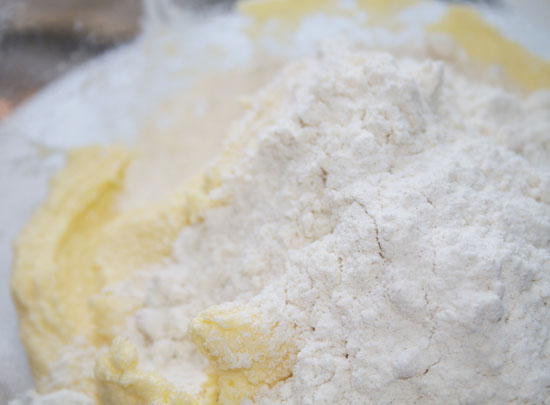 To finish the biscuit dough, add the flour a little at a time, mixing until you have a dough.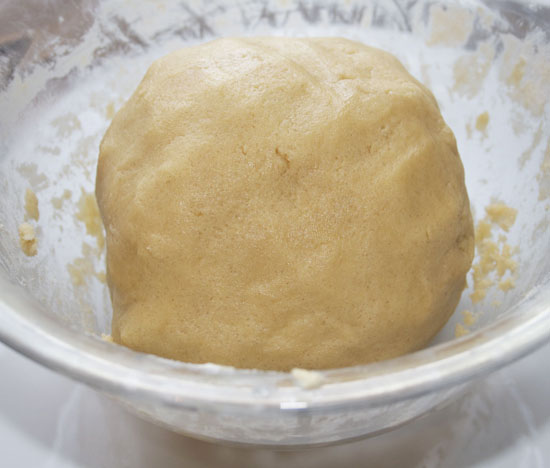 Your dough should look like this when you have finished! Now wrap it up in cling film and transfer to the fridge for 30 – 60 minutes.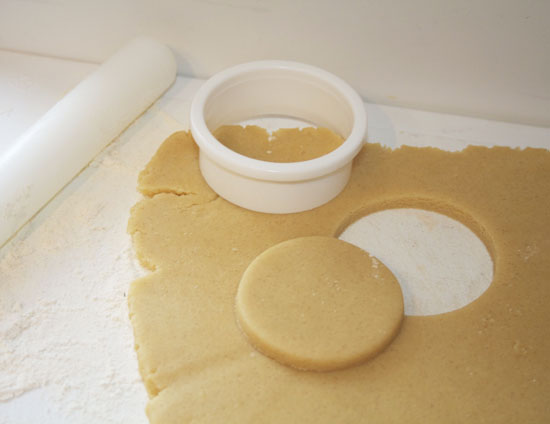 Once chilled, remove the dough from the fridge and preheat your oven to 170 degrees. Flour a work surface and roll out the dough to about 1/2 inch thickness. Cut out shapes from the using a cookie cutter, I used a circular cutter but any shape will work. Transfer onto a greased baking tray and bake for 8-10 minutes until a pale golden colour.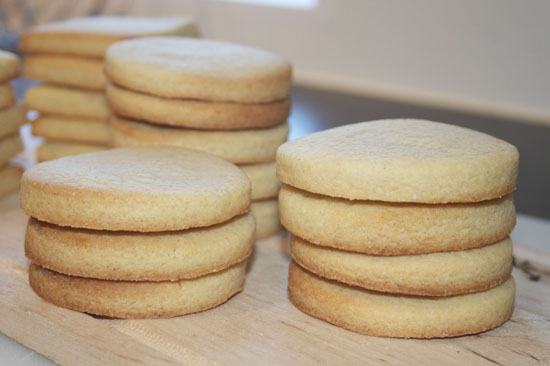 They should look this colour when done, don't worry if they still feel soft when you take them out of the oven as they will harden once they have cooled down.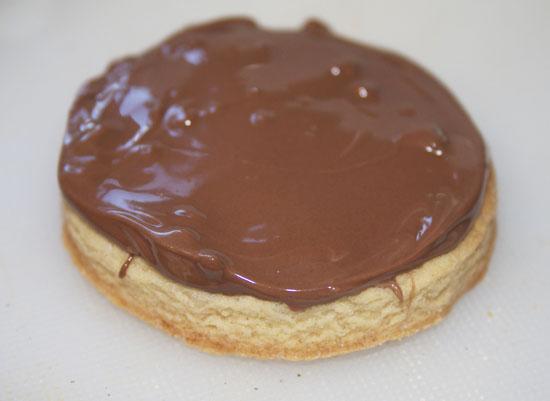 Once cool, melt your Milk and White Chocolate in two separate bowls and cover each cookie in a layer of milk chocolate.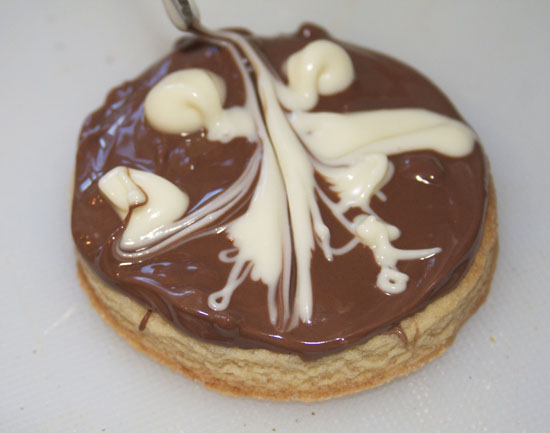 Next drop on various sized blobs of white chocolate, then more blobs of milk chocolate. These don't need to be neat, the messier the better! Now simply run a knife through the biscuits in straight lines, pulling the chocolate colours through each other and creating a marble pattern!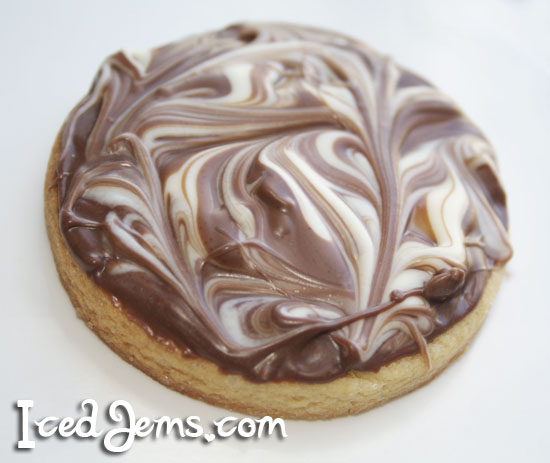 Leave the chocolate to set and your biscuits will be ready to eat!
Enjoy,
Jem x
[fblike layout="box_count" show_faces="false" action="like" font="trebuchet+ms" colorscheme="light"][tweet username="icedjemsltd" layout="vertical"][stumbleupon layout="5″]