[fblike layout="box_count" show_faces="false" action="like" font="trebuchet+ms" colorscheme="light"][tweet username="icedjemsltd" layout="vertical"][stumbleupon layout="5″]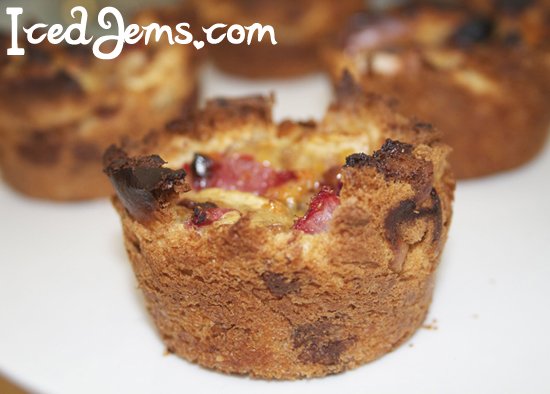 These Mini Winter Puddings are quick and simple made extra tasty with Cinnamon and Nutmeg, serve with custard for added winter warmth! 🙂
[fancy_header]You Will Need:[/fancy_header]
1 Brioche loaf
75g Raisins
1 Chopped Banana
100g Chopped Raspberries or Strawberries
1 Tbsp Orange Zest
100ml Double Cream
2 Eggs
3 Tbsp Honey
1/2 Tsp Nutmeg
1/2 Tsp Cinnamon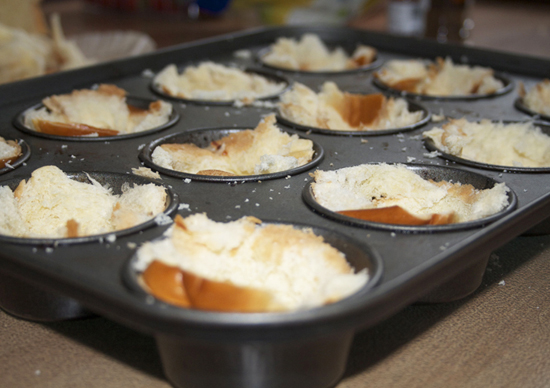 Preheat oven to 180 degrees and grease a deep muffin pan. Cut your brioche loaf into 12 slices, then using a large circle cutter, make 12 large circles (approx 5 inch diameter, you can use a pint glass if you don't have a cutter)! Press the brioche pieces down into the pan, you can use any leftover pieces to pad out the edges if needed.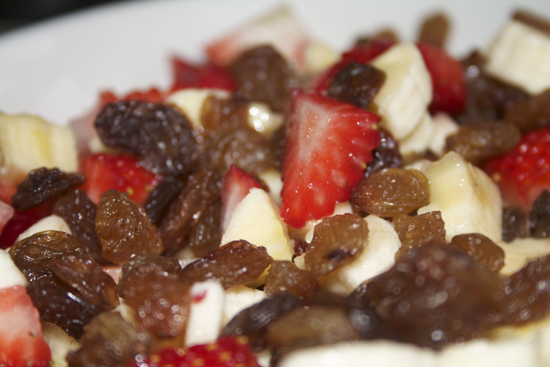 Chop up all your fruit, then mix in a bowl with the raisins.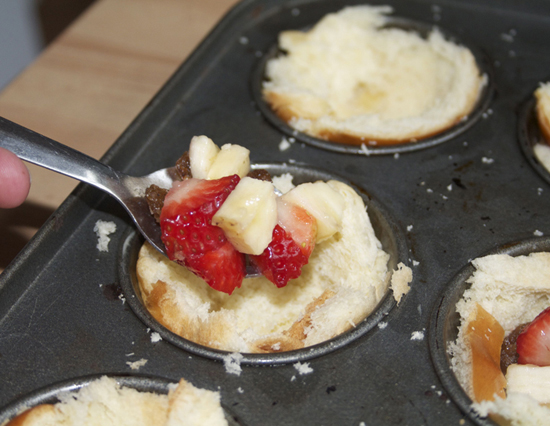 Place a spoonful of the chopped fruit mixture on top of each Brioche slice.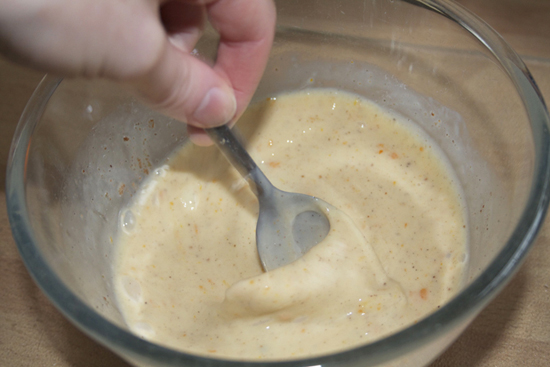 In a bowl, mix the Eggs, Cream, Honey, Orange Zest, Nutmeg and Cinnamon until combined.
Then pour into the brioche cups. Leave the brioche to soak up the mixture for about 5 minutes.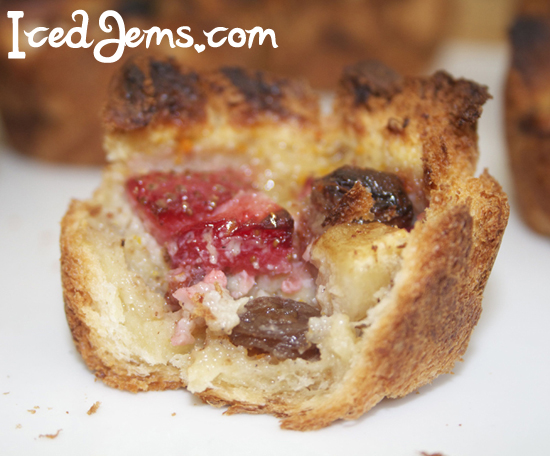 Transfer to the oven for approx 20 minutes until baked and brown, remove from the muffin tray and serve warm with Custard, Cream or Ice Cream!
Happy Baking!
Jem x
[fblike layout="box_count" show_faces="false" action="like" font="trebuchet+ms" colorscheme="light"][tweet username="icedjemsltd" layout="vertical"][stumbleupon layout="5″]