[fblike layout="box_count" show_faces="false" action="like" font="trebuchet+ms" colorscheme="light"][tweet username="icedjemsltd" layout="vertical"][stumbleupon layout="5″]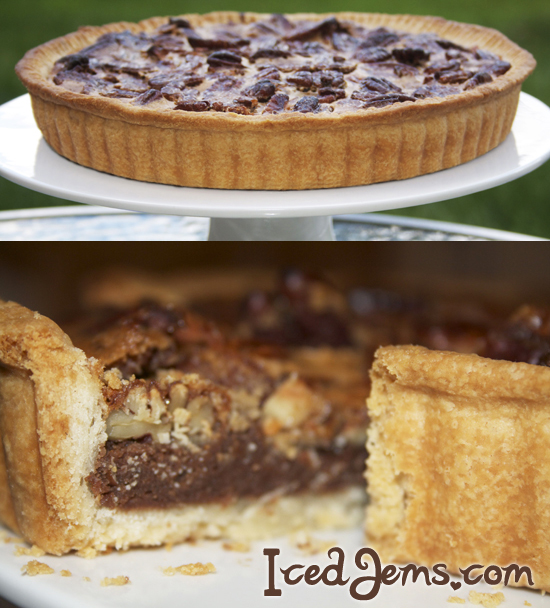 I shared a sneaky picture of this Brownie Pecan Pie in the making with my Facebook and Twitter followers on the weekend and here is the full recipe and tutorial!
This is literally one of the best puddings I have ever made! I'm actually going to be making it again this weekend! Pecan Pies can sometimes be a bit too sweet and sickly, adding the brownie mixture on top of the base and only using a thin layer of the Pecans in syrup really takes away the sickly taste!
[fancy_header]You will need:[/fancy_header]
Approx 400g Shortcrust Pastry (A packet of Jus Rol Shortcrust pastry would work if you don't want to make homemade)
[fancy_header]For the Brownie Layer[/fancy_header]
175 Dark / Plain Chocolate
125g Unsalted Butter
225g Caster Sugar
2 Eggs
2 Tsp Vanilla Essence
150g Plain Flour
[fancy_header]For the Pecan Layer[/fancy_header]
200g Pecans
3 Tbsp Light Brown Sugar
2 Tsp Self Raising Flour
3 Tbsp Golden Syrup
1/2 Tp Vanilla Essence
3 Tbsp Melted Butter
1 Egg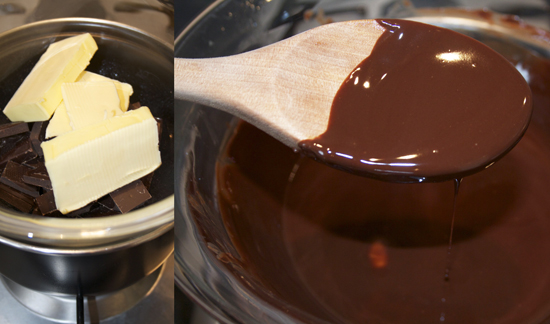 Preheat your oven to approx 170 degrees and grease a pie tin. I made the brownie mix first – start by melting the chocolate and butter in a glass bowl over a saucepan of boiling water.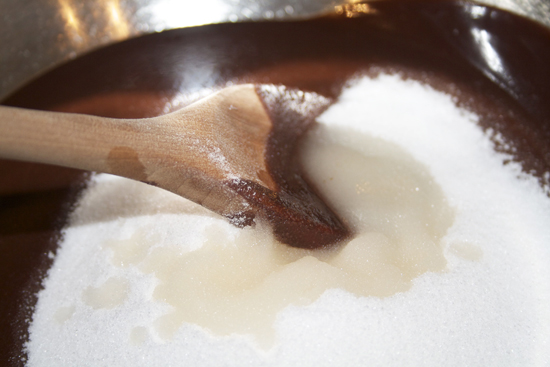 Once fully melted, transfer to a large bowl and add the Caster Sugar, Vanilla Essence and and eggs – mixing until you have a thick gooey mixture!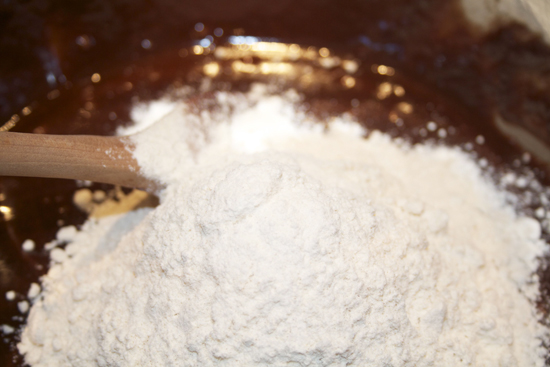 Finally add the flour, fold in with a large spoon until fully mixed and you have a thick brownie mixture.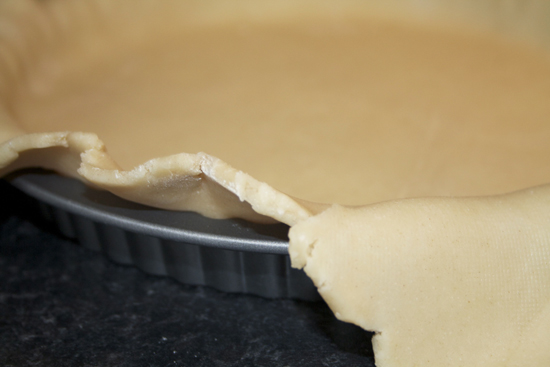 Set the brownie mixture aside and roll out your pastry to about 1/4 inch thickness. Place over the pie tin and press the sides in gently to fit.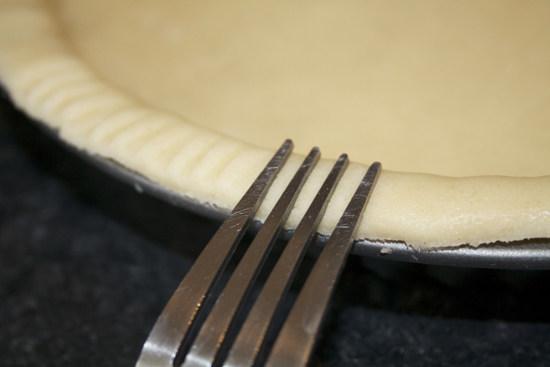 Trim the edges by running a knife around the outside. Make a simple pattern on the edges by pressing a fork down around the outside.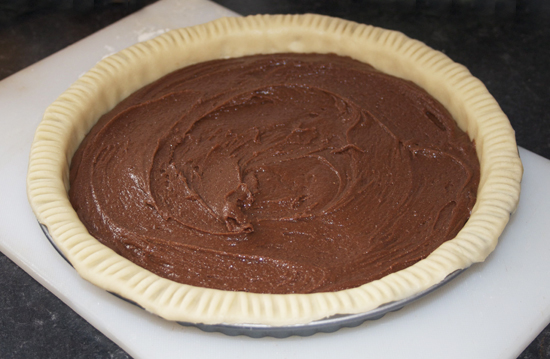 Now empty your brownie mixture into the pastry case and smooth out with the back of a spoon.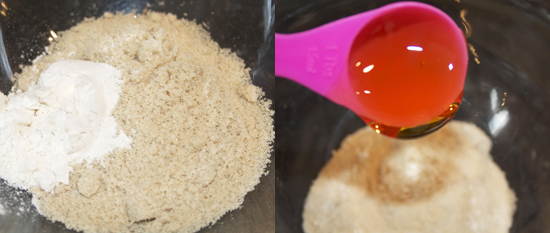 To make the Pecan Pie topping, mix together the flour and sugar, then pour in the golden syrup.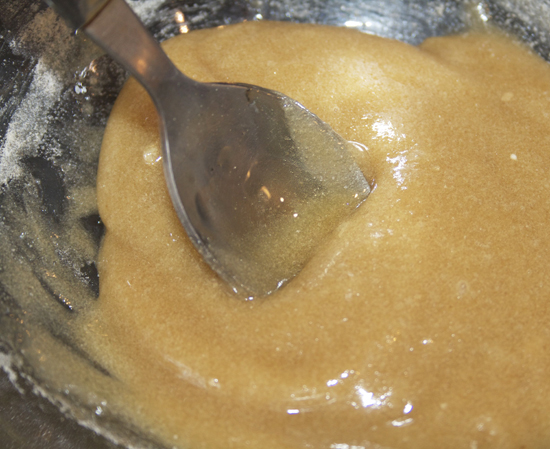 Mix together to get a thick sticky caramel like mixture.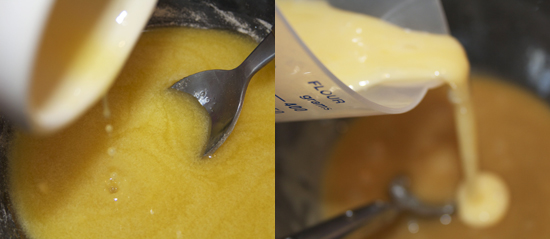 Next add the melted butter, egg and vanilla essence.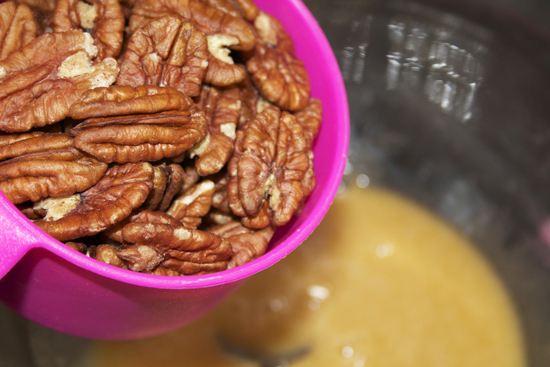 And finally the Pecans! Give them a good stir until completely coated in the syrup mixture.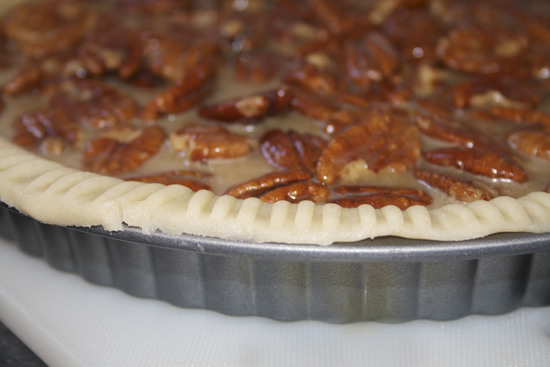 Pour the Pecan Mixture over the the Brownie mixture and spread out right up to the edges. Bake in the oven for about 45 minutes – the pecan may start to burn at the end so cover the whole pie in foil for the last 20 minutes.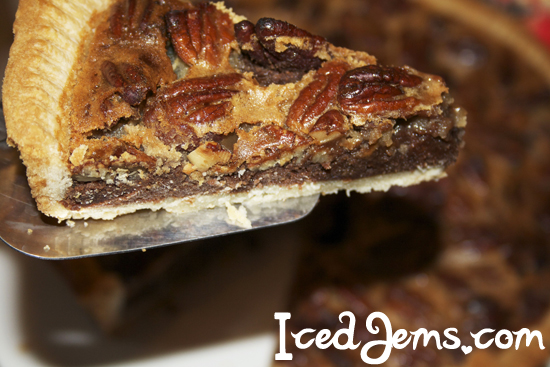 Remove from the oven and allow to cool before serving! This indulgent dessert is perfect with cream or ice cream, or just on it's own!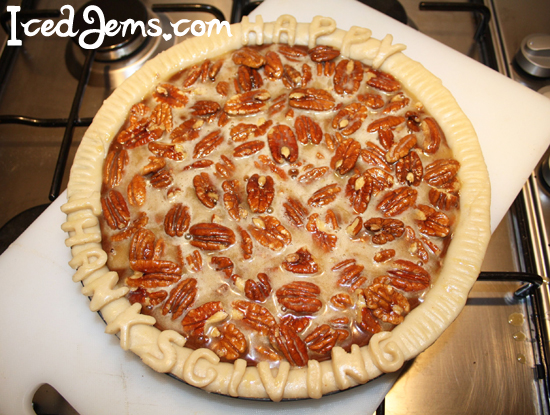 I even made this one for Thanksgiving! I just used my Alphabet Cutters to cut out the letters in pastry! 🙂
Jem x
[fblike layout="box_count" show_faces="false" action="like" font="trebuchet+ms" colorscheme="light"][tweet username="icedjemsltd" layout="vertical"][stumbleupon layout="5″]