I am so excited to share this recipe with you! Malteser Truffles!!!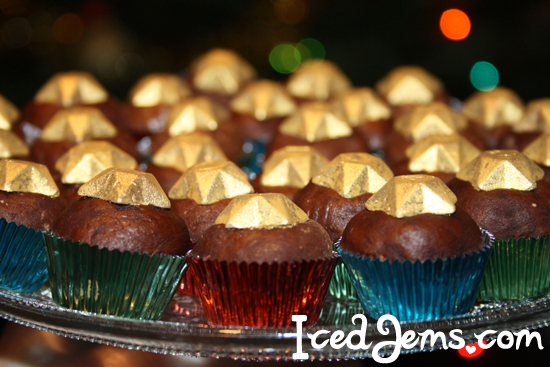 This is such a great recipe, making the truffles is so simple and fun, plus the end taste and look is pretty awesome! I'm making these as gifts to put in my homemade hampers this year.
[fancy_header]You will need (Makes 40 Small Truffles):[/fancy_header]
Shelf Life: These will keep for 2 weeks in the fridge 🙂
100g Maltesers
200g Malted Milk Biscuits
1 Tin Sweetened Condensed Milk
75g Unsalted Butter (Melted)
4 Tbsp Cocoa Powder (plus extra for rolling)
1 Pack Milky Way Magic Stars
1 Can Gold Edible Lustre Spray or Edible Gold Paint Pot (available here)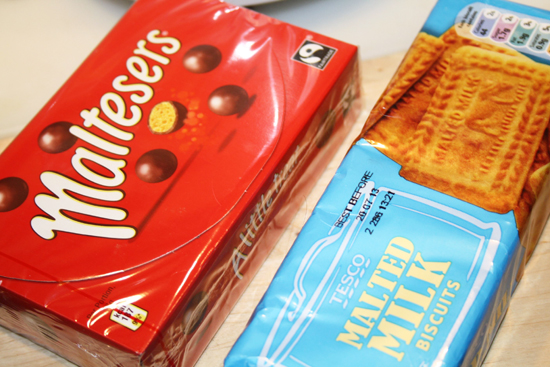 Start with your two main ingredients, Maltesers and Malted Milk Biscuits – there's no baking or cooking in this recipe so no need to preheat any ovens! The most you'll need is a food processor and a microwave for melting the butter.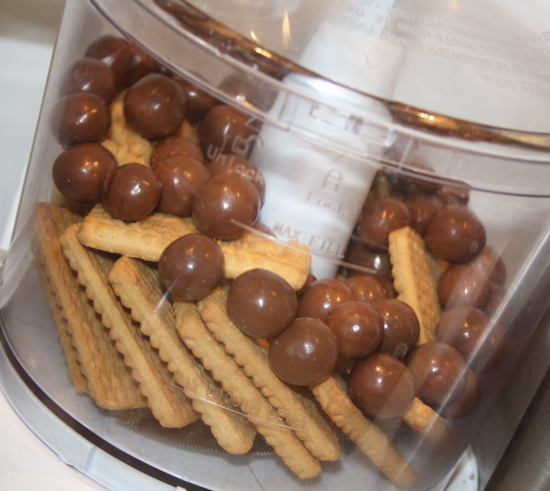 Throw the Maltesers and the Malted Milk Biscuits into a food processor and blend into crumbs. If you don't have a food processor, using the end of a rolling pin can work, it's just a little bit fiddly when doing the Maltesers.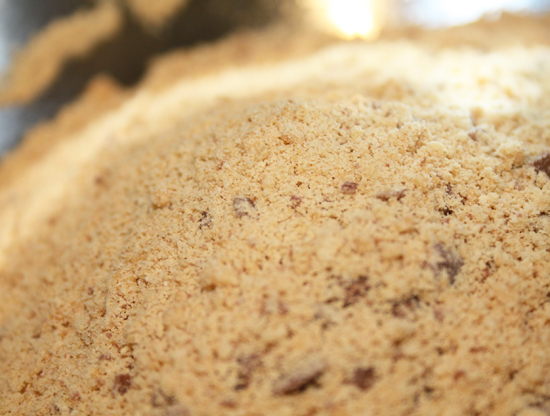 You should be left with something that looks like the above, fine light coloured crumbs.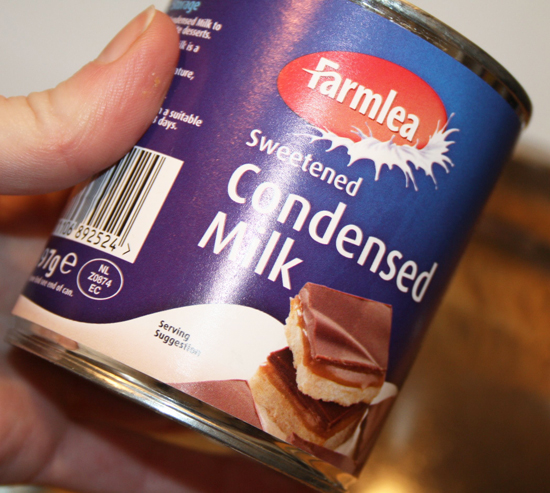 Next pour in a tin of sweetened condensed milk, I actually didn't use the whole tin, I left about 2 tablespoons in the bottom, but this recipe would work great either way.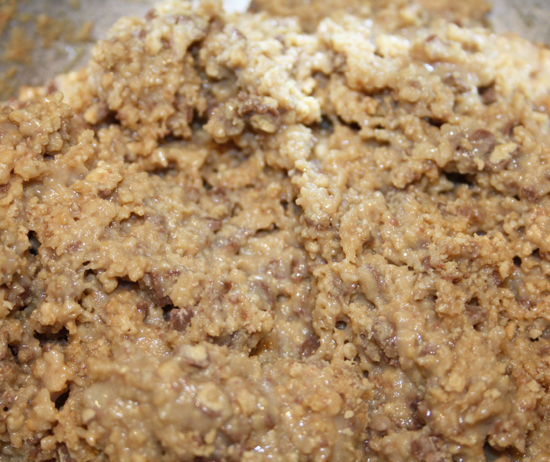 Mix the condensed milk in with a large wooden spoon, it will feel very thick and stuff but keep at it until it you have an even mix.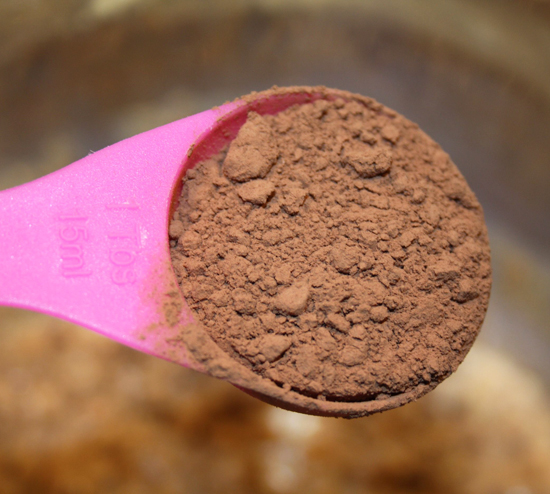 You can now pour in the Cocoa Powder…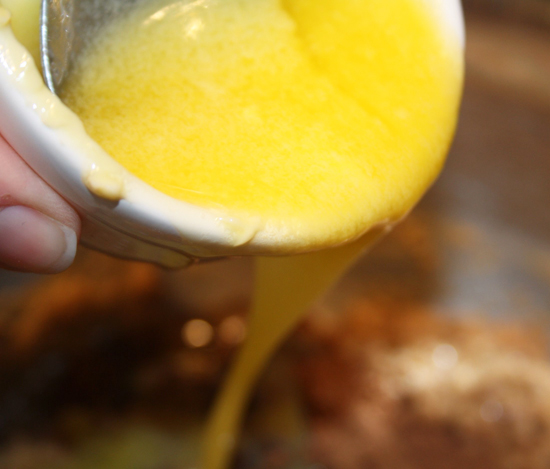 …and melted butter.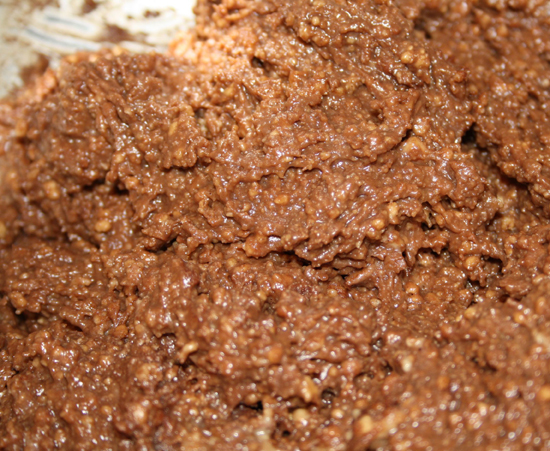 Another good stir should give you a great looking sticky mixture! Simply transfer the mix to a small tub and pop in the fridge for an hour or two to become firm.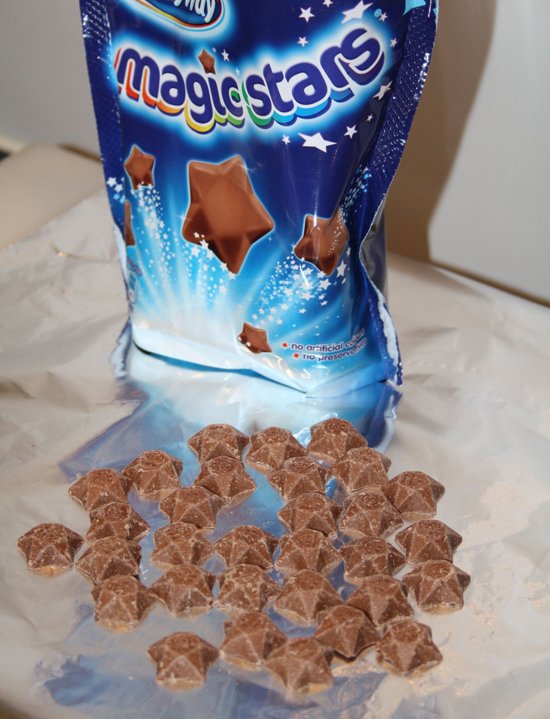 You can make your Gold Stars for the topping while you wait for the mixture to set. Simply lay your stars out on some foil or cling film.
Next get your Gold Lustre Spray or Gold Edible Paint, this available online and in store from Iced Jems here: https://www.icedjemsshop.com/product-category/food-colours/all-food-colours/edible-paint-sprays/ !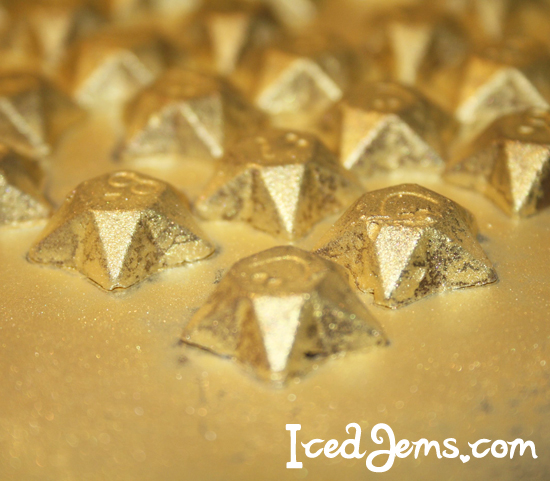 Spray the Gold Lustre Spray over the Chocolate Stars until completely coated, it might take 2 attempts, and don't worry if the spray looks like its bubbling / crackling, it'll settle fine.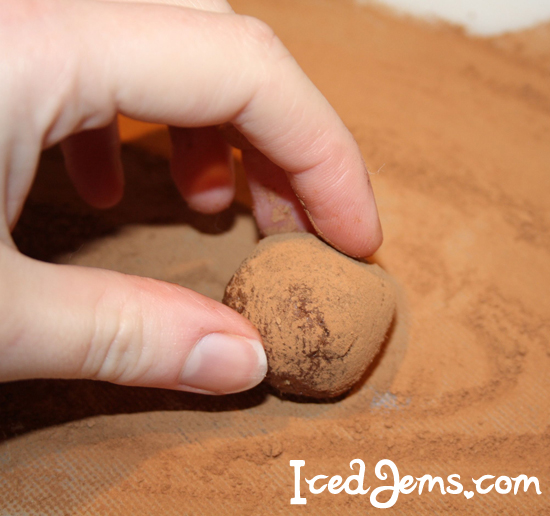 Once the truffle mixture is firm, remove from the fridge and roll into small ball shapes. Make sure you roll them in cocoa powder, this stops them being too sticky and gives them extra flavour, roll in your palms to rub the cocoa powder in.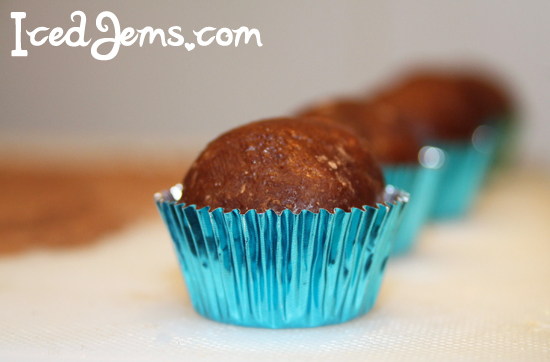 Place the Malteser Truffles into your Mini Confectionery Cups.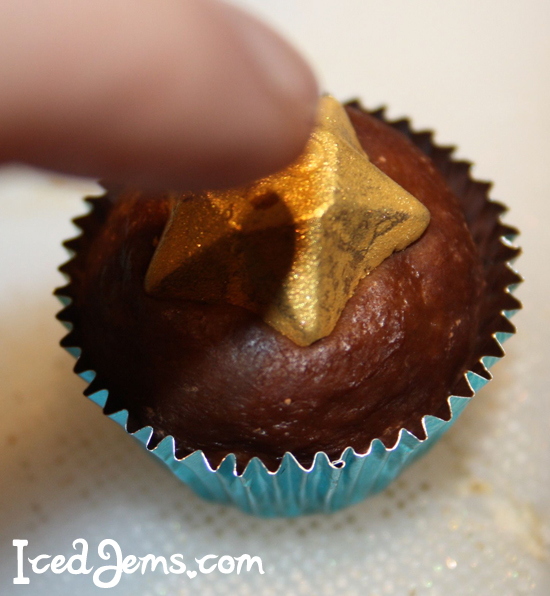 Then finish the truffles by placing a Gold Star on top and pressing down to secure.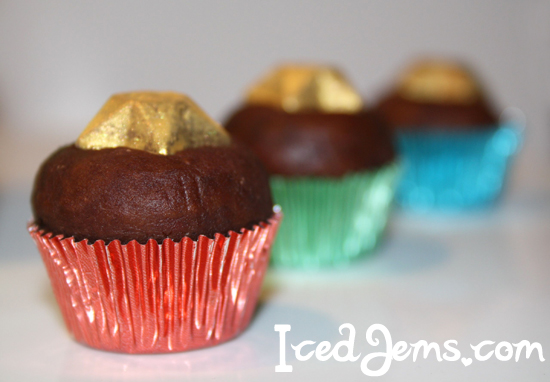 There you have it, wonderful yummy truffles that are simple to make and look super impressive!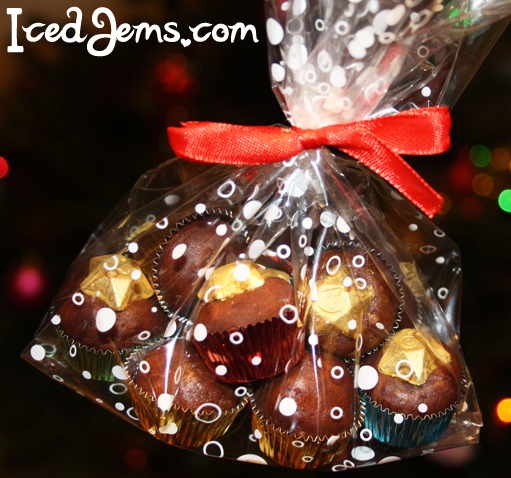 If you are making these truffles as a gift, they look wonderful in clear Cello bags!
Merry Christmas!
Jem x