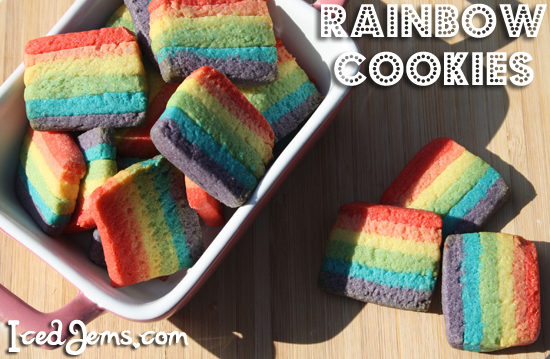 These Rainbow Cookies are so easy to make, they would be perfect for baking with kids or for birthday party treats!
The cookies are made from sugar cookie dough, coloured with food paste colouring, any flavouring can be added to them but I went for Vanilla.
[fancy_header]You will need:[/fancy_header]
200g Butter or Margarine
200g Caster Sugar
1 Medium Egg
400g Plain Flour
2 Tsp Vanilla Essence (or flavouring of your choice)
Food Paste Colours; Purple, Blue, Green, Yellow, Orange, Red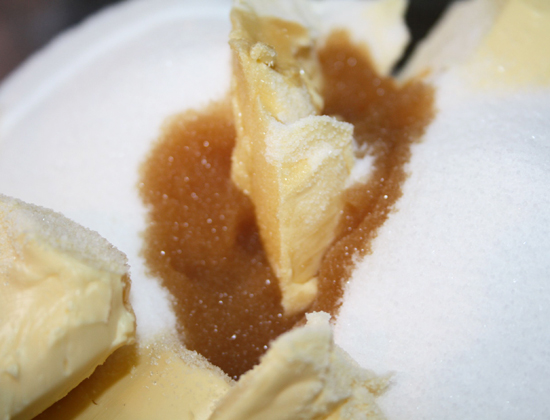 Put the Butter, Sugar and Vanilla Essence into a large mixing bowl and cream together.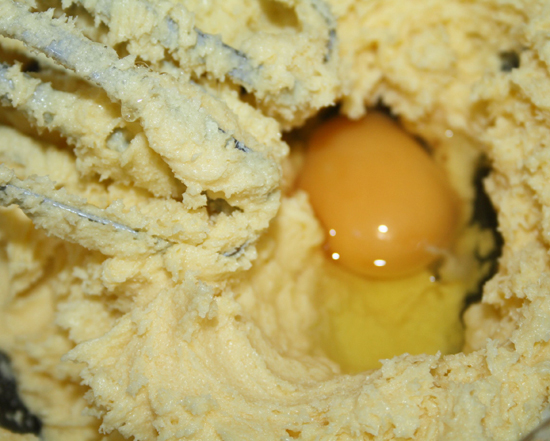 Next add your egg and mix well, it will be quite a wet dough at this point but there's no need to panic, all the flour will sort that out!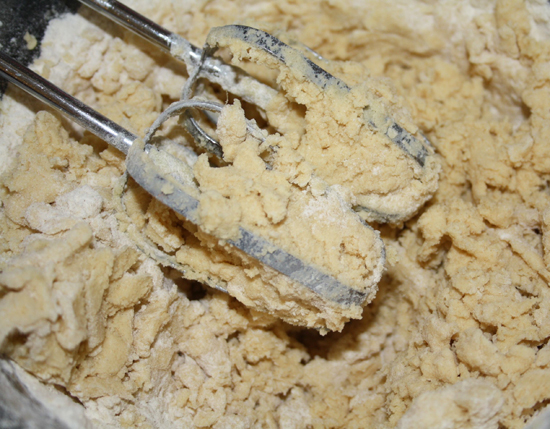 Finally add the flour and mix, you may need to finish the mixing with your hands and knead gently until you have a firm dough that you can roll into a ball.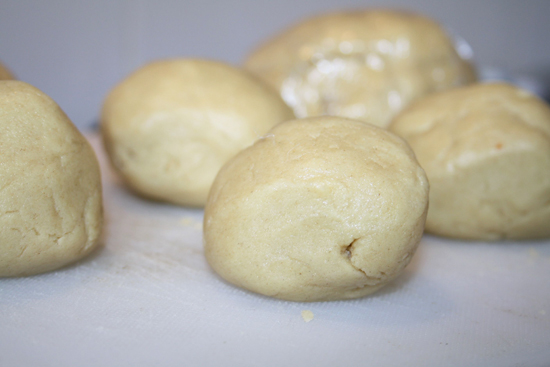 Separate your cookie dough into 6 balls of even size.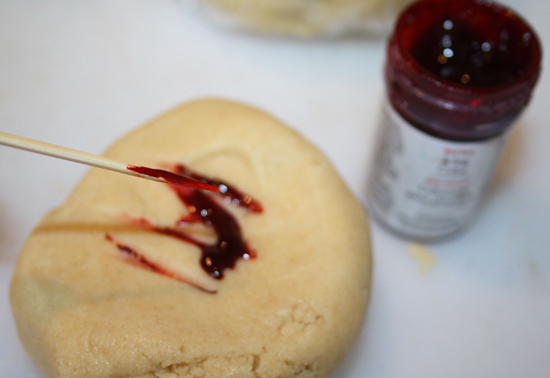 Now you can colour each ball of cookie dough a different colour using your pastes. I used a cocktail stick to get the right amount of colour from the pot, I scraped it onto the dough then a good knead and I had a vibrant ball of cookie dough.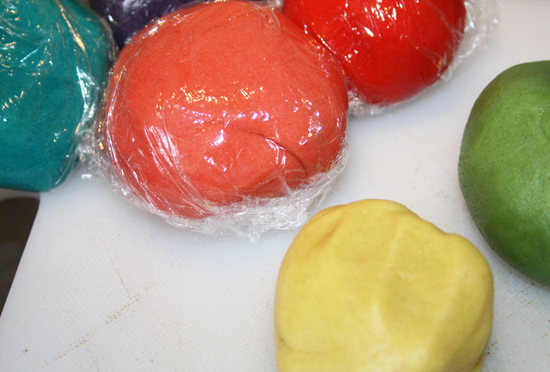 Once all the balls are coloured, transfer to the fridge for approx 40 mins to chill and let the colour develop further.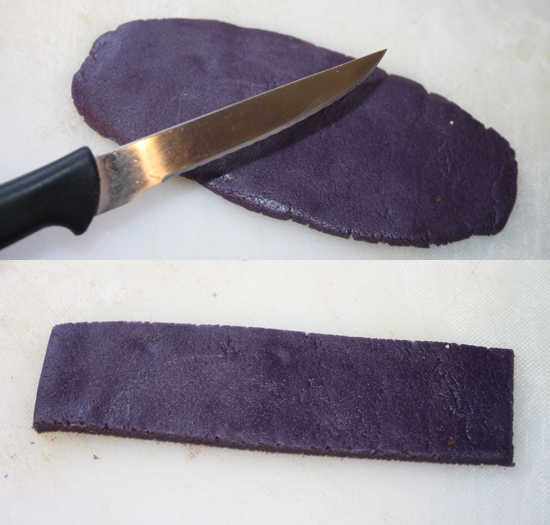 Pre-heat your oven to 180 degrees and lining a few baking trays with greaseproof paper.
Now for the fun part! Start with your purple cookie dough as this will be on the bottom of your cookies, roll it out onto a floured surface and cut out a long rectangle (to give you an idea, my cookies ended up being about 5cm x 5cm).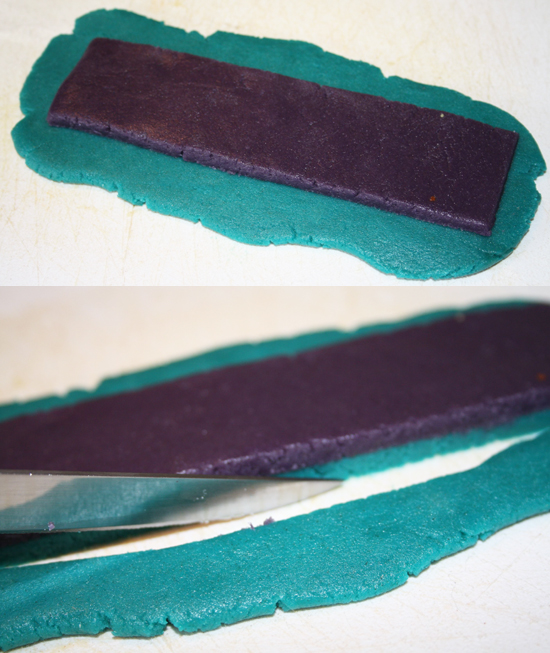 Next roll out your blue cookie dough into a rough rectangle shape and place the purple rectangle on top of the blue dough. Then cut around the purple rectangle into the blue cookie dough giving you the second layer of your rainbow cookies.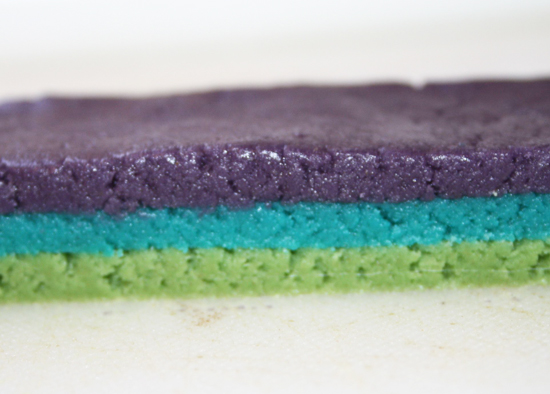 Repeat this will the other coloured doughs, building up the rainbow effect. For each new layer, pop the existing rectangle layers on top, then cut around them, the layers will naturally stick together, but you can gently tap down to make sure.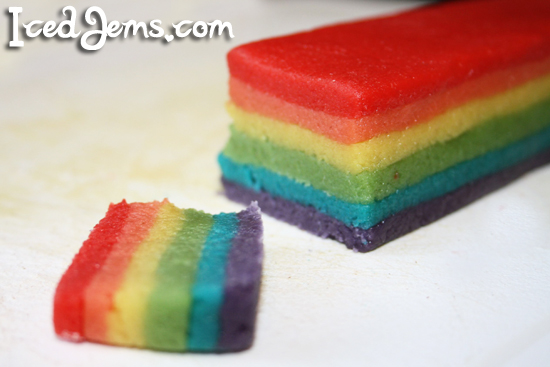 Once you have your block of rainbow cookie dough, you can cut individual slices from the end which will be your individual cookies. If you find they are too soft to cut and squash when you cut them, pop the block back into the fridge for a little while to become firm again.
I also found that cutting the slices was easier using a sawing technique rather than pushing the knife straight down into the dough. Just gently cut into the dough, will small movements back and forth. I also turned the dough block onto its side a few times and cut that way so the block didn't squash down.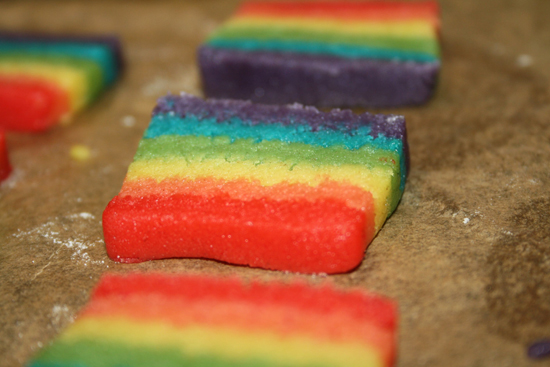 Pop the rainbow cookie slices onto your baking trays and bake in the oven for about 8 minutes, you can take them out earlier if you see them start to brown and let them continue cooking on the baking tray of of the oven.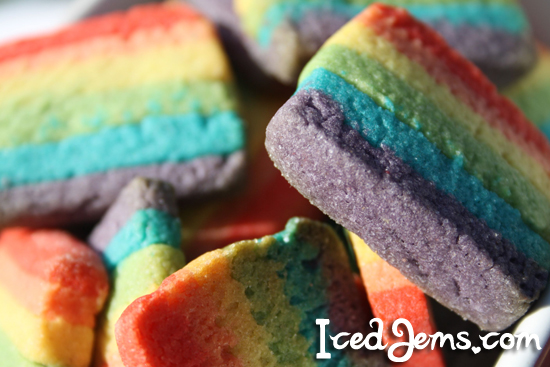 Let the cookies cool then they can be served! These would also be great as favours in little bags at parties.
Happy Baking!
Jem x