[fblike layout="box_count" show_faces="false" action="like" font="lucida+grande" colorscheme="light"][tweet username="icedjemsltd" layout="vertical" text="How to use Baking Cups"][googleplusone size="tall"]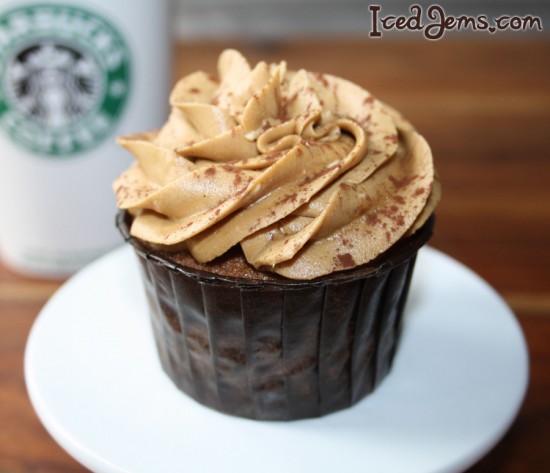 I've been craving Coffee Cupcakes for a while now, being Dairy Free it's not something I can just grab from the supermarket when I fancy so I had to wait until I had a spare afternoon to make these. It was worth the wait! These are so delicious, there is no way you will tell they are dairy free! The recipe below makes 6 cupcakes, but you can increase the quantity depending on how many you need.
[fancy_header]You will need (makes 6 cupcakes):[/fancy_header]
100g Dairy Free Butter (I used Pure Olive which worked much better than Soya spreads)
100g Caster Sugar
2 Eggs
100g Self Raising Flour
1 Tsp Baking Powder
1 1/2 Tbsp Coffee Granules
1 Tbsp Boiling Water
For the Coffee Frosting
110g Dairy Free Butter (The best for this is the Stork 'Best for Baking' Blocks – not the plastic tubs as these contain buttermilk)
225g Icing Sugar
1 1/2 Tbsp Coffee Granules
1 Tbsp Boiling Water
Coca Powder to sprinkle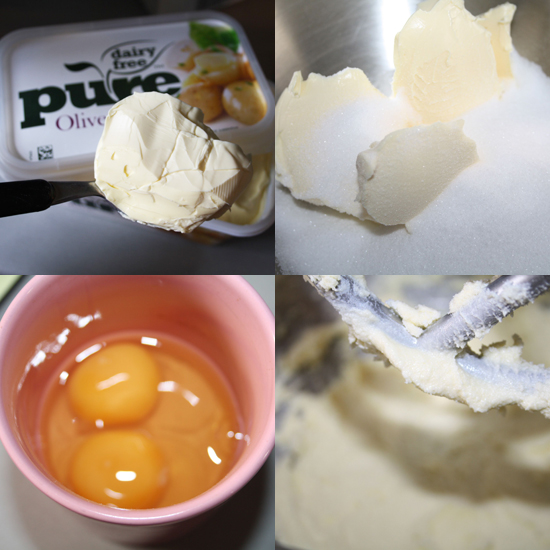 Start by preheating your oven to approx 175 degrees and place your Baking Cups onto a baking tray.
Cream together your Dairy Free Butter and Sugar until light and fluffy. Whisk your eggs in a mug then pour into the butter and sugar mixture a little at a time, constantly mixing.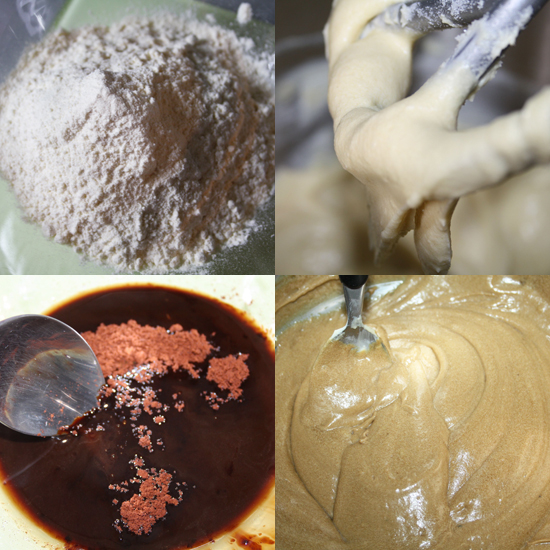 Add your flour and baking powder to the cupcake batter and mix until smooth. Add the coffee granules to the boiling water and mix until dissolved. Then add the coffee mix to the cupcake batter and mix until well combined and you have a creamy caramel colour.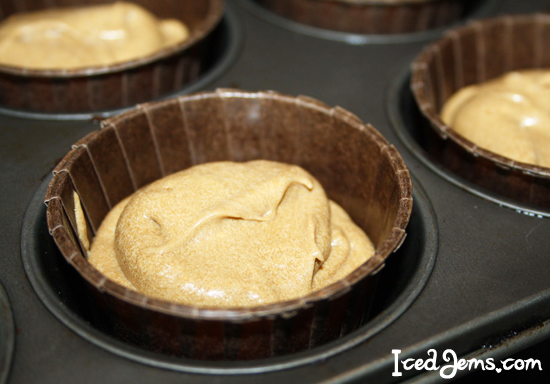 Fill your Baking Cups with the batter until approx 2/3 full, then transfer to the oven and bake for 15-20 minutes.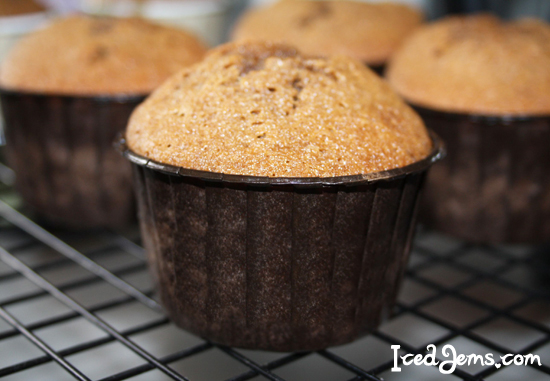 Once baked, remove from the oven and place on a wire cooling rack – they should have a lovely caramel colour.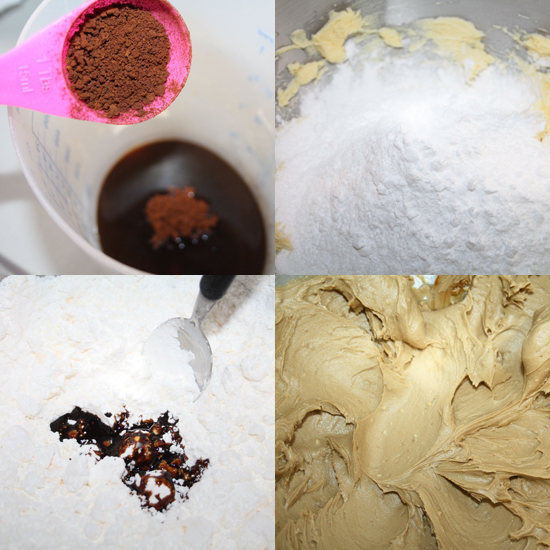 To make the (absolutely amazing and delicious) frosting, first melt the coffee granules in the boiling water and leave to cool – you don't want to add this to your frosting whilst still hot as it may melt the butter.
Mix together the Stork Butter and Icing Sugar – the Stork Blocks (not tubs) are a great Dairy Free alternative for frosting, most dairy free spreads are too soft and go runny when making frosting. Add the cooled coffee mixture and mix well until you have a smooth caramel coloured frosting.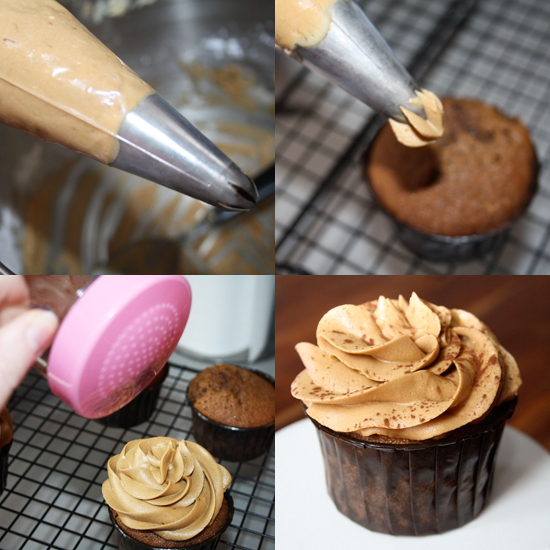 Place your piping tip into a piping bag then fill with the coffee flavoured frosting. Swirl the frosting onto each cupcake, starting from the outside working your way into the middle.
Finish with a sprinkling of Cocoa Powder to finish the look, I used the cute Handy Sifter from my shop as it's pretty good at controlling how much comes out.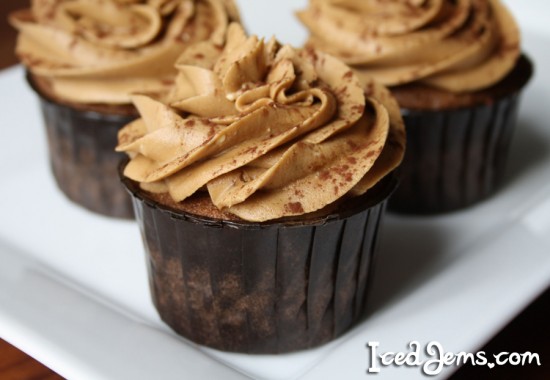 Now simply enjoy these delicious cupcakes – for those not worried about Dairy Free, just substitute the butters for your favourite brands 🙂
Jem x