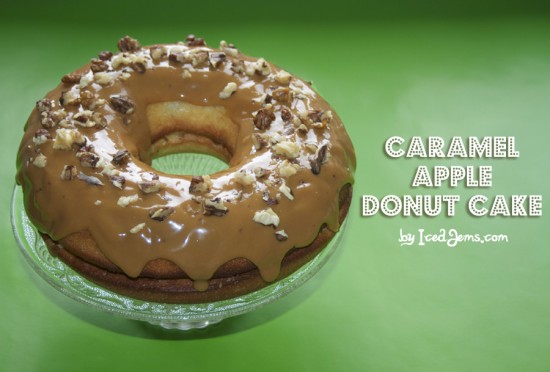 I love the combination of Caramel and Apple flavours, especially as we near Autumn! This cake can also be made as a regular layer cake, but I love to use my Giant Donut Mould at any opportunity as it just gives it a bit of extra wow factor!
[fancy_header]You will need (serves 10-12 party pieces):[/fancy_header]
175g Butter or Margarine
175g Caster Sugar
4 Eggs
175g Self Raising Flour
4 Small Eating Apples
2 Tbsp Light Brown Sugar
1 Tin Carnation Caramel
50g Chopped Walnuts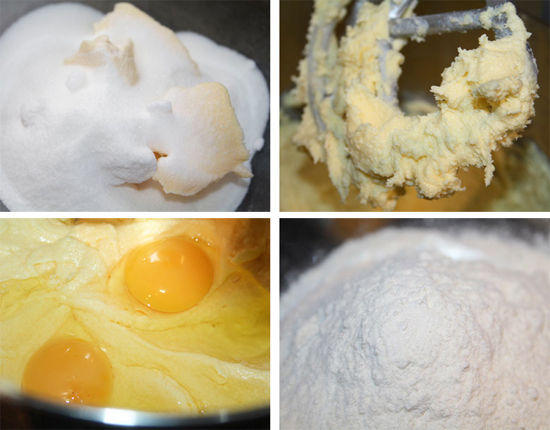 Preheat the oven to 170 degrees and lightly grease your giant donut mould or cake tins.
Cream together the caster sugar and butter or margarine. Then add the eggs and flour and mix on a high speed.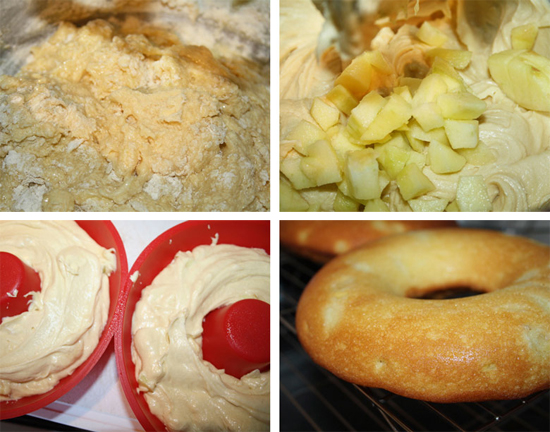 Peel and core the apples, then chop into small cubes. Throw half of the apple cubes into your cake batter and mix again.
Fill your giant donut mould or cake tins with the cake batter, then bake in the middle of the oven for approx 25 minutes. Once baked, remove from the oven and leave to cool on a wire rack.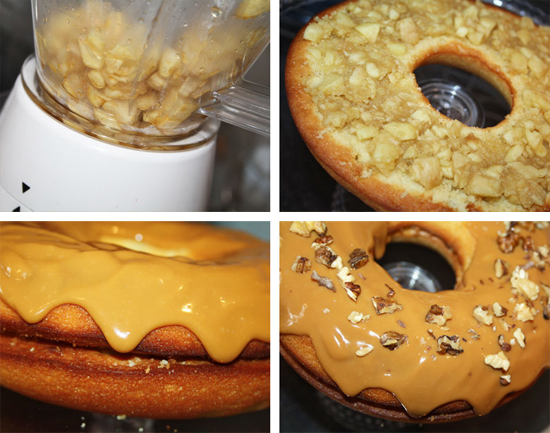 Melt your brown sugar in a pan, then pour into a blender along with the other half of the apple pieces and blend until you have a chunky apple sauce mixture.
Once the cakes and apple sauce have cooled, spread the apple sauce in between the donut halves and sandwich them together.
To finish, pour the caramel over the top of the cake, then sprinkle with chopped walnuts to finish.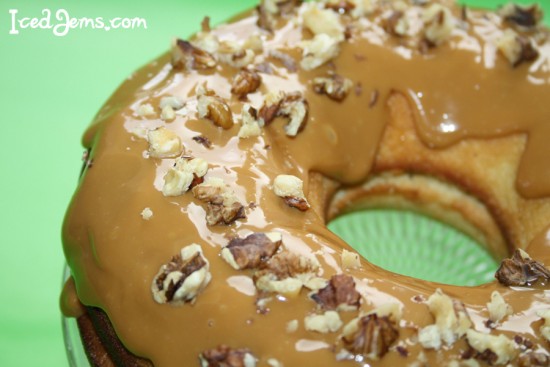 Enjoy!
Jem x