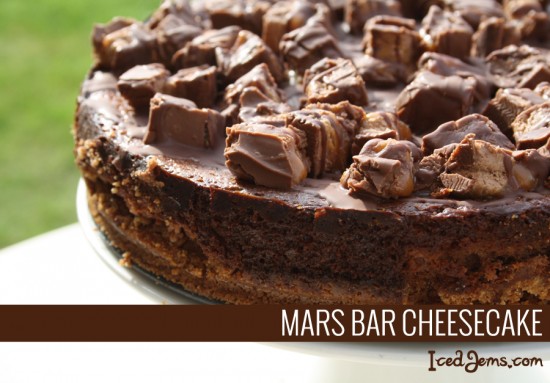 This baked beauty is the result of making a treat for my boyfriends birthday! I haven't made a cheesecake for month's so doing an indulgent one was definitely on the cards.
The cheesecake mixture tastes divine as I've added a sneaky bit of Salted Caramel icing Sugar and chopped Mars Bar Pieces, followed by more Mars bar Pieces on top.
[fancy_header]You will need (makes 8″ cheesecake):[/fancy_header]
300g Digestive Biscuits (crushed into crumbs)
4 Tbsp Caster Sugar
130g Melted Butter
450g Cream Cheese (I use Philadelphia as others tend to go too runny)
100g Caster Sugar
50g Icing Sugar
Concentrated Caramel Flavouring
2 Eggs
20g Cocoa Powder
3 Tbsp Double Cream
3 Mars Bars (chopped into small pieces)
50g Milk Chocolate (melted)
4 more Mars Bars (chopped into small pieces)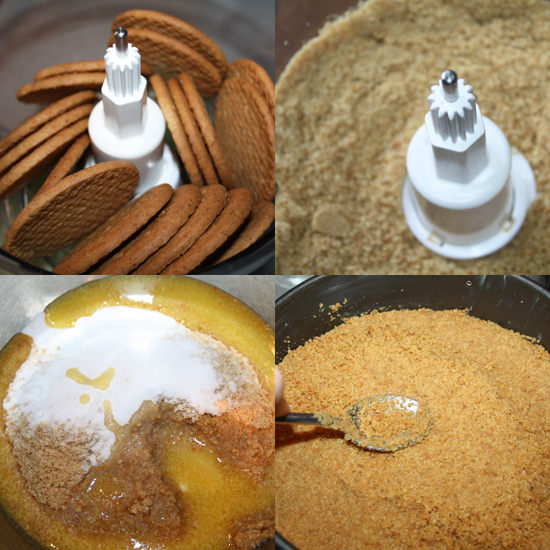 Start by preheating your oven to 160 degrees (this cheesecake is best baked for a long time on a low heat).
Crush your digestive biscuits into fine crumbs using a food processor (if you don't have a processor then simply place them into a ziplock bag and crush with the end of a rolling pin).
Add the 4 tbsp sugar and melted butter to your biscuit crumbs and stir until you have a thick paste like consistency.
Spoon the mixture into a greased cake tine and press down firmly with the back of a spoon.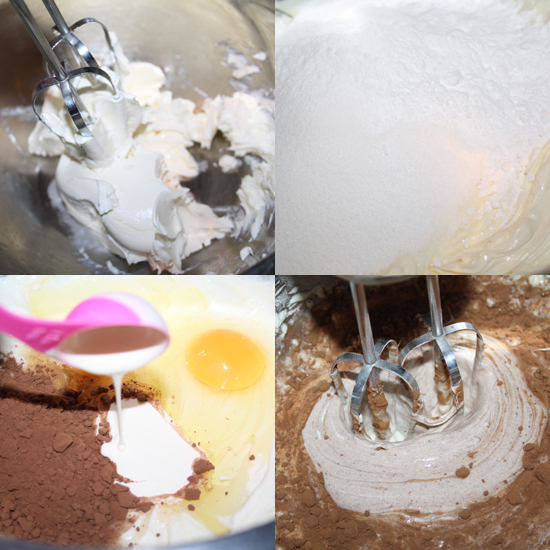 Spoon your Cream Cheese into a large bowl and blend with a hand mixer (or if you have a proper bowl mixer use that)!
Add the 100g Cater Sugar, icing Sugar, Caramel Flavouring, Cocoa Powder, Cream and Eggs to the cream cheese and mix well.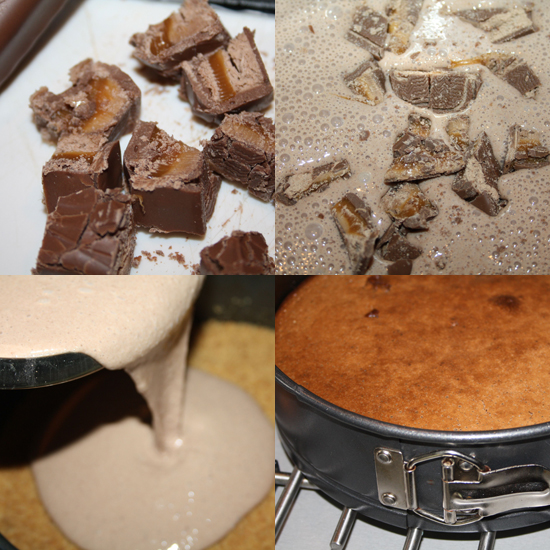 Chop 3 of your Mars bars into small pieces and stir into the cheesecake mixture.
Pour the mix over your biscuit base (it will be quite runny) and make sure the mars Pieces are evenly distributed.
Now transfer to the oven and bake for approx 1 hour 10 minutes or until a fork poked in comes out clean.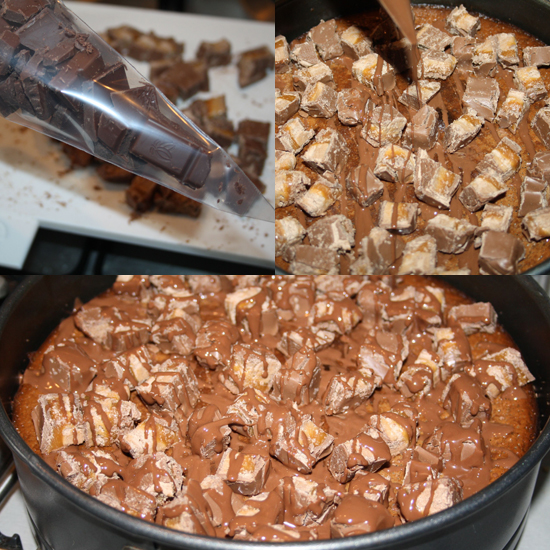 Once your cheesecake has slightly cooled, melted your milk chocolate in a disposable piping bag and snip off the end ready to pipe.
Chop the rest of your Mars Bars and sprinkle the pieces over your cheesecake, then drizzle the melted chocolate over them and leave to set (its best to set it in the fridge).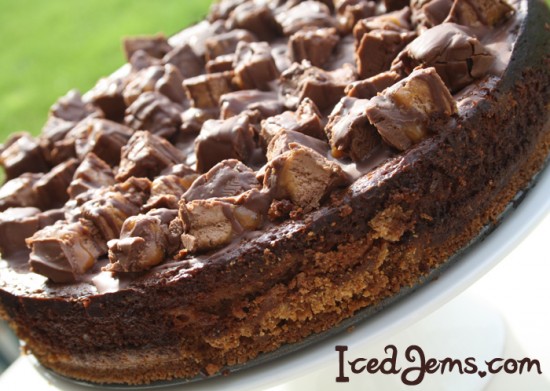 Once completely cooled, remove from your tin and serve! This makes 8 huge portions or 10-12 regular portions.
Enjoy!
Jem x