[fblike layout="box_count" show_faces="false" action="like" font="trebuchet+ms" colorscheme="light"][tweet username="icedjemsltd" layout="vertical"][stumbleupon layout="5″]
Anyone who follows my page on Facebook probably knows I'm just a little excited about Christmas! I'm going to try and do as many recipes as I can for you over the next few weeks, focussing on gifts you can bake and give as treats for Christmas!
These Gingerbread Tray Bakes are delicious and have a great Christmas Flavour. This is a very traditional recipe with a modern twist of white chocolate and mini sprinkles. You can simply wrap your tray in cello and ribbon and giveaway whole, or slice into squares and wrap in a cello bag or one of the fab Gingerbread Man Boxes from my shop!
[fancy_header]You will need (makes 2 small tray bakes):[/fancy_header]
175g Unsalted Butter
225g Black Treacle
50g Dark Muscovado Sugar
350g Plain Flour
3 Tsp Ground Ginger
150ml Milk (slightly warmed)
2 Eggs (lightly whisked)
1 Tsp Bicarbonate of Soda
50g White Chocolate
Gingerbread Men Sprinkles £2.45 from www.icedjemsshop.com
Disposable Foil Baking Trays £1.50 for 8 at www.icedjemsshop.com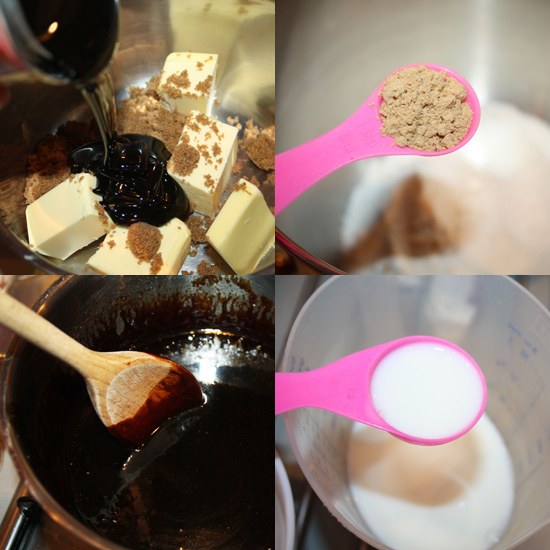 To start, preheat your oven to 150/160 degrees (this recipes cooks best on a low heat for a long time).
In a medium saucepan, melt your butter, black treacle and sugar over a medium heat until you have a thick dark mixture. Once fully melted, remove from the heat and leave to cool for a few minutes.
Pour the flour and ground ginger into a large bowl, making a well in the middle, then pour in the dark treacle mixture.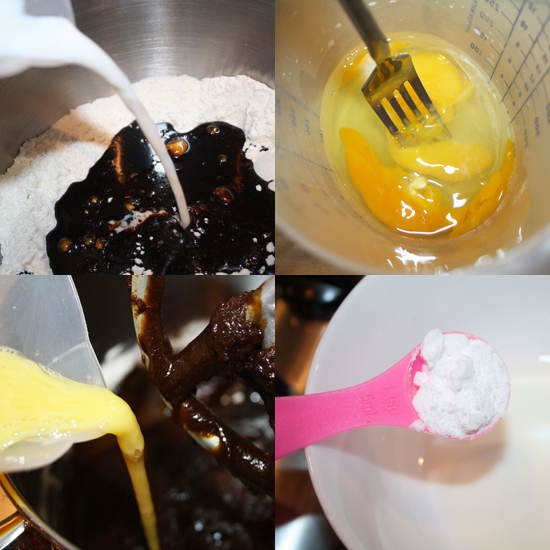 Warm your milk slightly, then remove 1 Tbsp for use later.
Pour the milk into the treacle and flour mixture and mix on a medium speed for a few minutes.
Beat your eggs, then pour into the bowl with your other ingredients and mix lightly.
Finally, combine the 1 Tbsp of reserved warmed milk with the Bicarbonate of Soda and stir together before pouring into the Gingerbread Batter and mixing for a final time.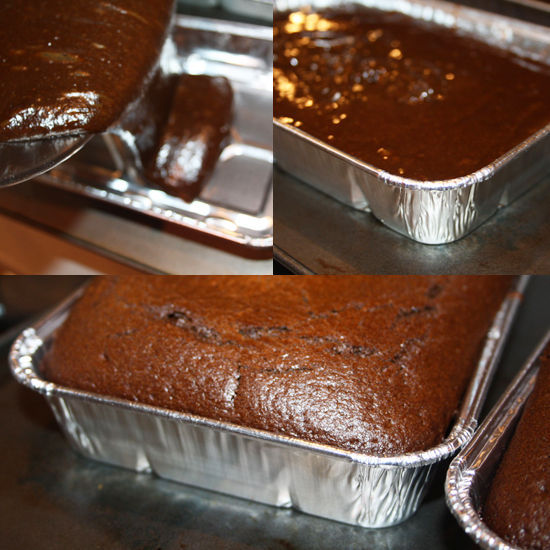 You should now have a nice thick deep brown mixture ready to bake. Pour the mixture between two disposable baking trays and transfer to your oven, baking for about 40 minutes or until a cake tester comes out clean.
Once baked, remove from the oven and leave to cool on a wire rack (leaving the gingerbread in the trays).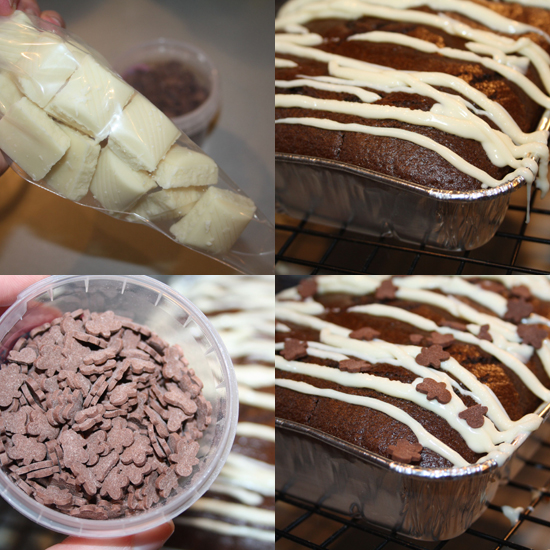 Once your gingerbread has cooled, melt your white chocolate in a disposable piping bag, then snip off a small end.
Drizzle your white chocolate in lines over the top of your tray bakes, no need to be too neat here as it looks best as a messy effect.
Before the white chocolate has cooled, sprinkle your tiny gingerbread men over the bakes so that they stick to the white chocolate, then leave to set.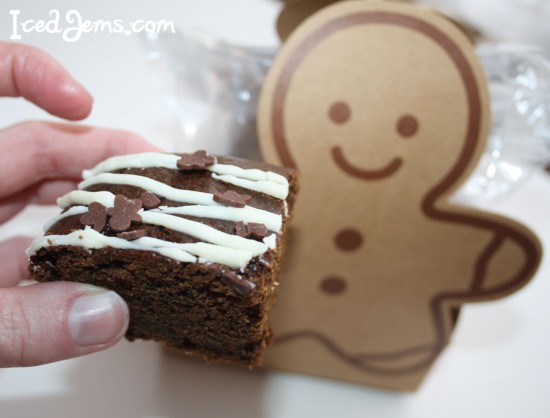 Now simply serve and enjoy!
Jem x