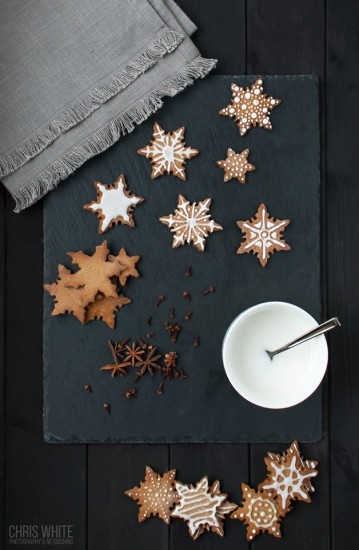 This lovely recipe is a guest post from my awesome friend and Photographer Chris White! Me and Chris have had many a baking day together, the most recent one we spent creating the Bailey's Hot Chocolate Stirrers and these delicious Gingerbread Snowflakes. So I'll hand you over to Chris…
"Hello bakers! My name is Chris and Jemma has been kind enough to let me play guest baker and share one of my favourite Christmas recipes with you. I am a food and portrait photographer based just outside London. When I'm not photographing bakes I can be found baking them and vice versa! I love baking because you can get totally absorbed in creating something really special, you put hard work and love into something that makes the people around you very happy.  This is my recipe for Gingerbread  Snowflakes. I make these every year and they are always popular. The blend of spices make these so much more interesting than gingerbread you buy in the shops. Serve them with mulled wine by the fire!"
[fancy_header]You will need:[/fancy_header]
225g plain flour
70g dark muscovado sugar
1 tbsp dark treacle
40g golden syrup
1/2 tsp bicarbonate soda
1 heaped tsp ground cinnamon
1 heaped tsp ground ginger
12 cloves
grated zest 1 orange
3 'leaves' from a star anise
100g butter
75g icing sugar
Snowflake Cutter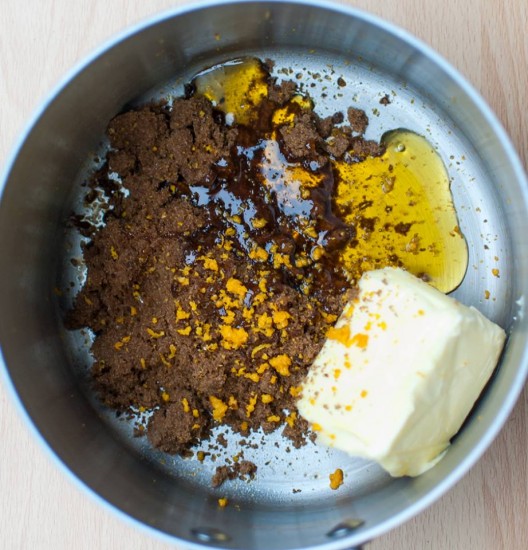 Melt the butter, sugar, golden syrup, treacle and orange zest in a large pan, stirring with a wooden spoon until you have a thick syrup. Take off the heat and leave to cool for a few minutes.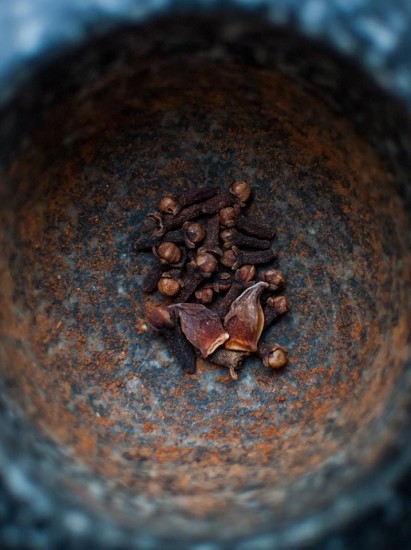 Grind the spices (star anise and cloves) in a pestle & mortal or blitz to a powder in a coffee grinder / food processor.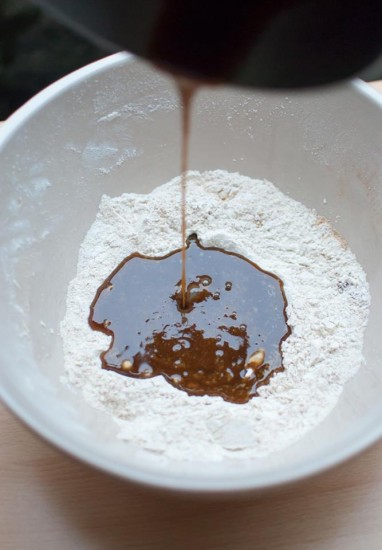 Sieve  your dry ingredients (including the spices) into a large bowl and make a well in centre. Pour in the melted syrup mixture along with 1 tbsp of water and mix to a smooth dough.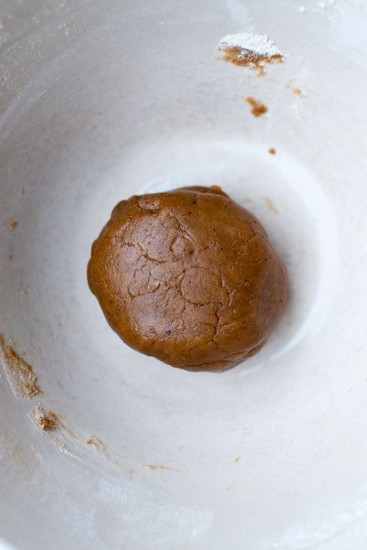 Cover the dough with clingfilm and refrigerate until firm (about 30-40 mins).
About 10 minutes before you remove the dough from the fridge, preheat your oven to about 175 degrees.
Roll out the gingerbread dough on a floured surface to about 3mm and then cut into snowflake shapes using your cutter. If the dough is too oily, cover with flour when rolling out.
Bake for approx 10-15 minutes, until the edges start to go to brown.
Once baked, transfer to a wire rack to cool.
To decorate, mix your icing sugar with a small amount of water until you have a thick paste. Transfer to a disposable piping bag (or even a regular sandwich bag with the corner snipped off) and pipe pretty patterns over your snowflakes as desired!
I hope you enjoyed this guest post! Be sure to follow Chris on Twitter and Facebook!
Jem x