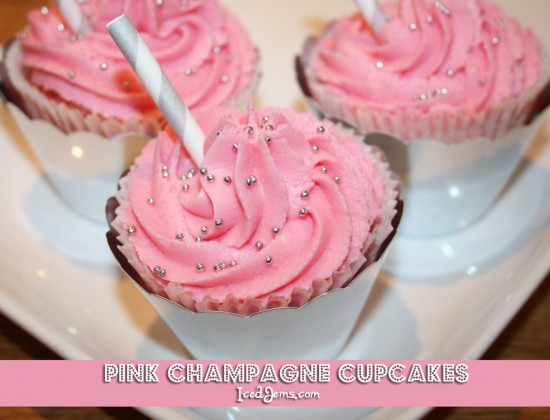 It's not often I drink, but I love to treat myself to a glass of sparkly rose if I do! I had a bottle from Tesco I wasn't going to be able to finish, so rather than let it go to waste I thought I would use it in my latest bake.
These Pink Champagne Cupcakes are absolutely divine, you can really taste the Champagne in the frosting when you bite into them and they are wonderfully soft.
This recipe makes 10 large cupcakes (these baking cups can hold a lot of mixture), but you would probably get 12-15 using smaller cupcake cases.
You will need (makes 10 large cupcakes):
80g Unsalted Butter
275g Caster Sugar
240g Self-Raising Flour
2 Eggs
160ml Milk (I used semi-skimmed)
80ml Rose Champagne (I used Lanson Rose Champagne)
Few drops of Pink Food Colouring Paste
150g Unsalted Butter (cooled to room temperature)
500g Icing Sugar (Powdered Sugar if you are in the US)
100ml Rose Champagne
Few drops of Pink Food Colouring Paste
Tiny Silver Balls to decorate
Equipment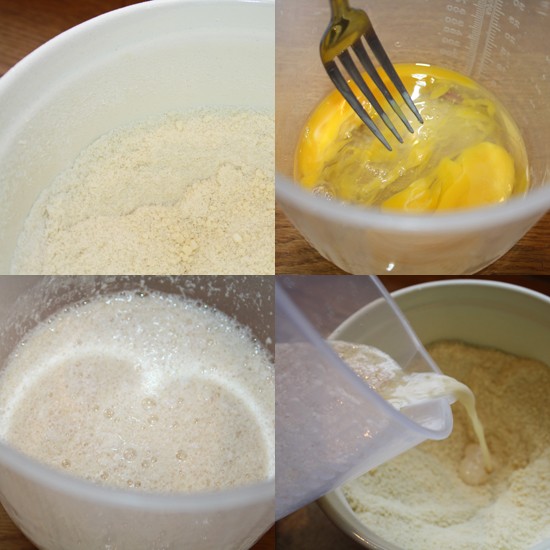 Start by preheating your oven to about 170 degrees (I used a fan assisted oven).
In a large bowl, pour in your butter, sugar and flour and mix on a low speed until you have a fine breadcrumb consistency.
In a jug, pour in your eggs, milk and rose champagne, whisking with a fork until well combined.
Pour this mixture into your breadcrumbs and mix on a medium spend until you have a smooth cupcake batter.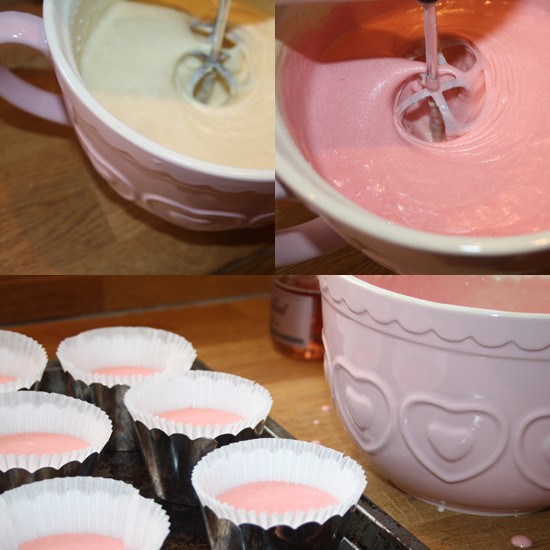 Add a few drops of the food colouring paste to your batter and mix again until you have a light pink shade. I would always recommend using a paste or gel for colouring, water based food colours are very weak in comparison and you pretty much need a whole bottle to achieve the same colour (which ends up changing the taste and consistency).
Pour the batter into your cupcakes cases and fill them about 2/3 full. I used these pretty silver baking cups available from my online shop for £1.50 a pack. They are quite large, so if using other cases you can probably get 12-15 cupcakes from this mixture.
Transfer to the oven and bake for approx 15-20 minutes until the cupcakes spring back when pushed down. I tend to do my cupcakes on a cooler temperature for longer, to avoid the 'volcano' look when the oven is too hot and the cupcakes rise too quick.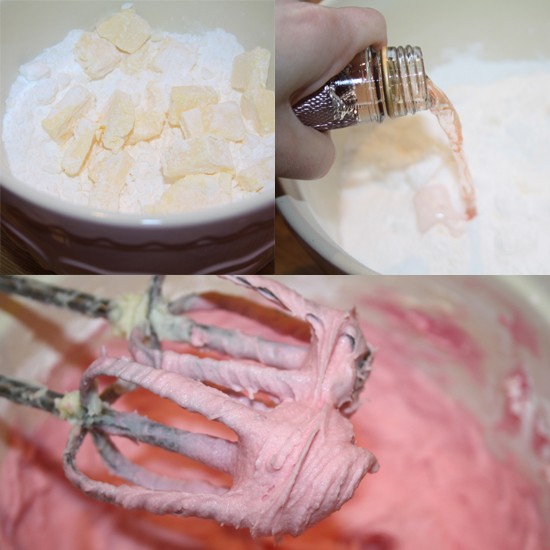 While your cupcakes are baking you can make the delicious pink champagne buttercream!
Mix together your butter, icing sugar and rose champagne in a large bowl until smooth. The champagne adds a lot of moisture to the frosting so you can add more icing sugar if you would like it thicker. Now add a few drops of pink food colour paste and mix again until you have a light pink colour.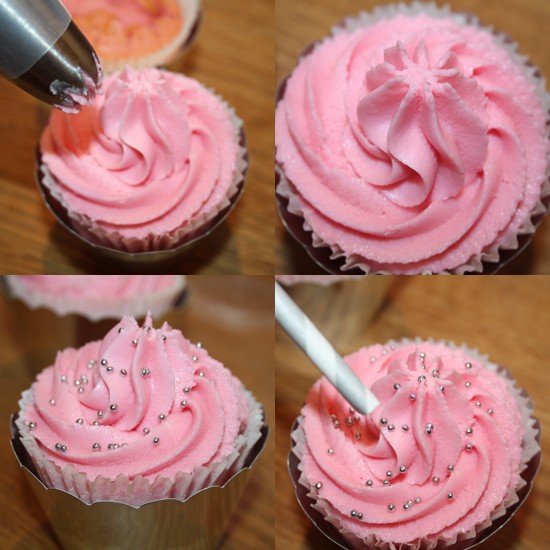 Snip the end off a disposable piping bag and push in your jumbo piping tip (a normal closed star 2D tip was also work fine, I just wanted to try out the fantastic jumbo one)!
Fill the piping bag with your delicious rose champagne frosting and swirl over each cupcake in a circular movement, starting from the outside and finishing in the middle.
Sprinkle with a few of the tiny silver balls and push in a paper straw for the finishing touch. I cut each paper straws into three to make them spread further.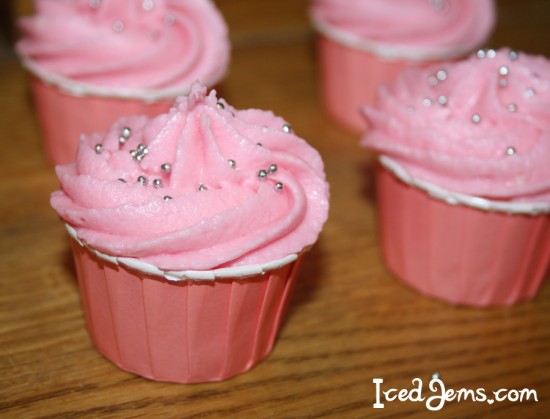 I even made a few mini cupcakes as little tasters! These are the Mini Pink Baking Cups from the shop, I love how chunky the piping looks on them!
I hope you enjoy this recipe and get to try it out at home, it's the perfect excuse to buy a bottle of Rose Champagne 😉
Jem x