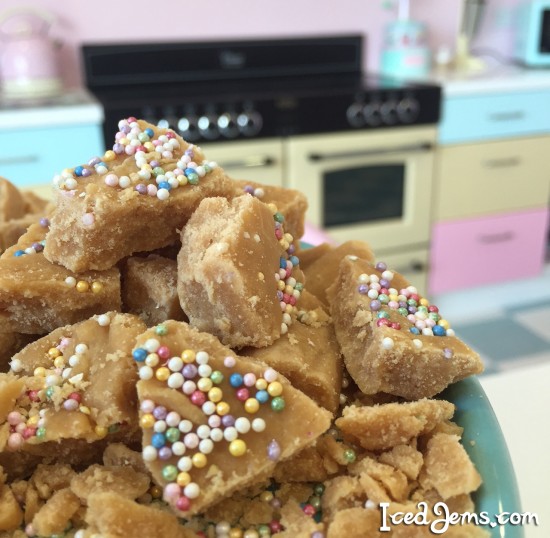 So Fudge can be a hard one to get right, unless you heat your mixture to an exact temperature and remove from the heat at the right time – you can end up with either a runny mixture that won't set or a burnt mixture.
My number one tip for making fudge just right would be to get a cooking thermometer that you can stick in the pan, however you can still get it right if you know the consistency you are looking for – and I took lots of pictures for you!
You will need (fills a 22cm x 28cm pan):
These Boxes would be perfect for packaging your fudge and giving them as gifts or even posting them!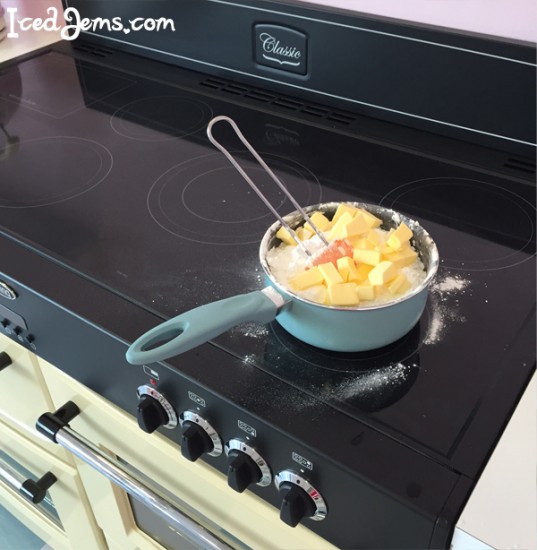 Place the Icing Sugar, flavouring, condensed milk and unsalted butter into a large saucepan (I feel I should point out that the one I used was far too small and I barely had room to stir)! Melt the ingredients over a low heat until you have a thick creamy looking mixture.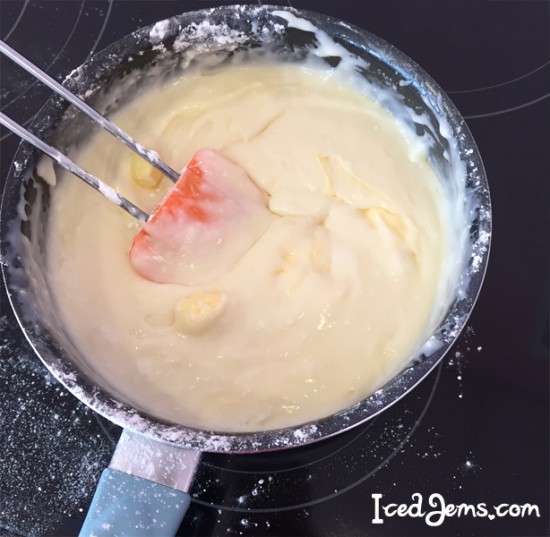 Now you can bring the mixture to boil, and simmer for about 10 minutes. It is crucial that you are constantly stirring the mixture so it doesn't burn (I found a rubber spatula was most effective). You should start to see it thicken and the colour will darken to a light brown.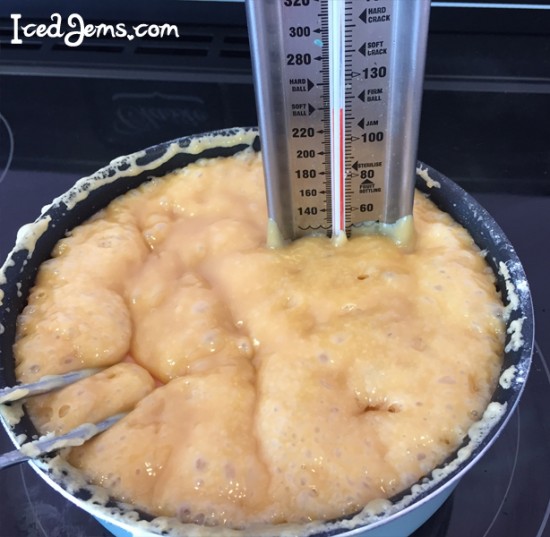 You will need to remove the fudge mixture from the heat once it has reached 118 degrees. If you don't have a thermometer, I've included a photo of what my mixture looked like once it reached this temperature – basically like it's about to explode out of the saucepan!
You can also test your fudge by dropping a small amount into an ice cold glass of water. If it forms a ball, it's ready. If it disperses then you need to keep simmering. However I would really recommend getting a sugar thermometer, it's a great investment for no-fail fudge and I never quite perfected my fudge until I got one!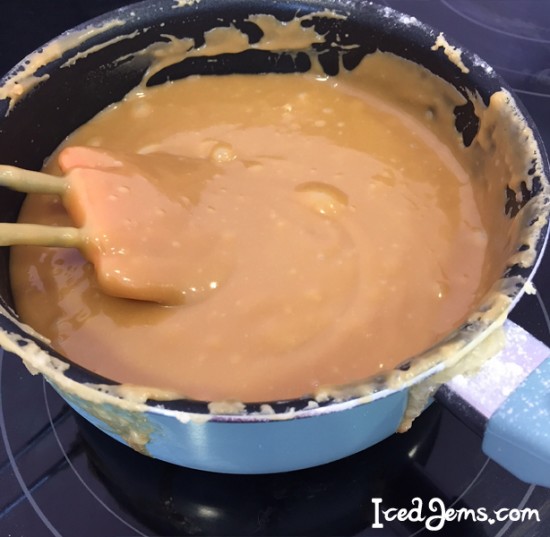 Once the fudge is ready, remove from the heat and mix well with your spatula until it becomes thick and almost too thick to stir.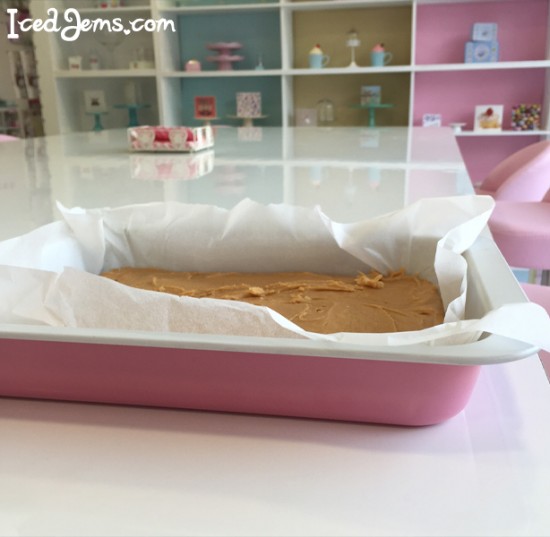 Line a tin with baking paper (my tin was 22cm x 28cm) and pour your sprinkles over the base. Then pour over your fudge mixture and leave to set.
To serve, simply cut into chunks as required – you will get a large amount from this mixture so feel free to halve the recipe if you only want a small amount.
Enjoy!
Jem x