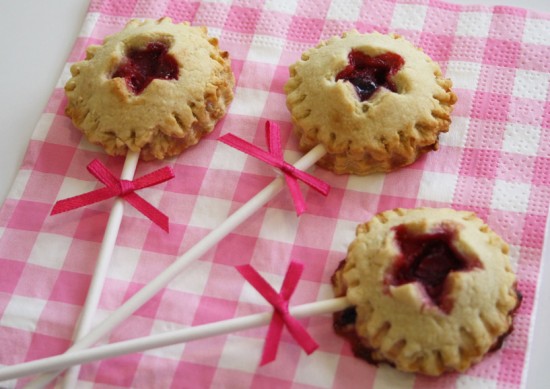 A simple no fuss pastry recipe filled with four types of fresh berries, all presented on a cute lollipop stick! My latest recipe for Stork is a simple and easy one which would be fun to make with the kids during the holidays!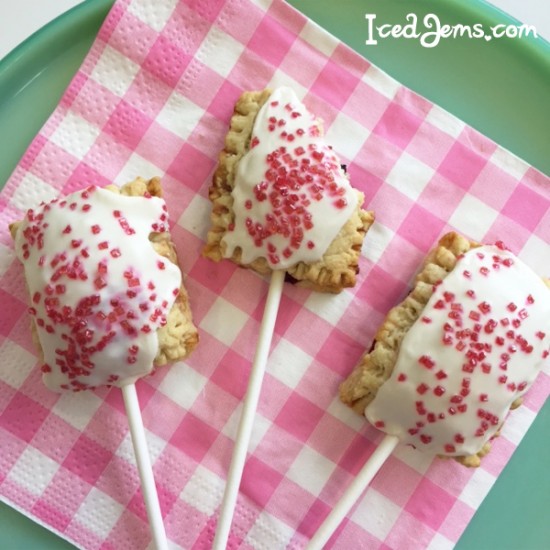 You can even give them a twist and make mini pop tarts on sticks! Simply follow the recipe on the Stork site, but cut out rectangles instead of circles, then cover with glade icing once baked and a sprinkle of red sugar.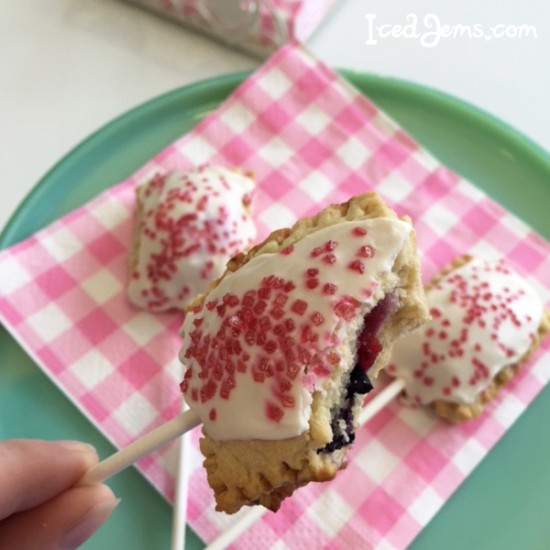 The Stork best for baking blocks are perfect for making shortcrust pastry with guaranteed results!
For the full recipe, check out the Stork Website here: http://bakewithstork.co/berrypops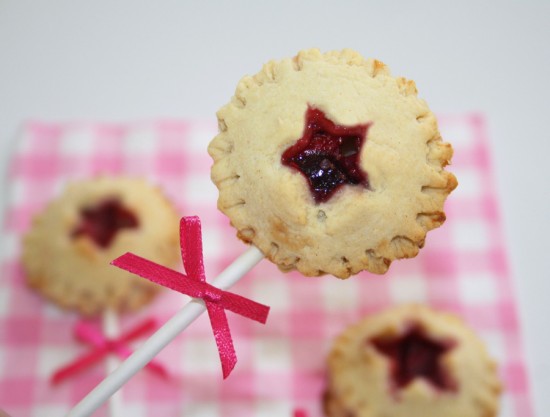 These would make perfect party favours or treats at picnics!
I hope you enjoy the recipe!
Jem x