Union Jack Cake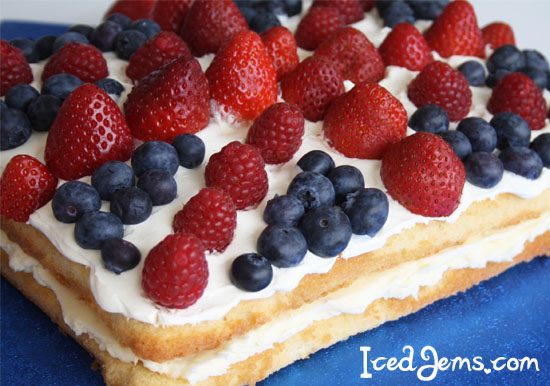 My latest recipe for Stork using their fab new Stork with Butter product!
This is truly a delicious cake! The super light sponge and fresh cream topping makes it perfect for Summer! Really simple to make, yet eye catching and impressive at parties, the full recipe is on the Bake with Stork website.
Full recipe here on the Stork Website.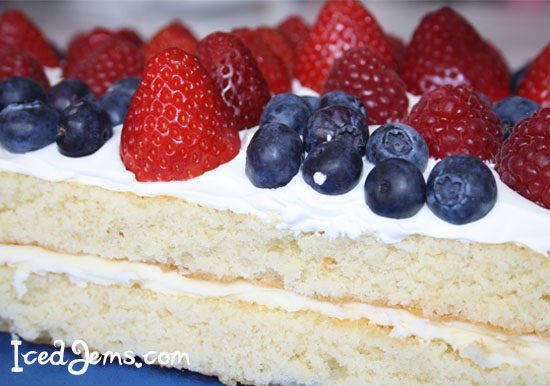 Enjoy!
Jem x