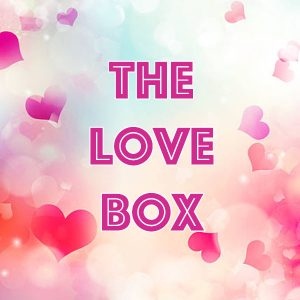 Another month, another awesome Cake Club box! If you've signed up for a cake club in January 2019 – it should arrive around the 14th of month, giving you a month to use all your goodies designing some Valentine's bakes! This month's theme is the Love Box ahead of Valentines Day next month, but the goodies in the box can be used all year round for all sorts of cakes! The box includes:
A chocolate mould with Roses, Hearts and Gifts shaped cavities
A Hearts pattern cake stencil
A Heart Shaped Confetti Balloon Toppper and Straw
A Multi sized Heart Cutter
A Love Theme Sprinkle Mix
A Love Cake Topper
4 x Heart Cupcake Toppers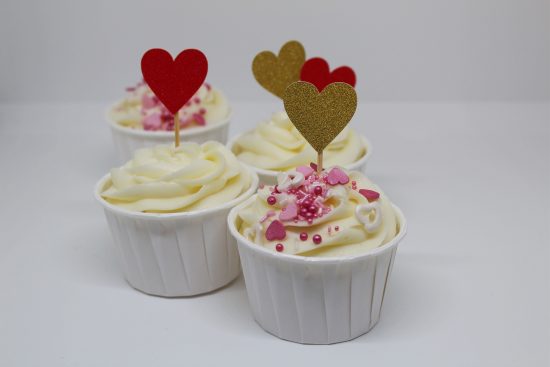 If you are looking for a super quick and easy bake this year, you can simply decorate your favourite cupcakes with a swirl of icing (the ones in the picture above are using our
2D Closed Star Nozzle
) and top with the gorgeous sprinkle mix in the box and glitter cupcake topper.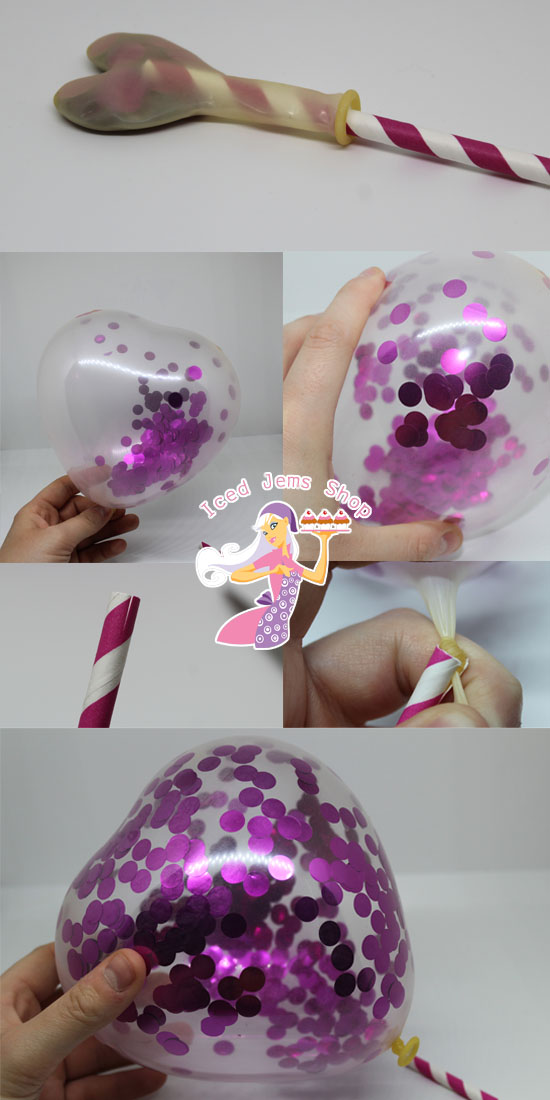 Our gorgeous confetti balloon toppers are so popular all year round so we knew you would love this Heart Shaped one, there are two colour options in the box so you will either receive deep pink or gold! These confetti balloons toppers are perfect to finish off a cake and give it the wow factor. Simply remove the straw from the balloon, inflate with air and tie a knot at the end. Create some static by rubbing the balloon along a clean material surface (a tea towel is great) – the confetti will then stick to the sides of the balloon. Cut a small split at the top of the straw with scissors and place the tie of the balloon into the slot to make it stand upright.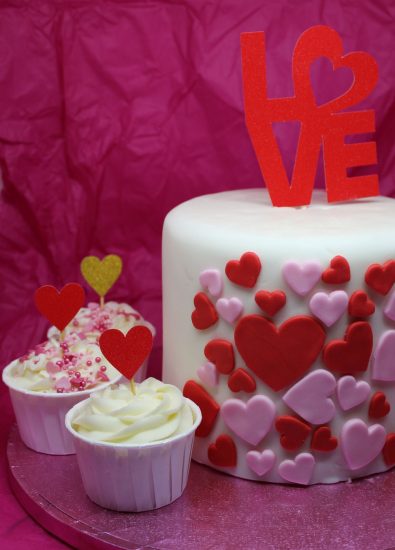 You can create a fantastic looking cake with the Hearts Cutter. You'll only need some coloured fondant, our non-stick mat and a rolling pin. First roll out the fondant to about 5mm thickness, then place the cutter on top and use your rolling pin to cut a clean edge. You could also use modelling paste to make free-standing hearts! Apply to the side / top of a cake, cupcakes, cookies with a small amount of edible glue.
Next up we have our gorgeous heart stencil which can be used on cookies, cupcakes or larger cakes! (Pictured is a 6" round, 4" deep cake).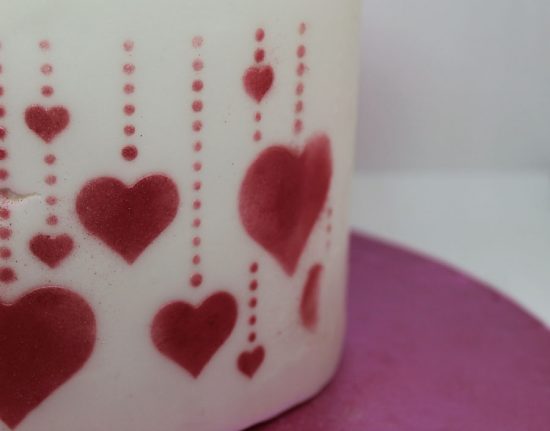 You'll need; a
large dusting brush
, some lustre dust (we used
petal pink
) and our smoother or rolling pin. FYI: This works best on a freshly covered cake. Place your stencil over the covered cake (can be covered with either buttercream or fondant) and use a smoother/rolling pin to help keep the stencil in place and create a neater finish. Then lightly dust the stencil, making sure any excess is wiped away. Carefully peel back your stencil and voila! If you want this pattern to go around your whole cake, simply repeat the stages above. This stencil also works well with airbrushing or paint!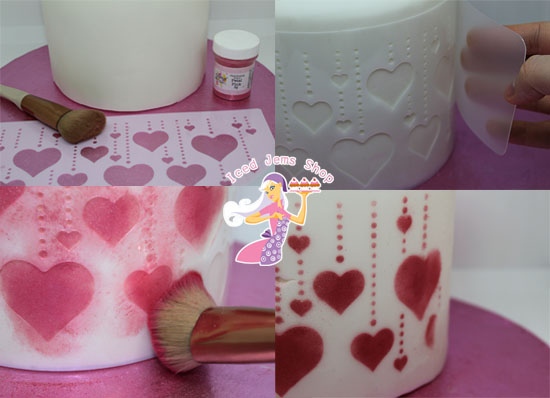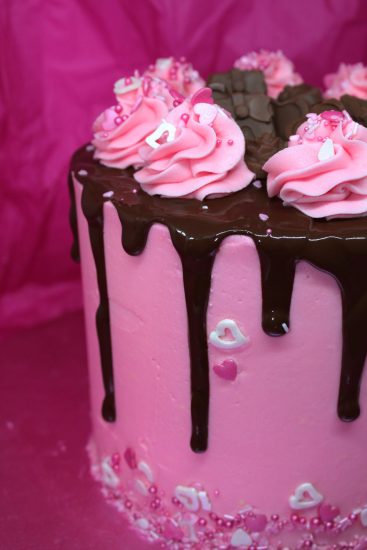 Our gorgeous Valentine's chocolate mould is so easy to use! Here were used them for the top of a buttercream make, but they would be perfect on their own in a gift box too and dusted with a little lustre dust for colour.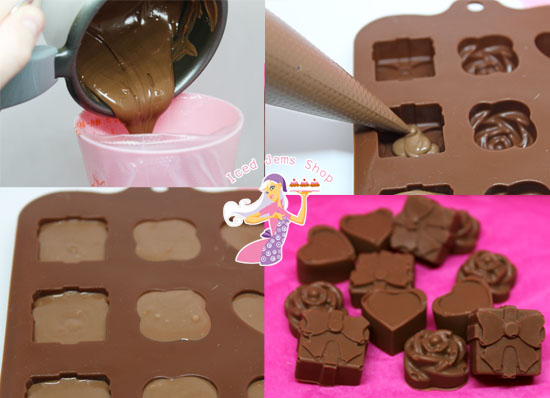 Spray a little cake release spray if you are using this for biscuits or fondant but if you're using chocolates or candy melts, simply pour the chocolate straight in. For this particular mould, you'll need approximately 125g of melted chocolate or candy melts. Once you've filled the moulds, tap them on a surface to smooth out and get rid of any air bubbles, if your chocolate is too thick you can also add a little vegetable oil in to thin it out so you get a neater finish on your chocolates. Pop these in the fridge for 20 minutes or so and they'll pop right out! You can then dust, paint or leave these as they are.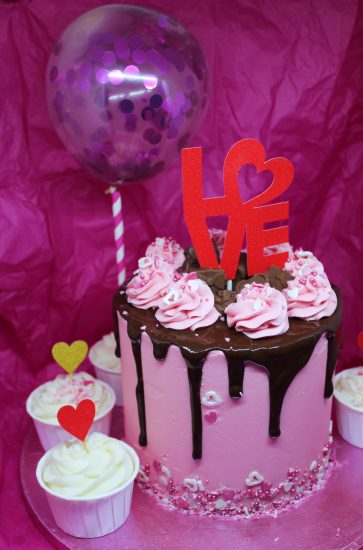 We hope you enjoy the goodies in this months box and get creative! As always, share your creations with us and use #IcedJemsCakeClub on social media so we can see! Jem x